Architecture
Walking around downtown LA showcased a ton of different architectural styles.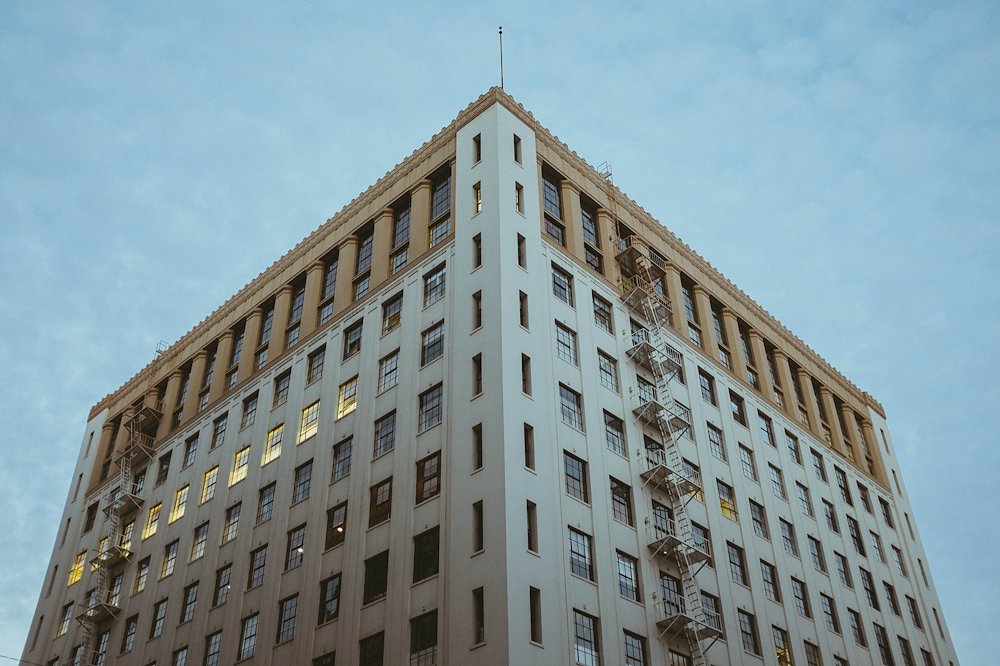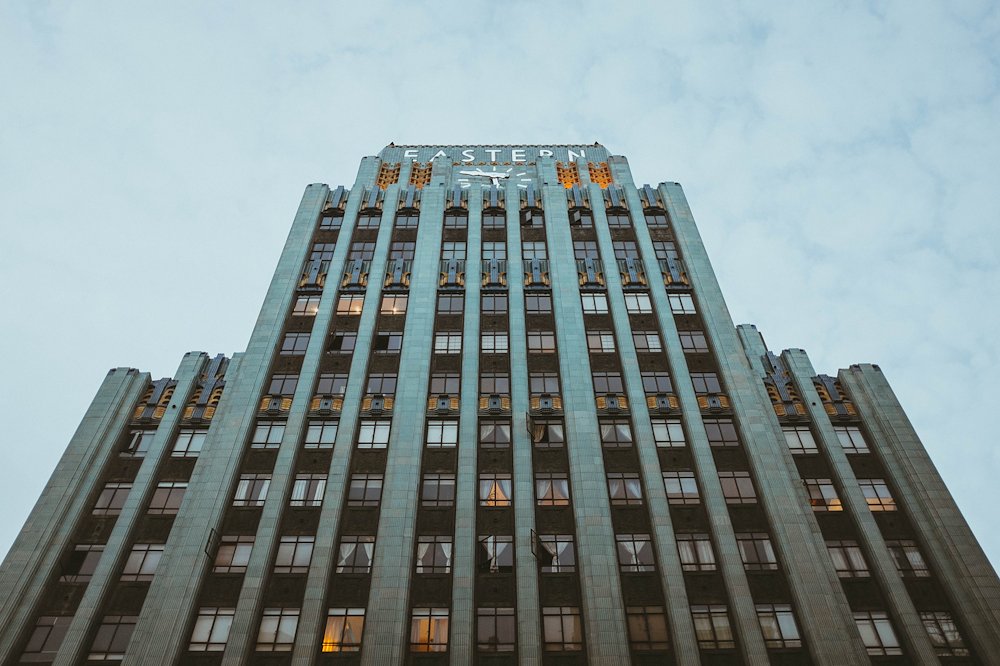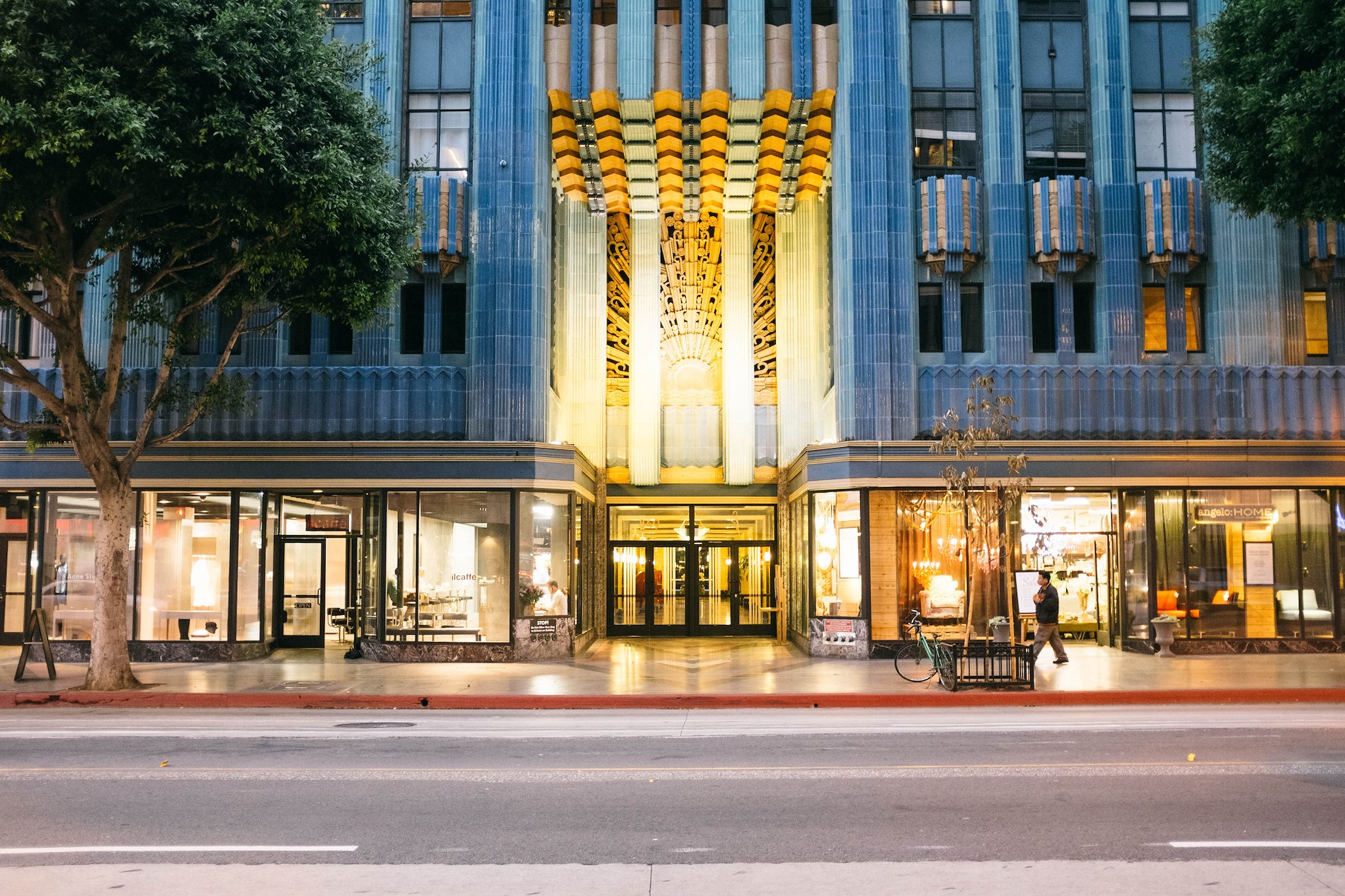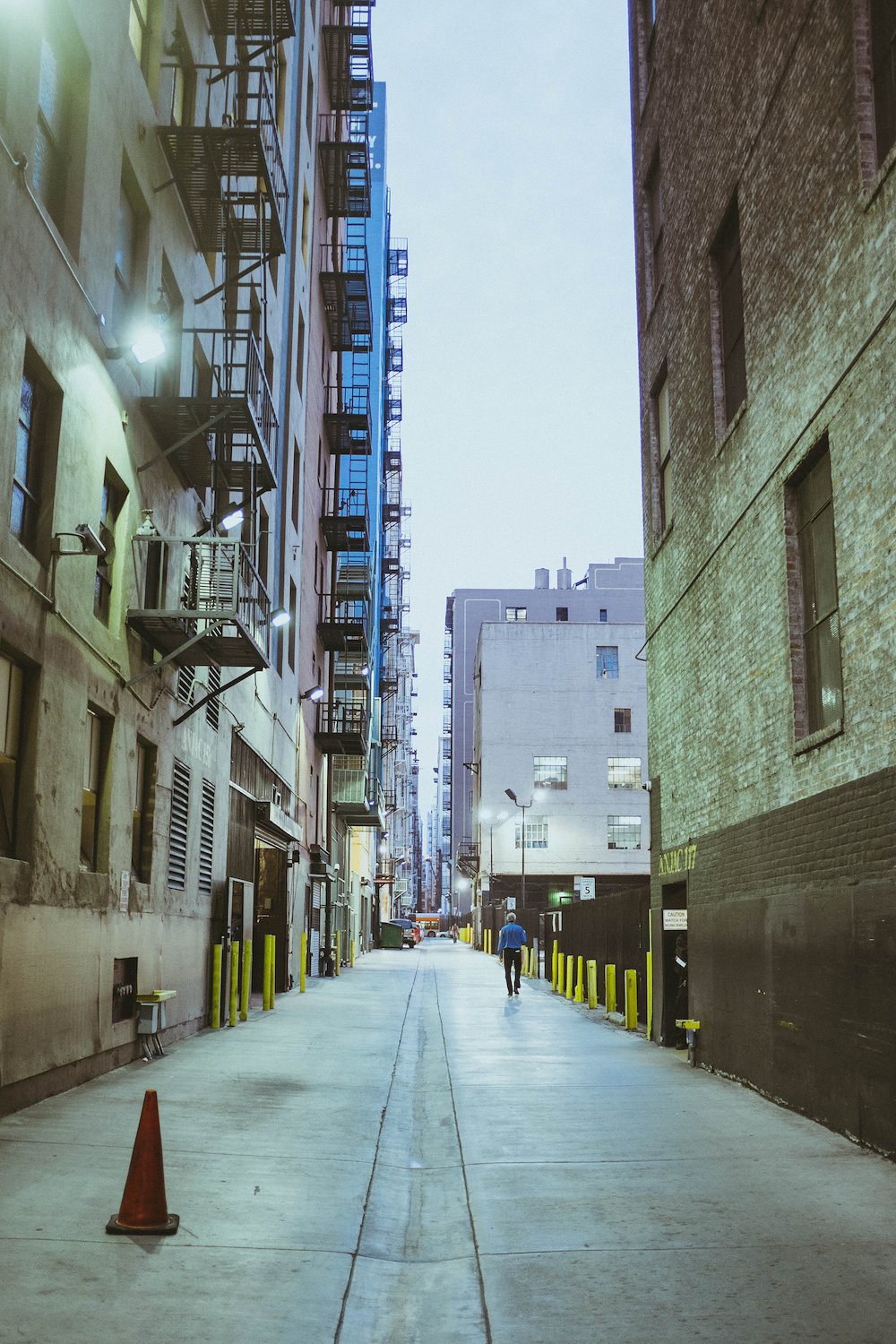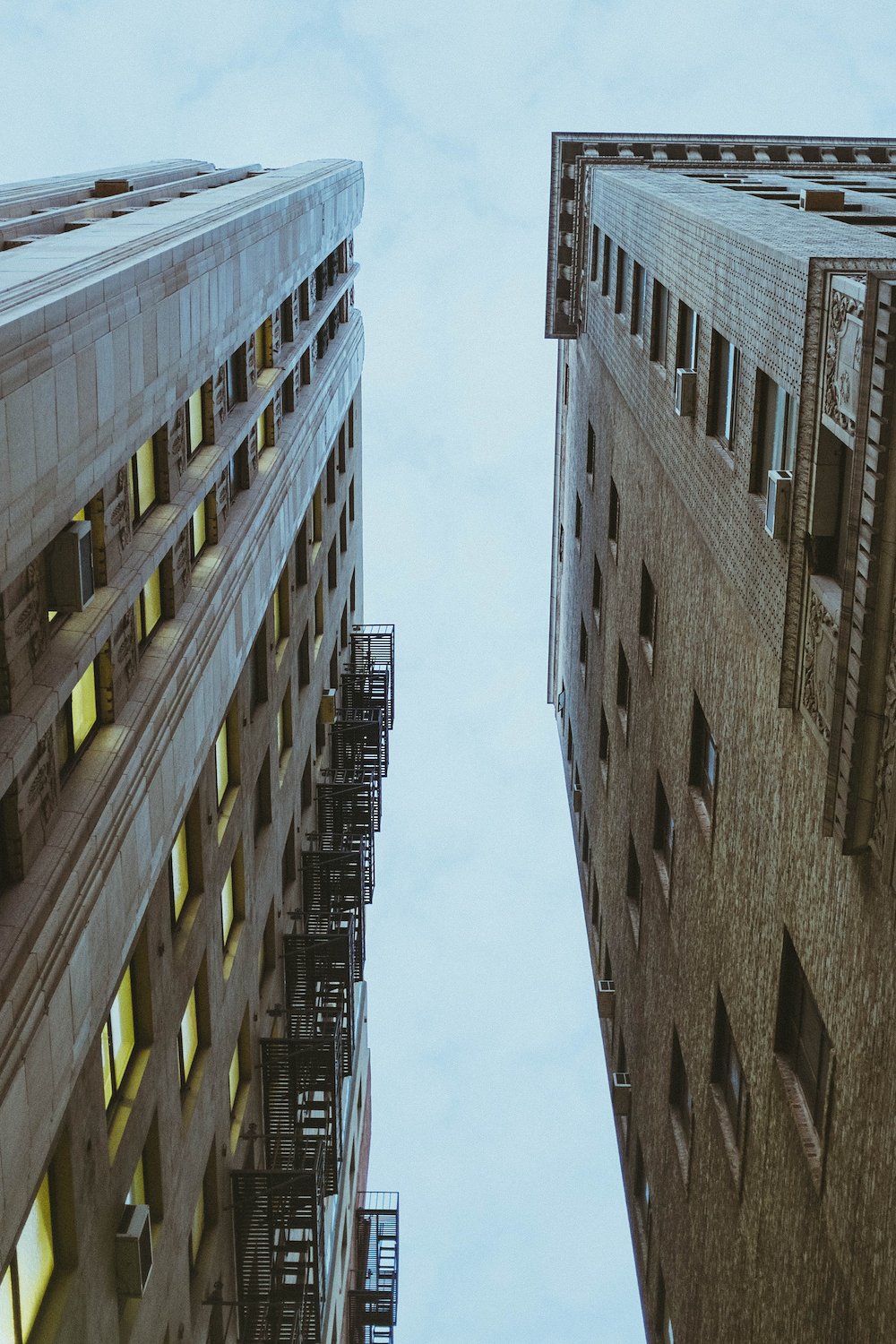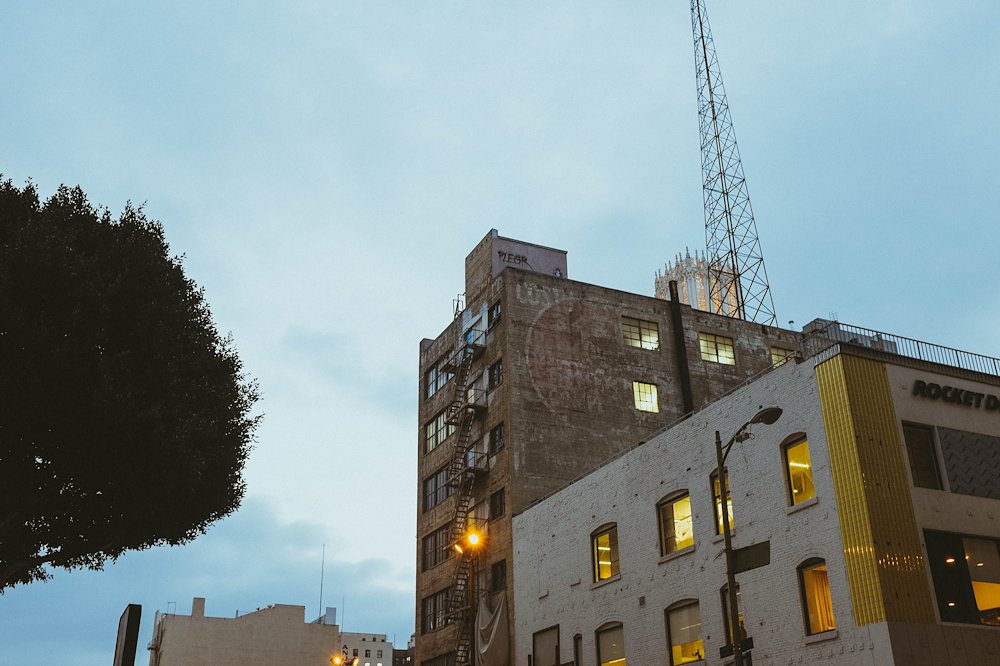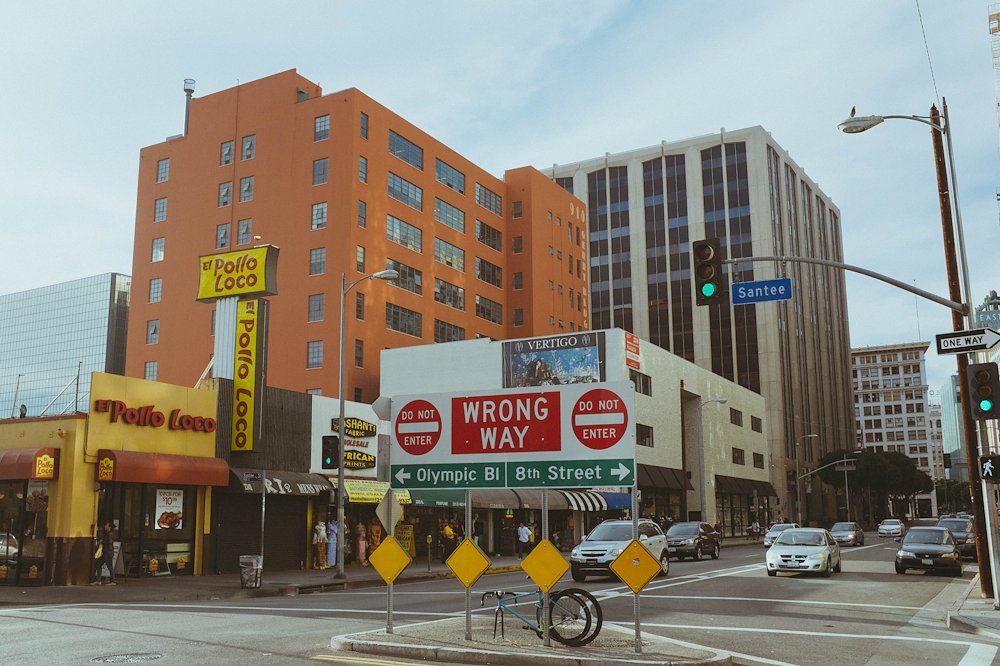 The work week
Weeknights were filled with overpriced drinks and a few visits to a nearby Shisha lounge.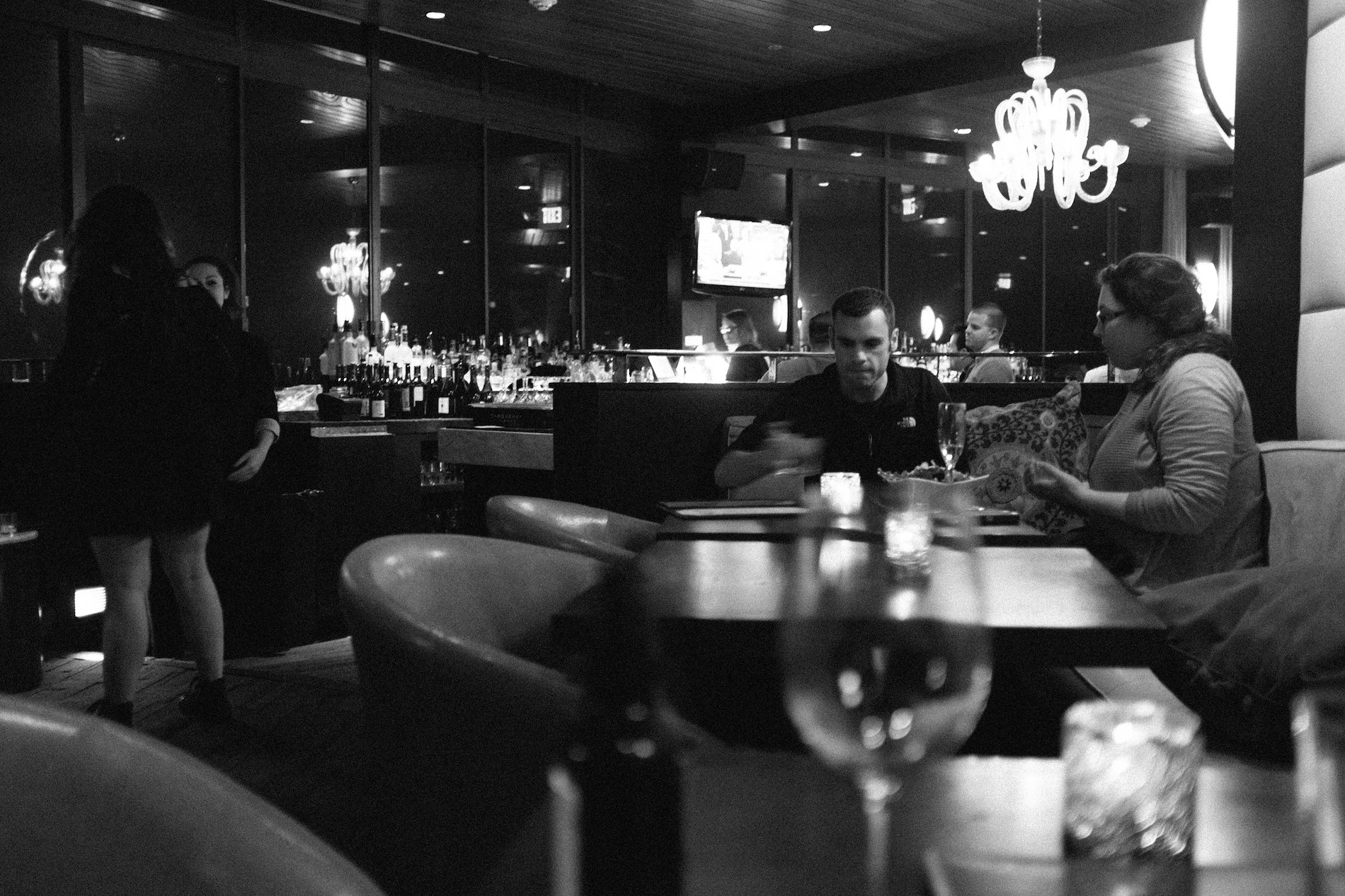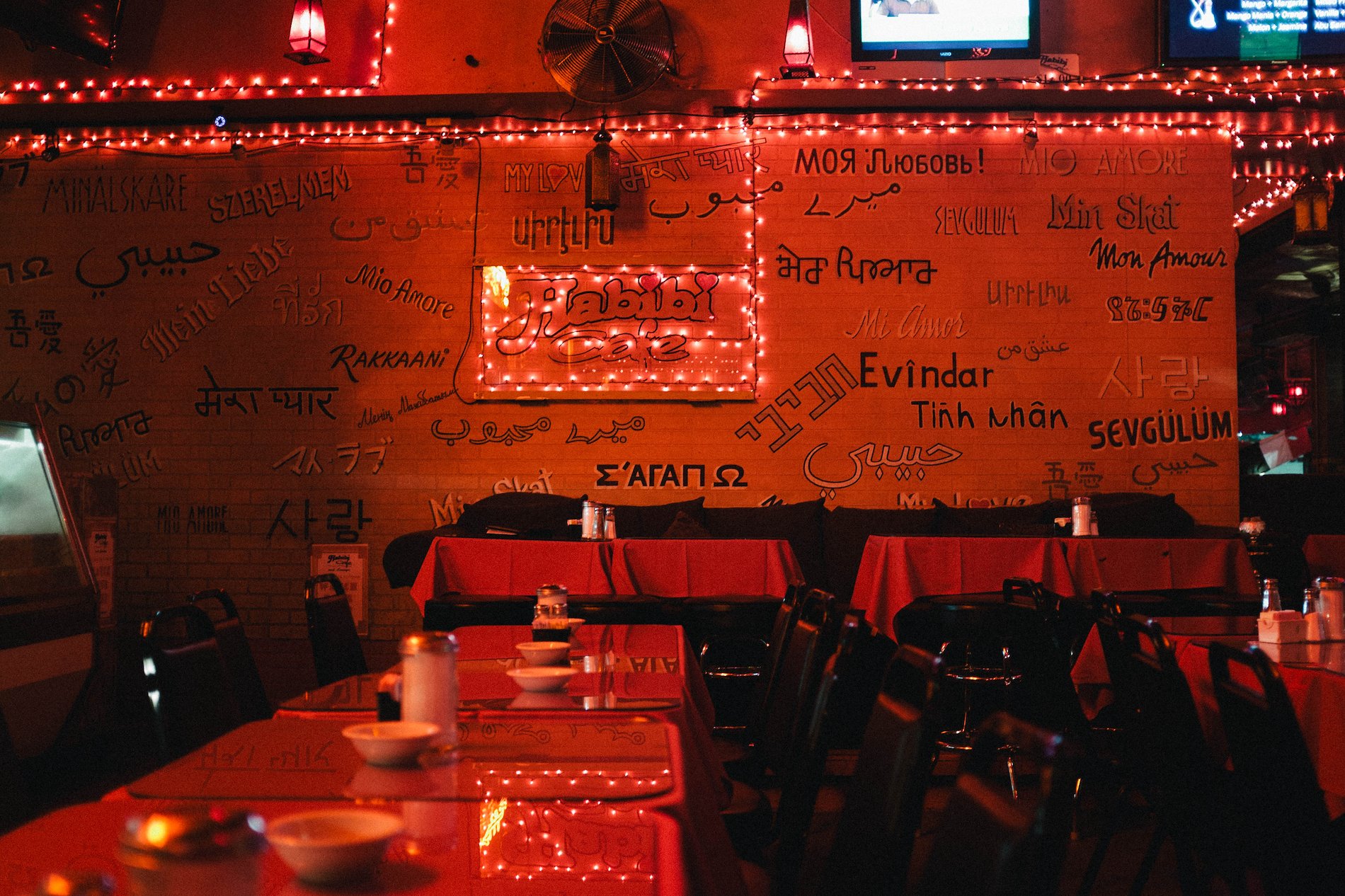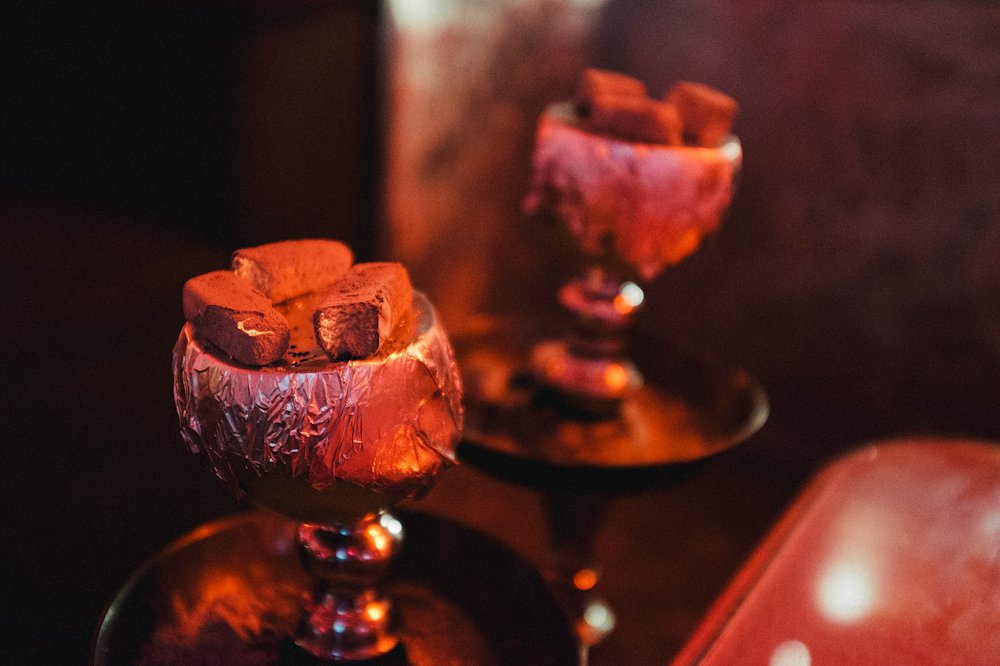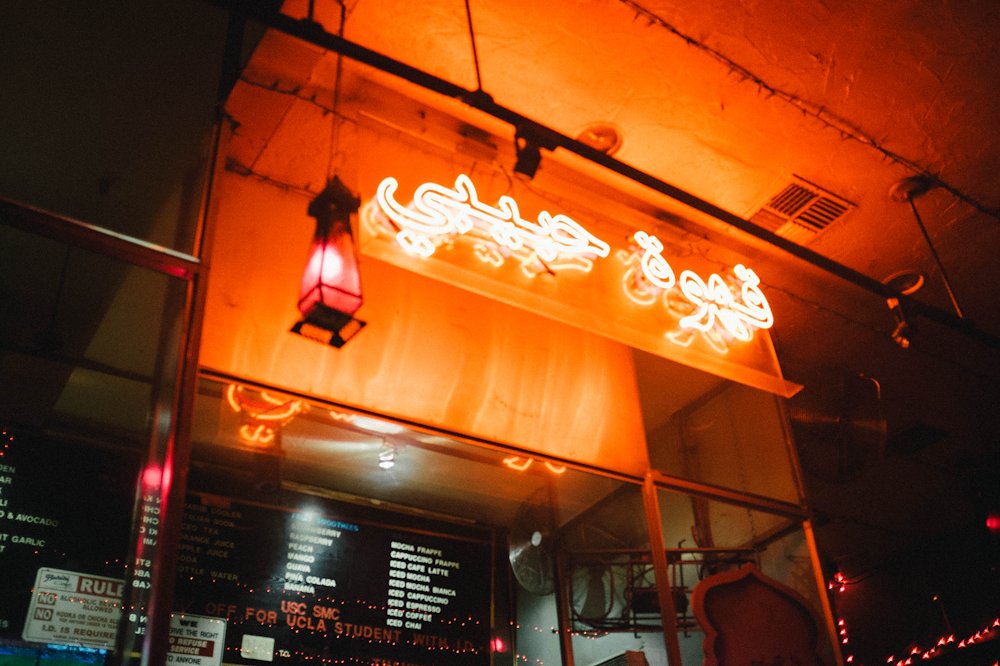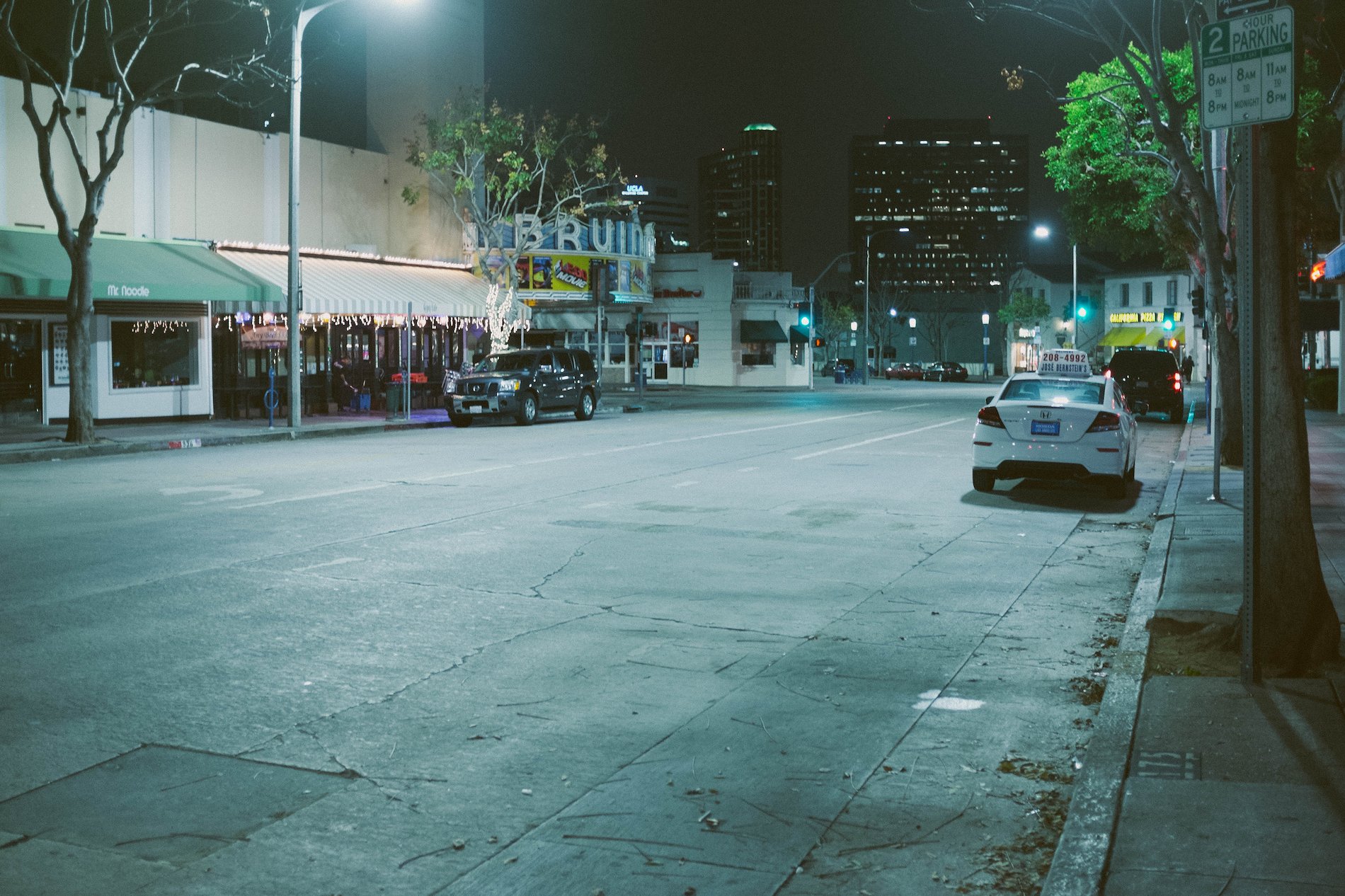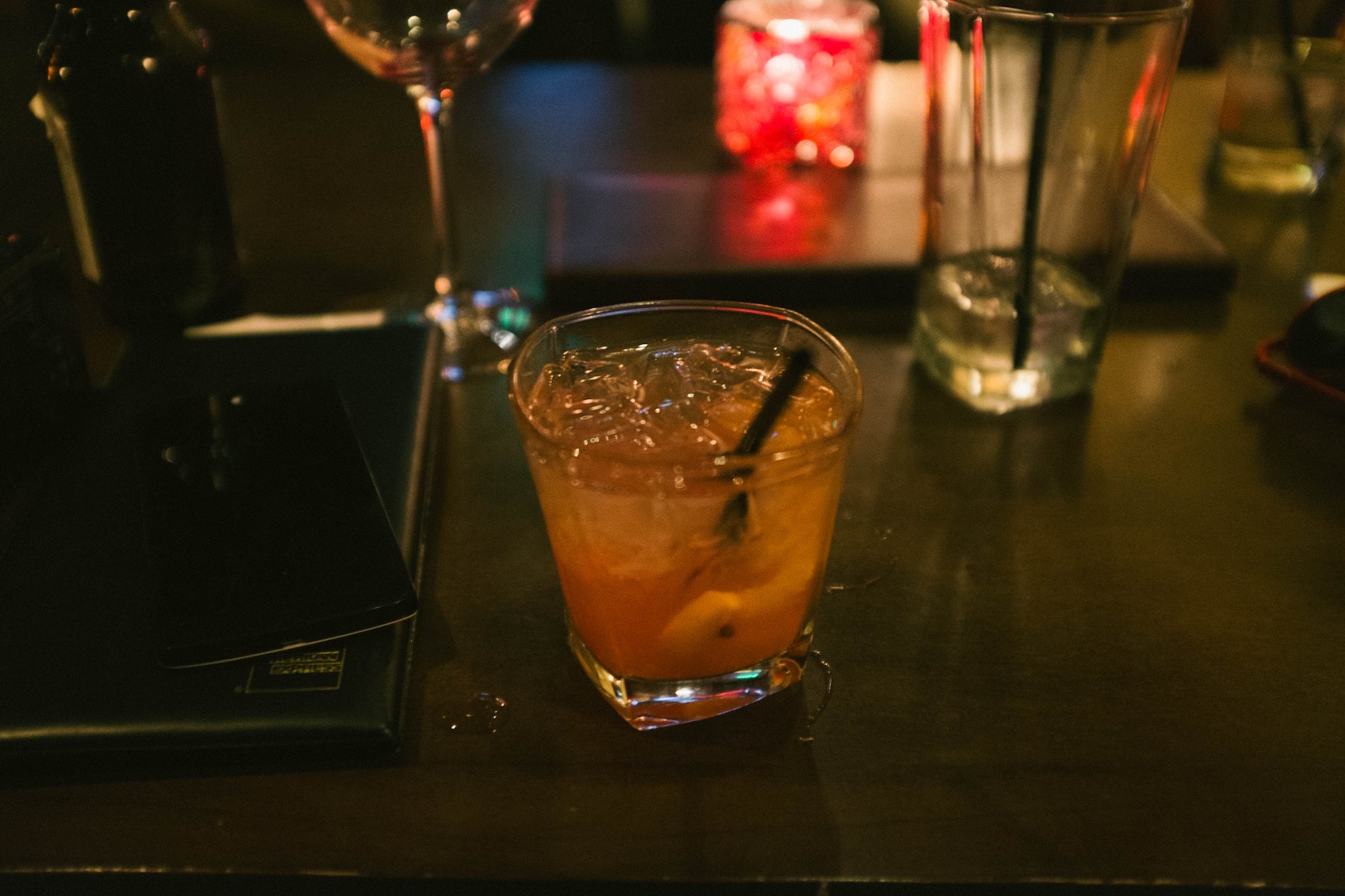 The weekend
With a couple days to spare on the trip, we relocated to a downtown studio to soak it all in.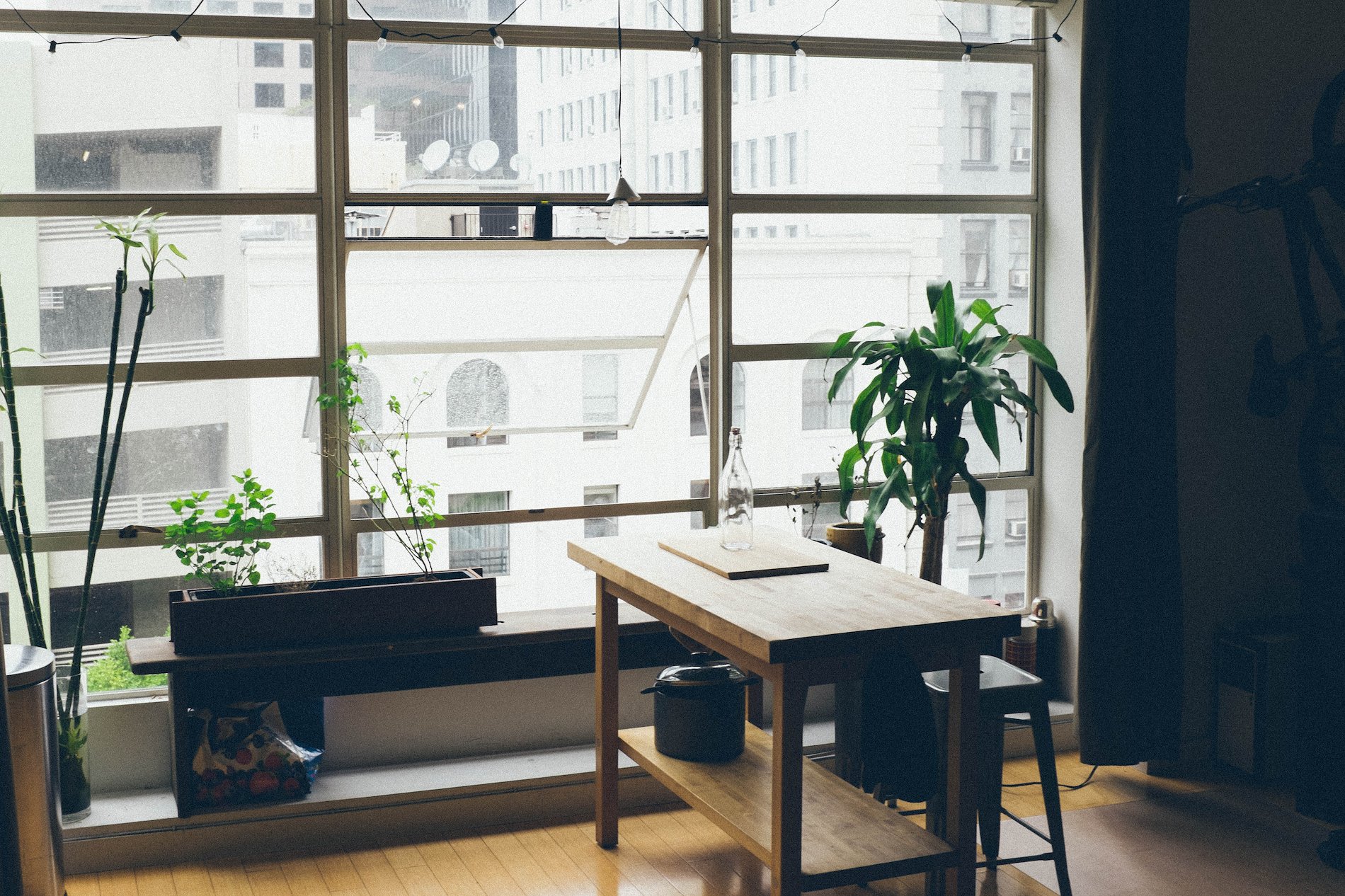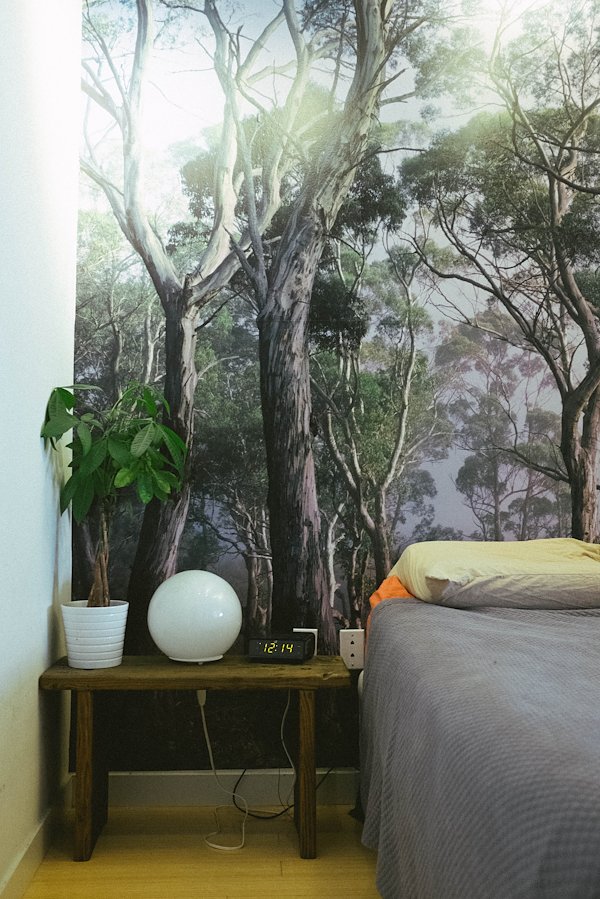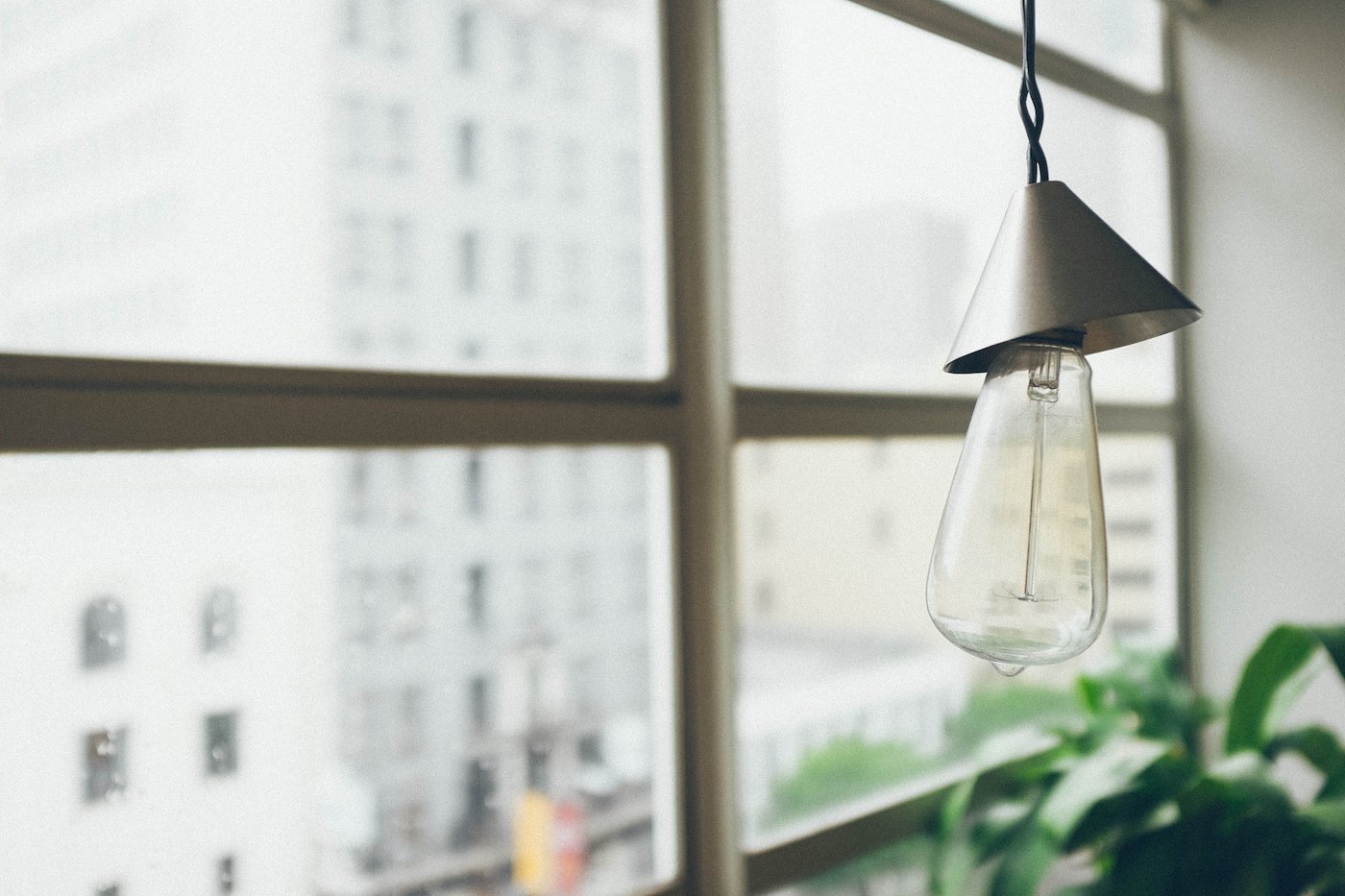 Nightlife
We had some time to kill on Friday and Saturday, so we ventured into Los Feliz and Venice Beach to grab some food and drinks.