The arrival
After a 12-hour journey from Calgary, we arrived at the Narita airport tired and lost. After exchanging our train voucher for tickets that would grant us unlimited use for the following week, we hopped on the Shinkansen (bullet train) and started our 3 hour journey to Kyoto. Once we arrived, we found our Airbnb host, settled into our temporary home, had some ramen, and quickly fell asleep. The next day would be one of our favorites from the trip.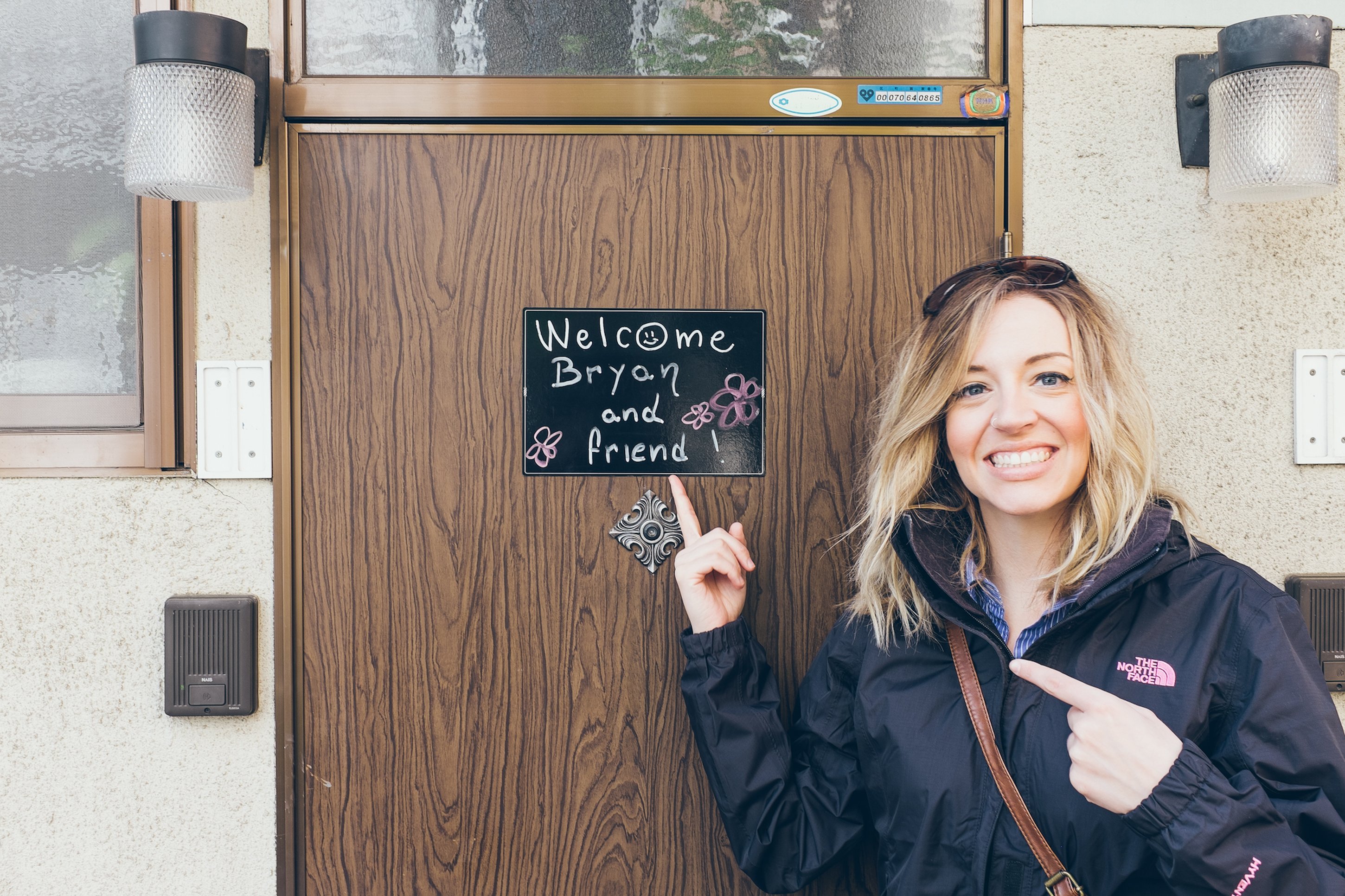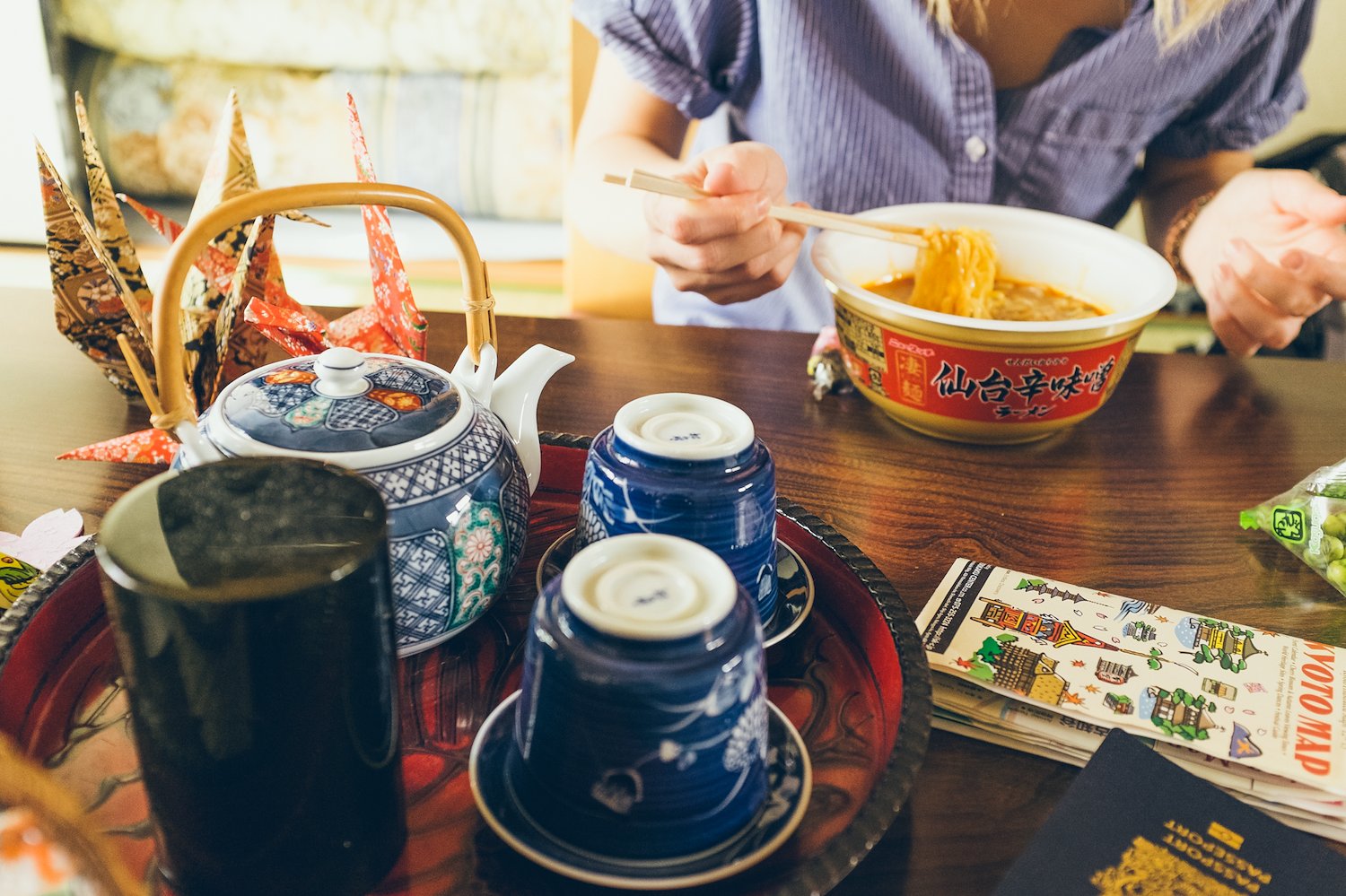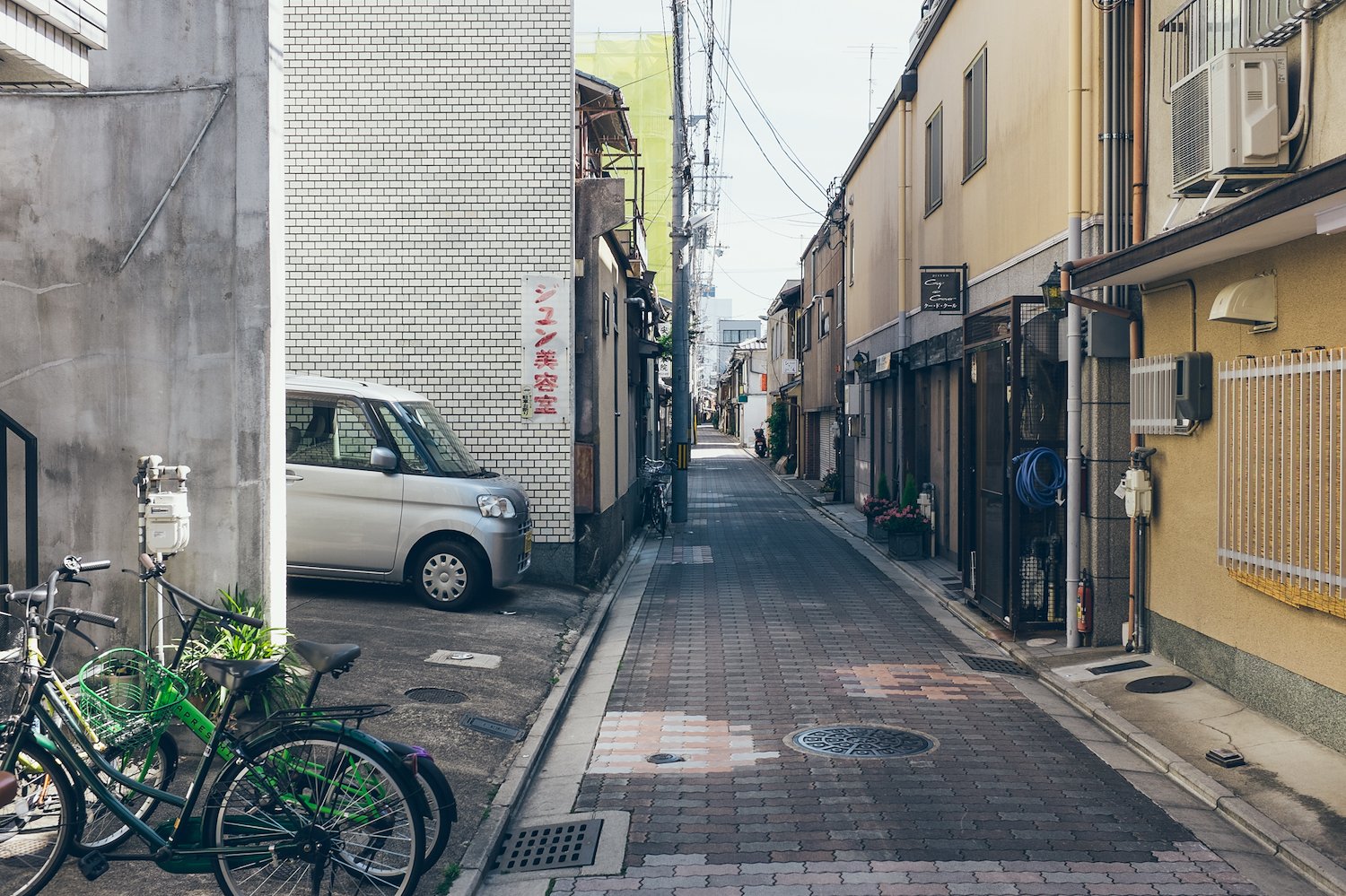 Getting around
With nothing on our agenda, we decided to plan an impromptu temple tour using Google maps, and set off on our supplied bicycles. If you ever find ourself in Kyoto, I recommend you do the same. It's a super easy city to get around with bikes, as there are tons of paths and relatively low traffic.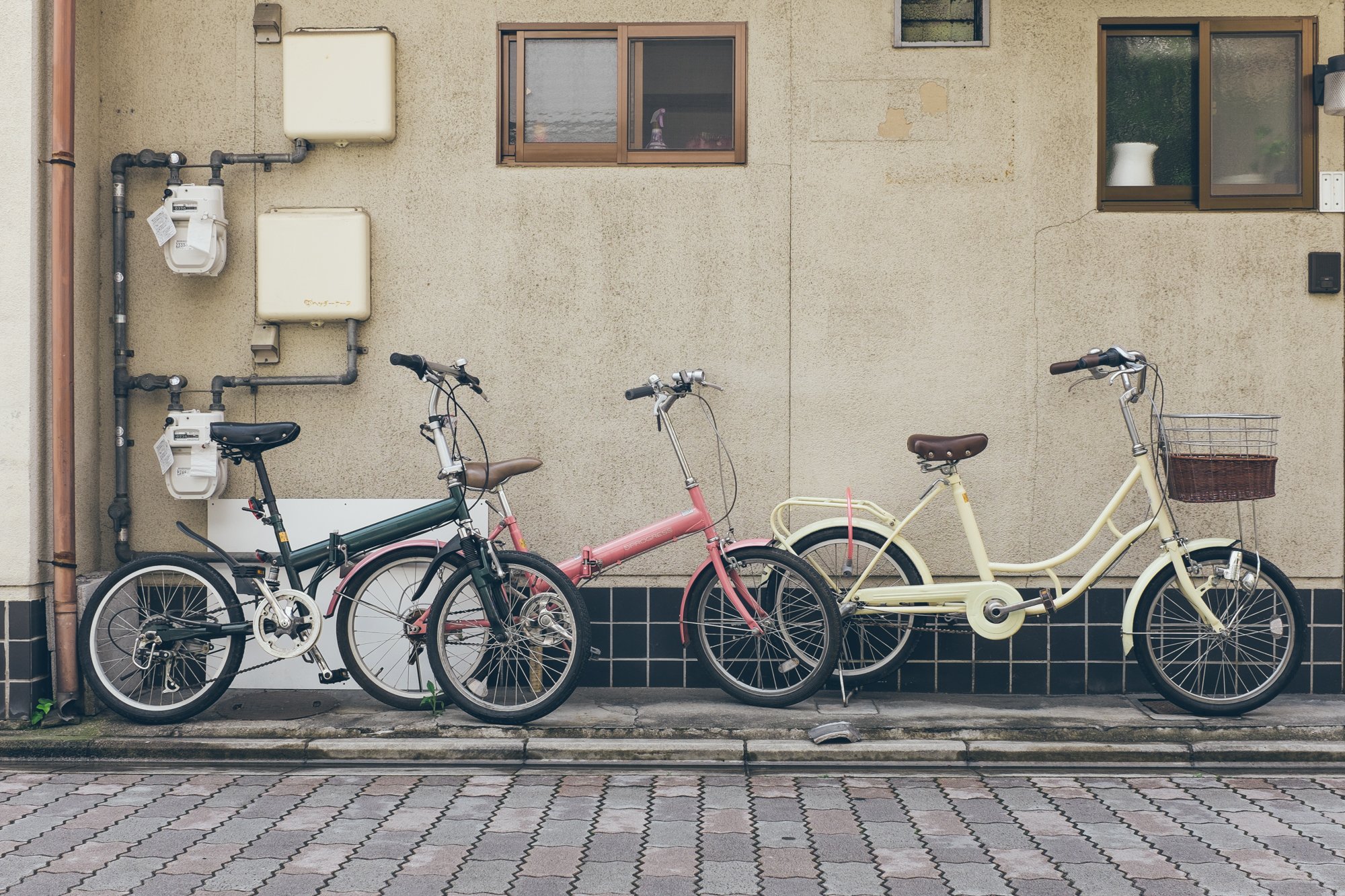 KENNIN-JI
Our first stop ended up being our favorite temple – Kennin-Ji. We arrived early in the morning around 8am, and were pleasantly surprised to find that we were some of the only people there. We strolled around the grounds for a bit, had some tea, then were led to a quiet little art gallery tucked away in the back.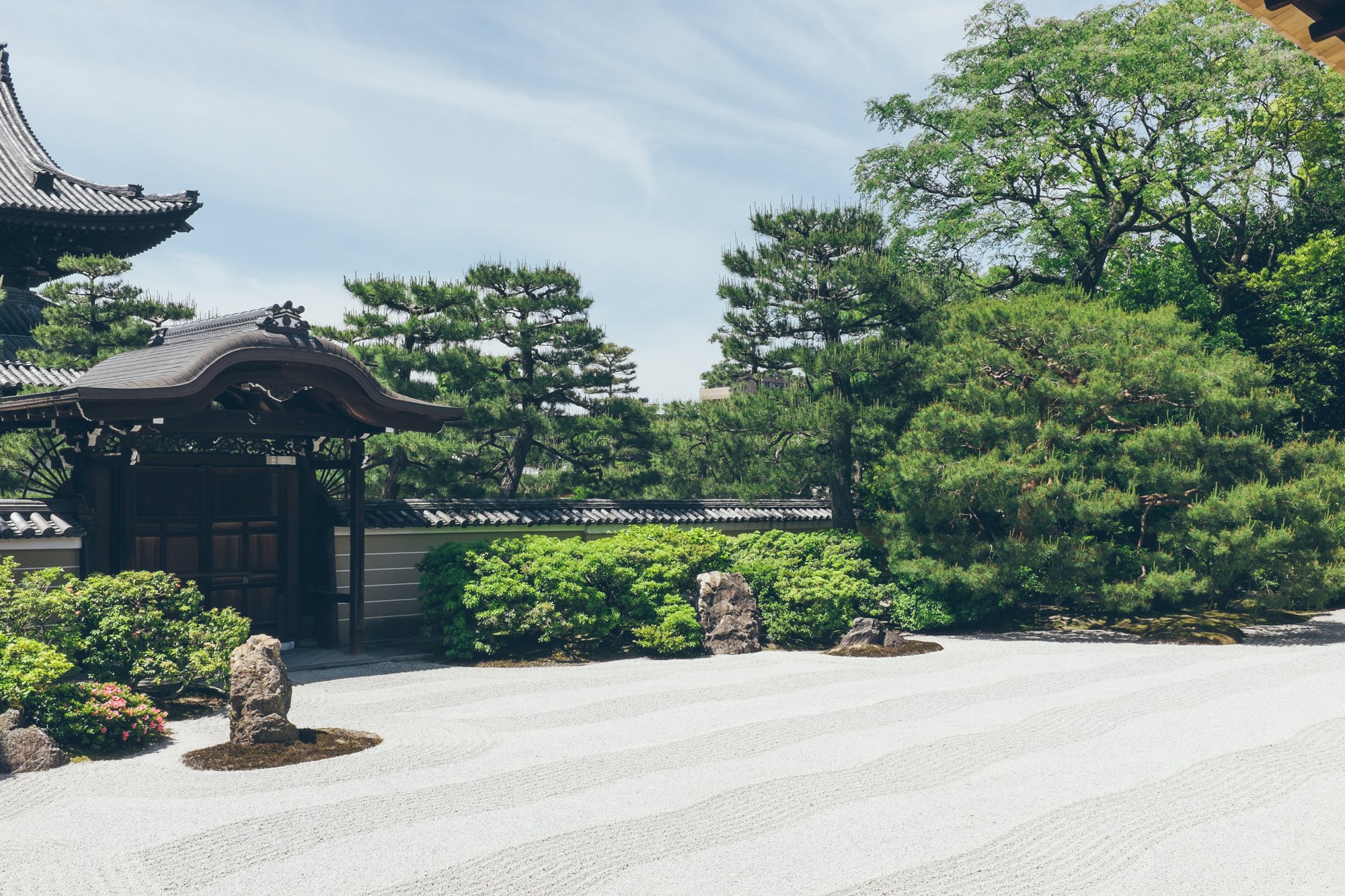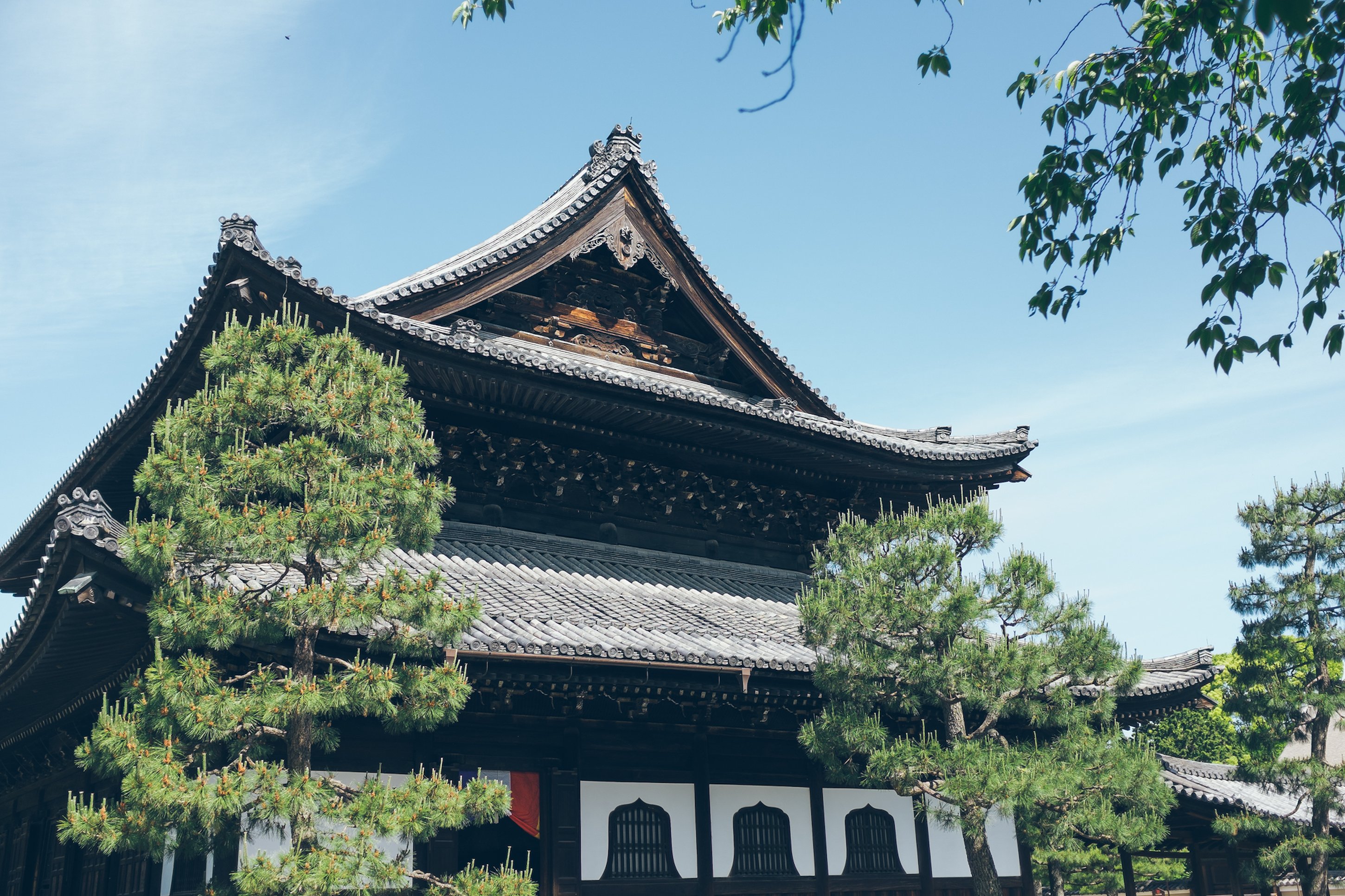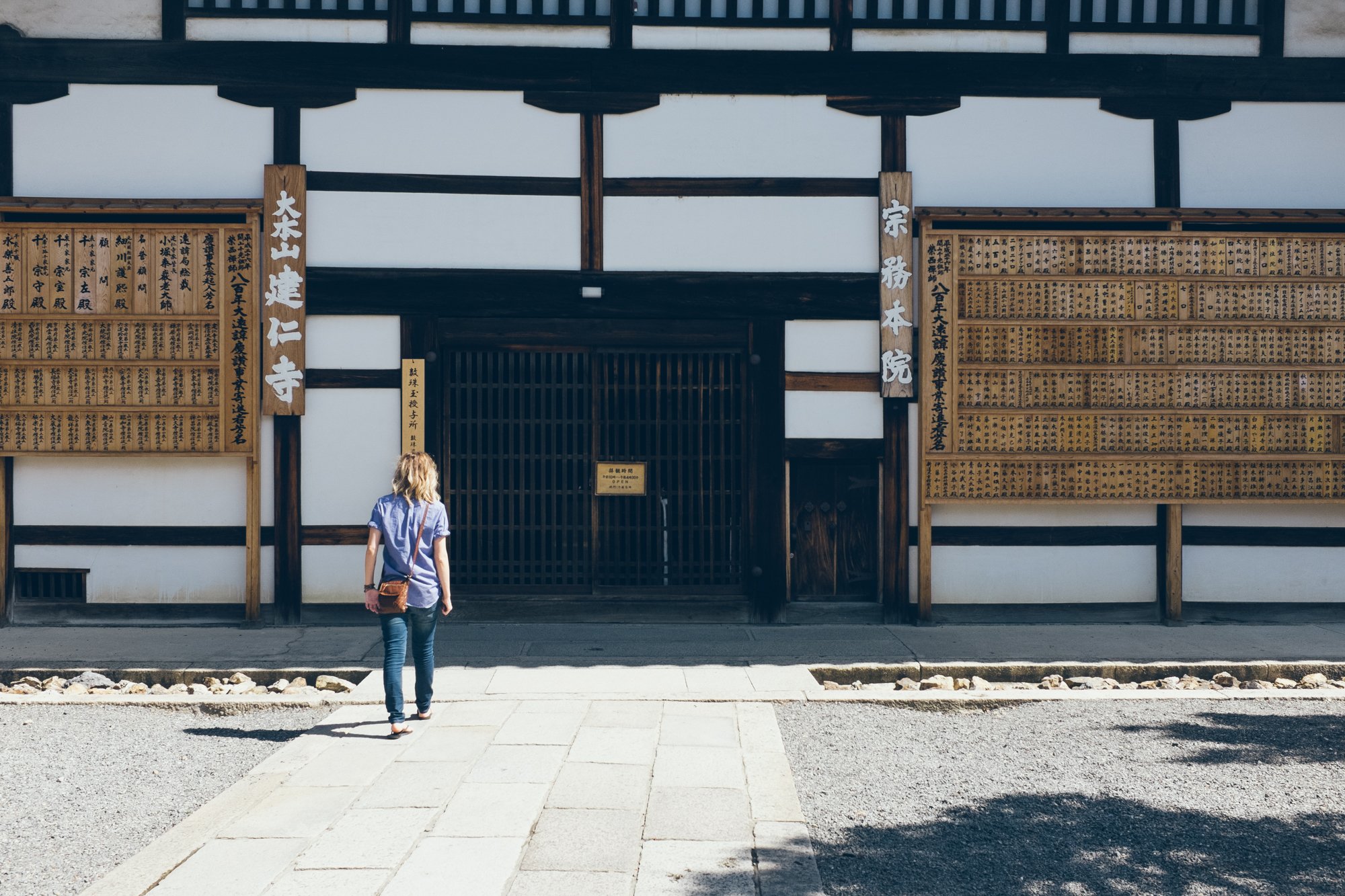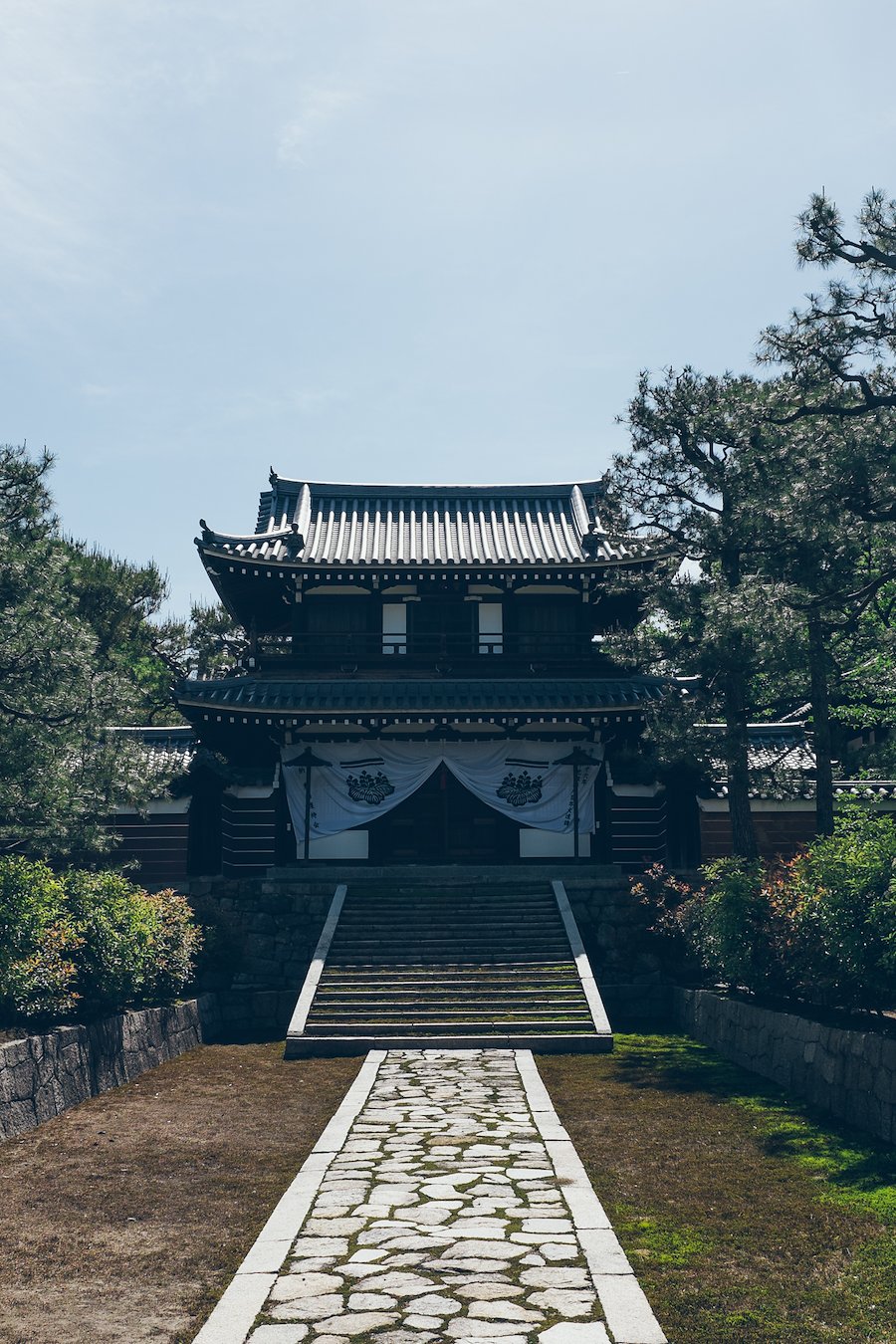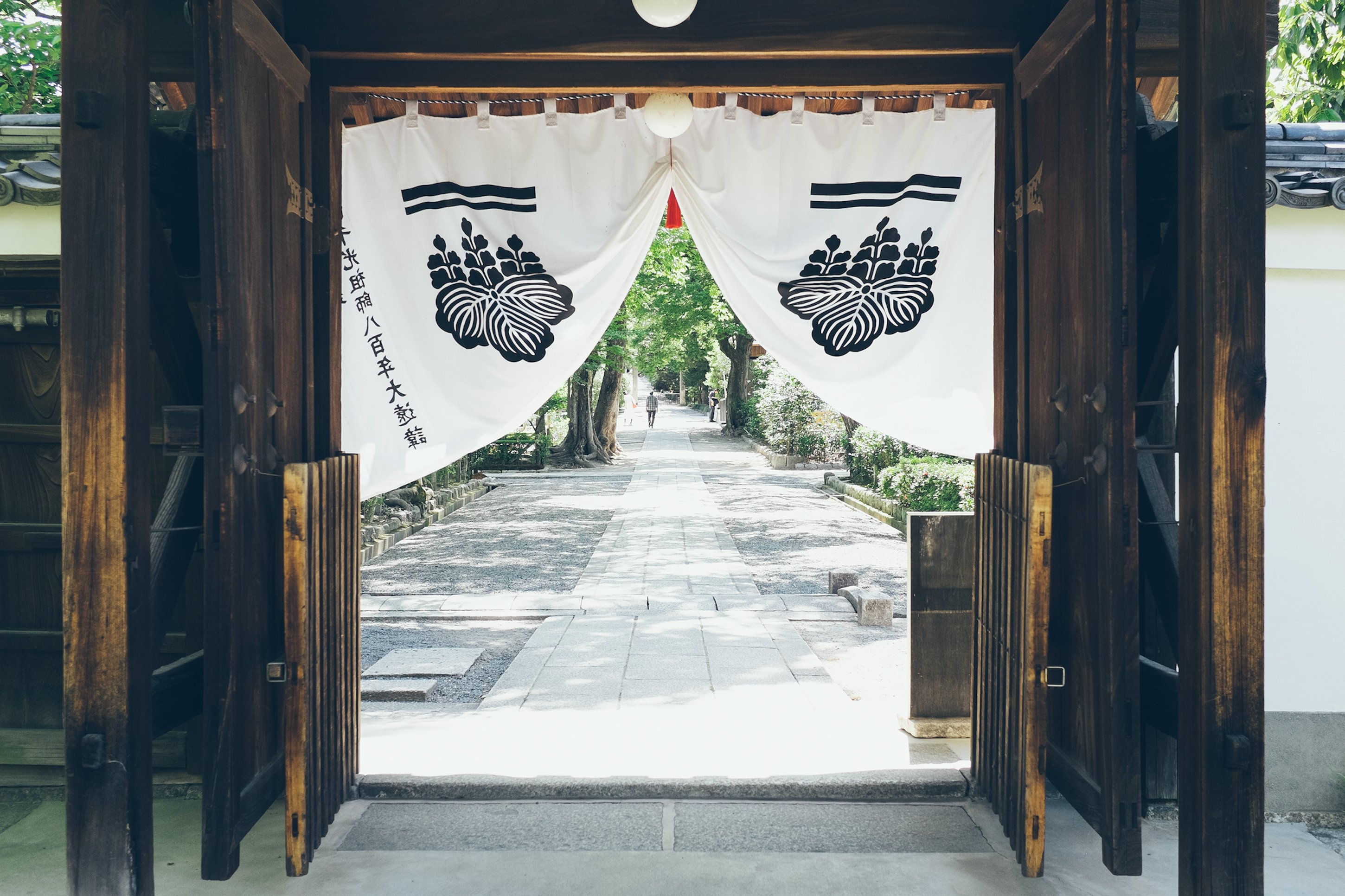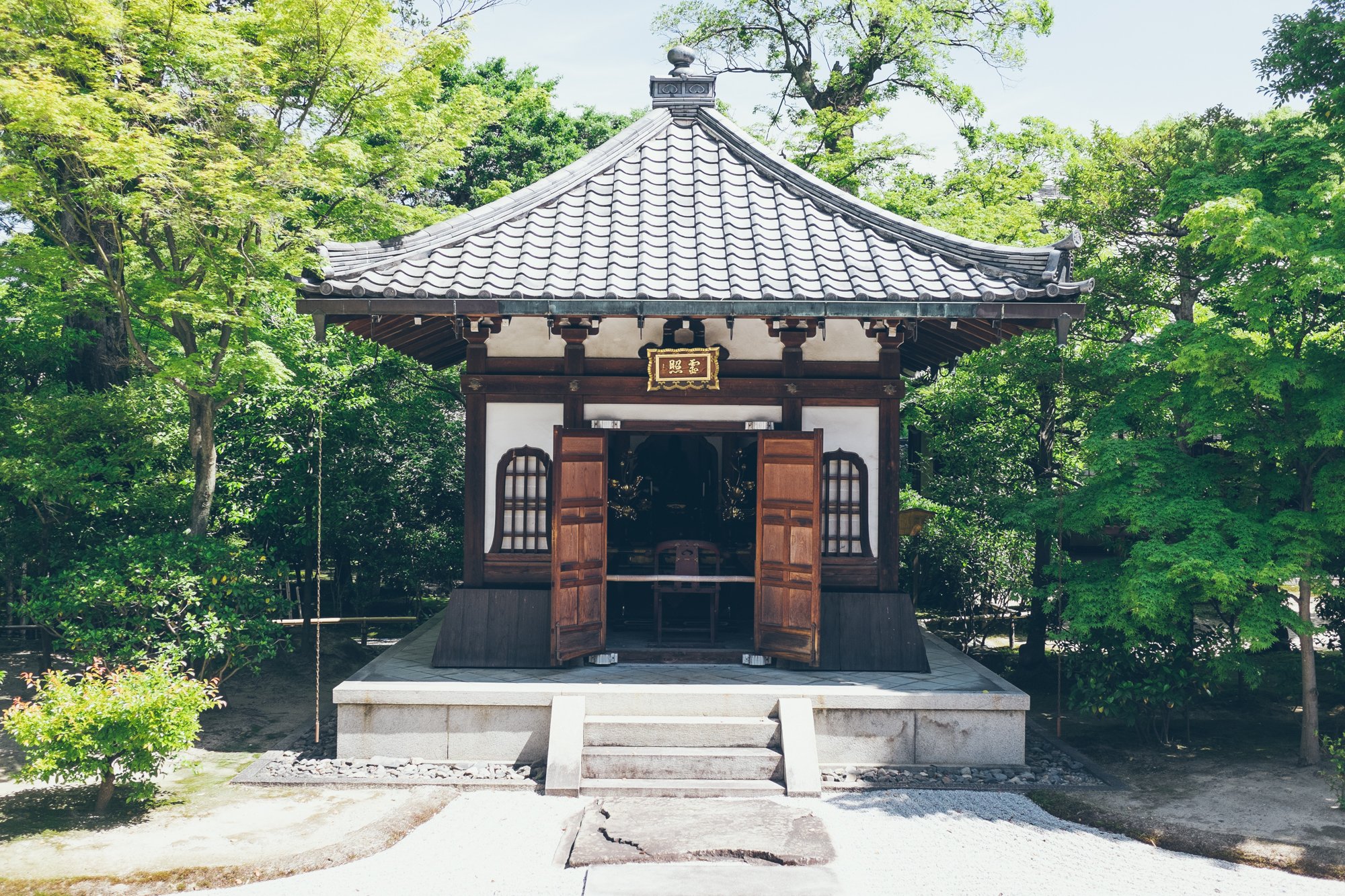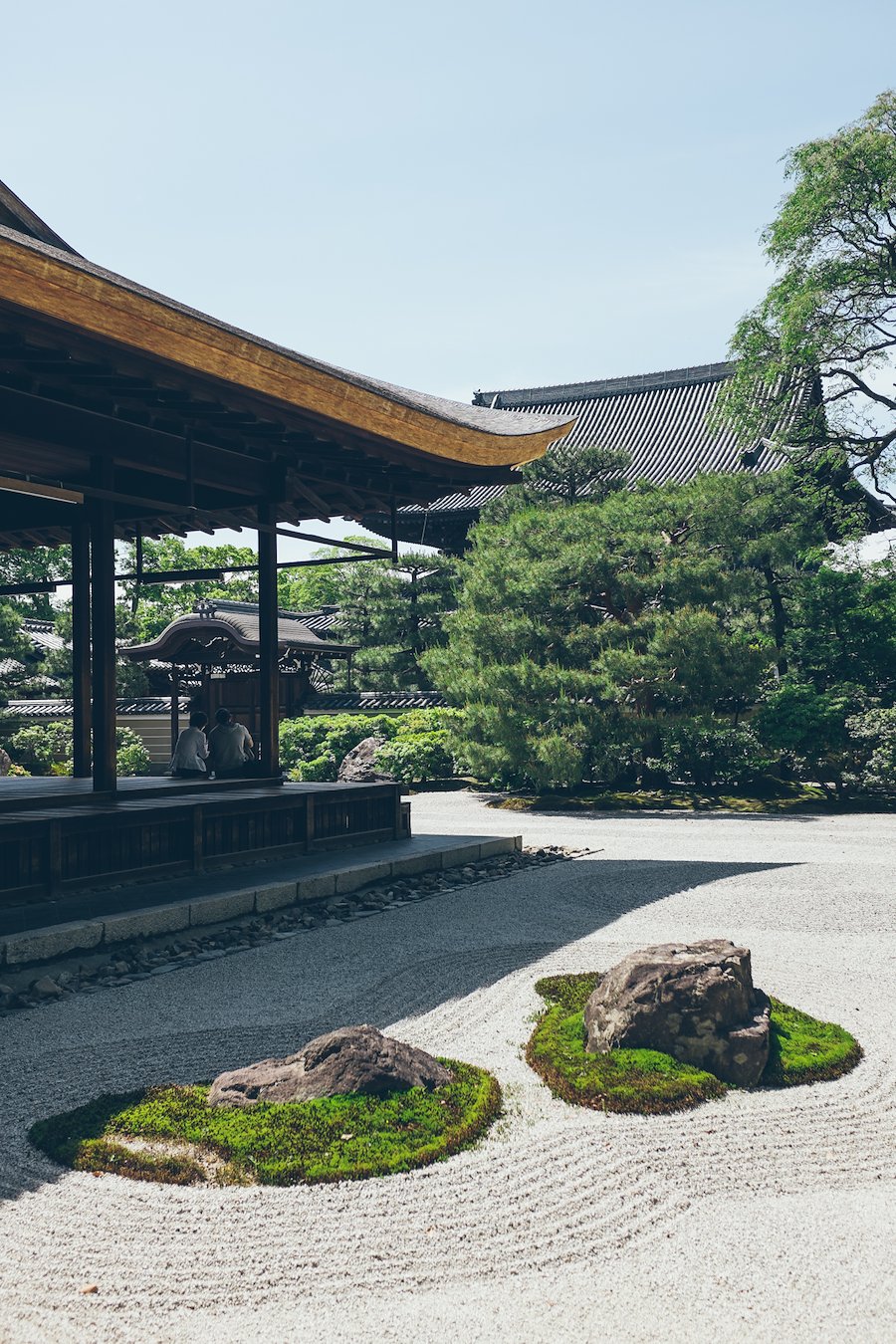 Fushimi Inari
Next up we headed to the most famous shrine in Kyoto – Fushimi Inari. Coming here was quite the juxtaposition compared to Kennin-Ji, as it was crowded with people the whole way through. The temple grounds were completely massive and we ended up getting lost at one point, but it was a nice break from all the people. Midway through the hike we stopped for our first legit Japanese meal (Soba) and on the way down we tried some deep fried octopus balls (yuck).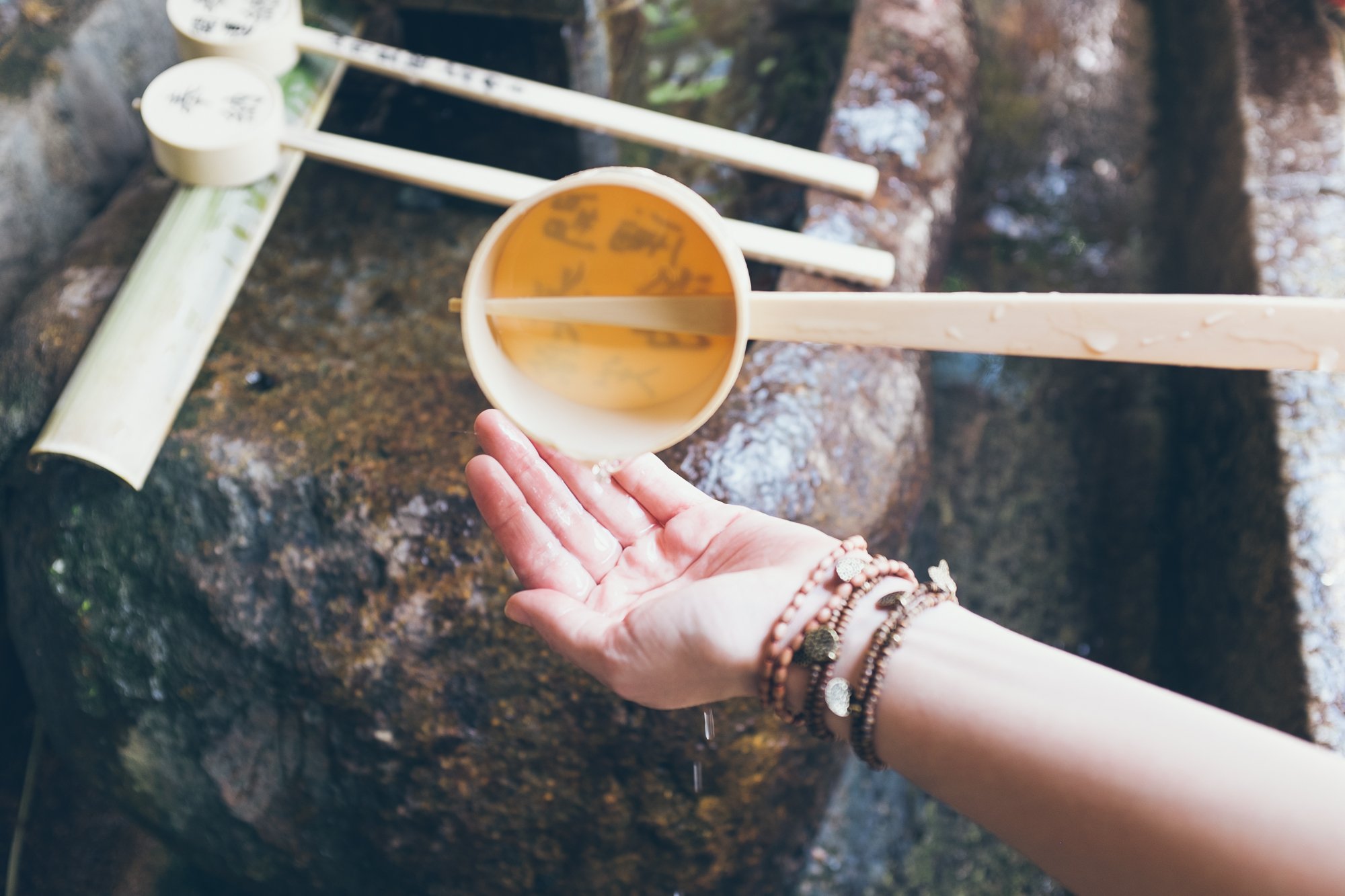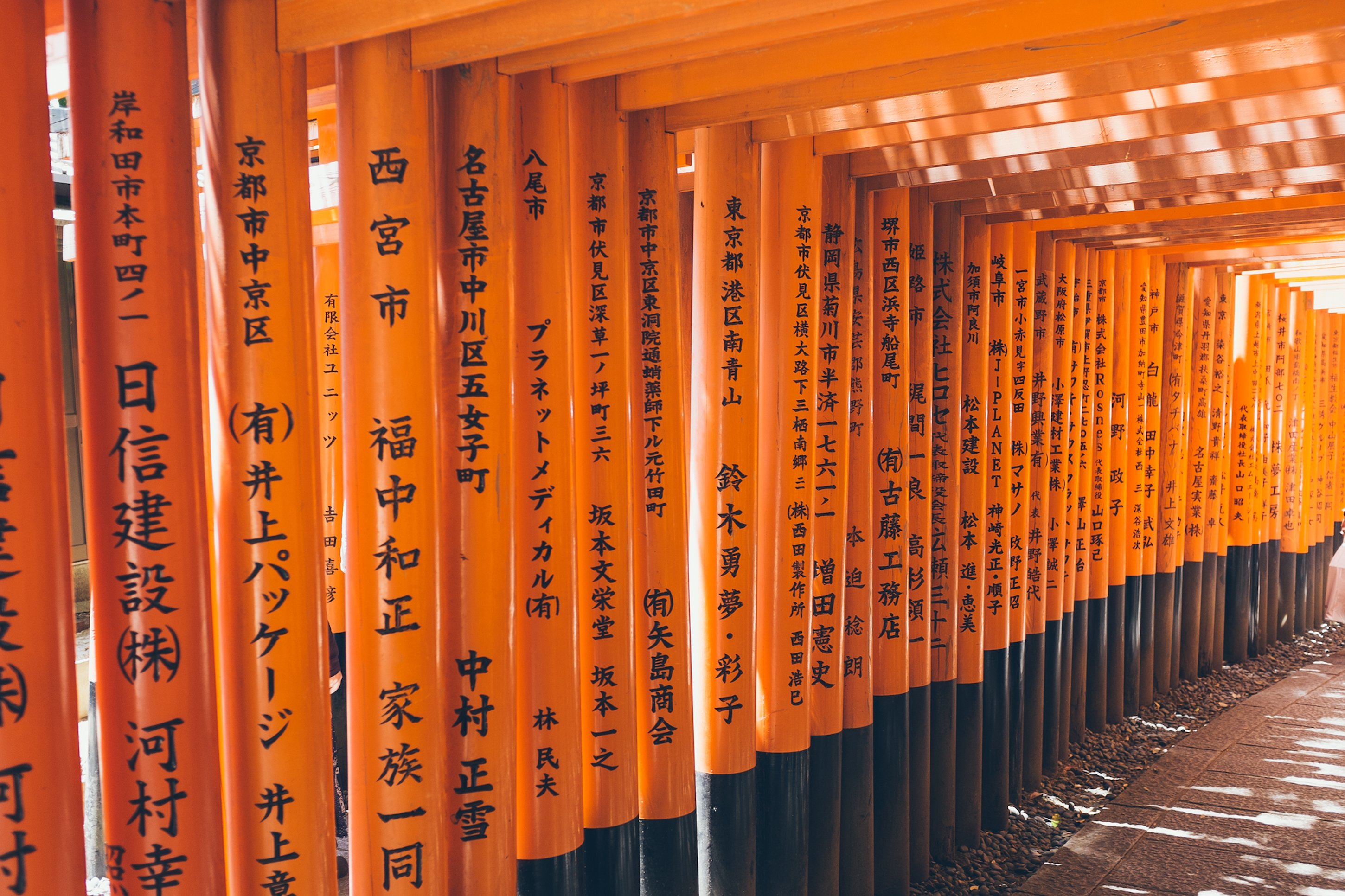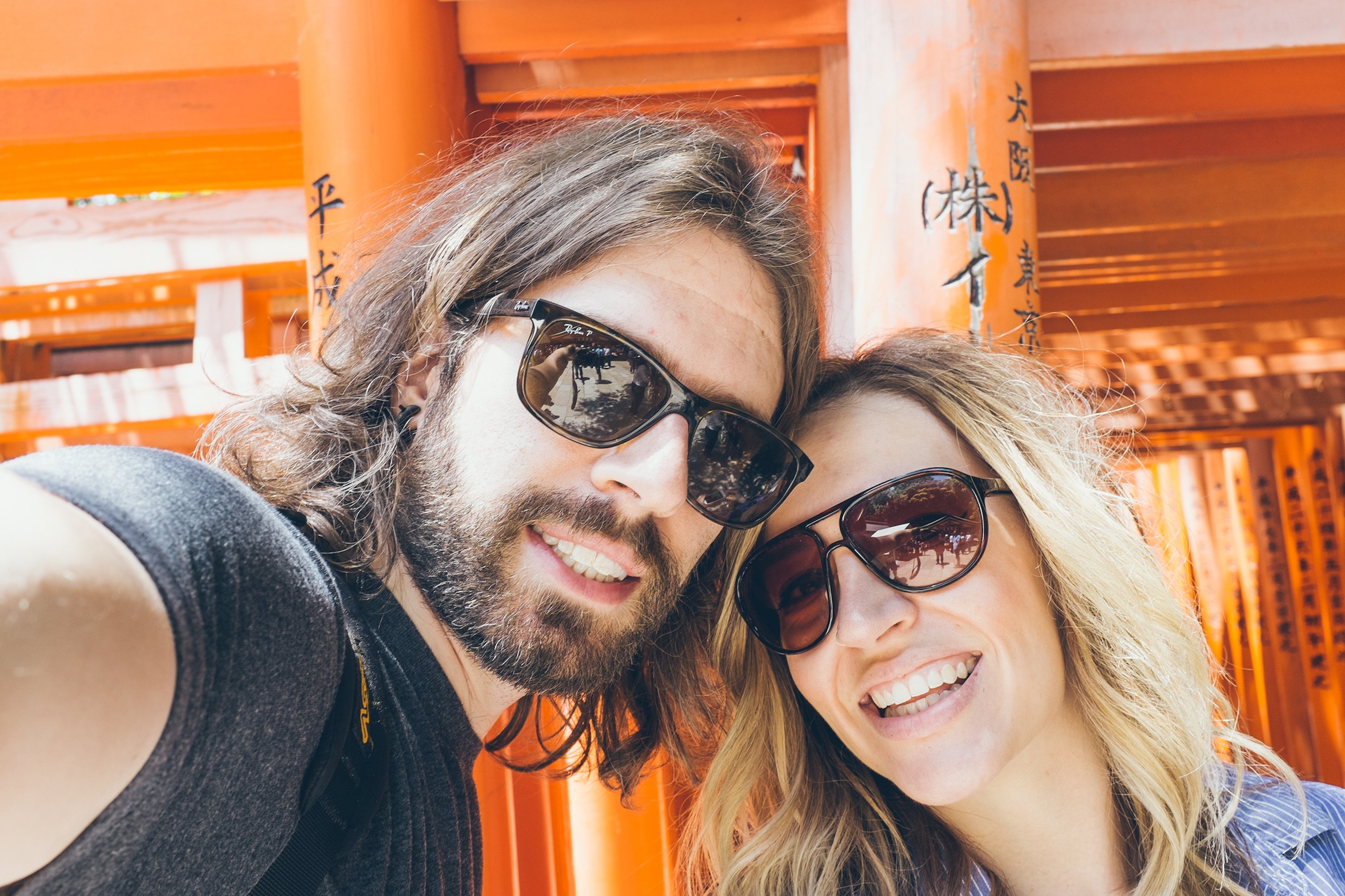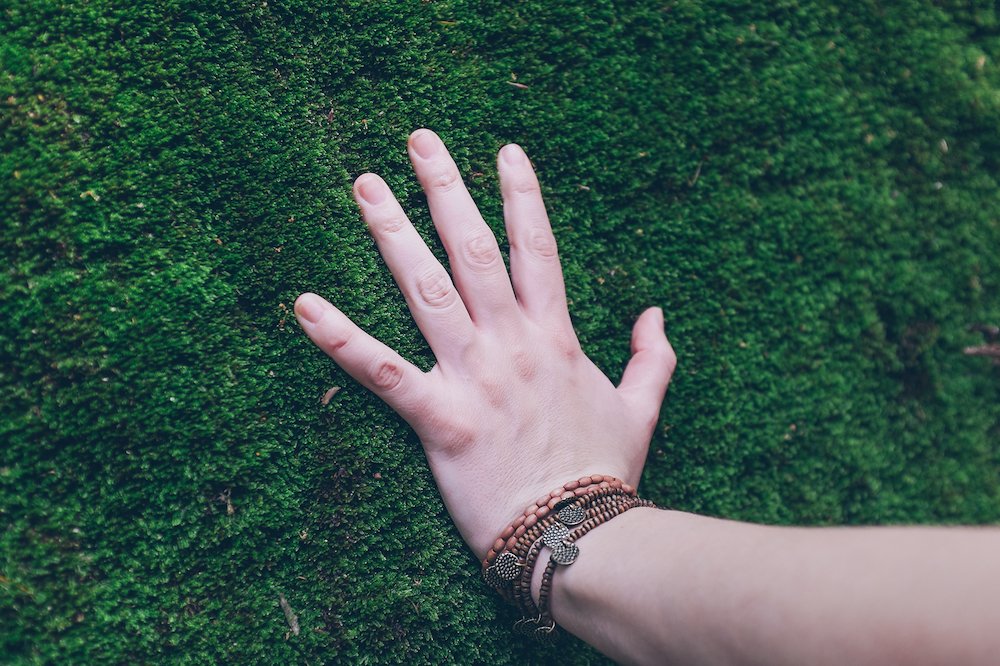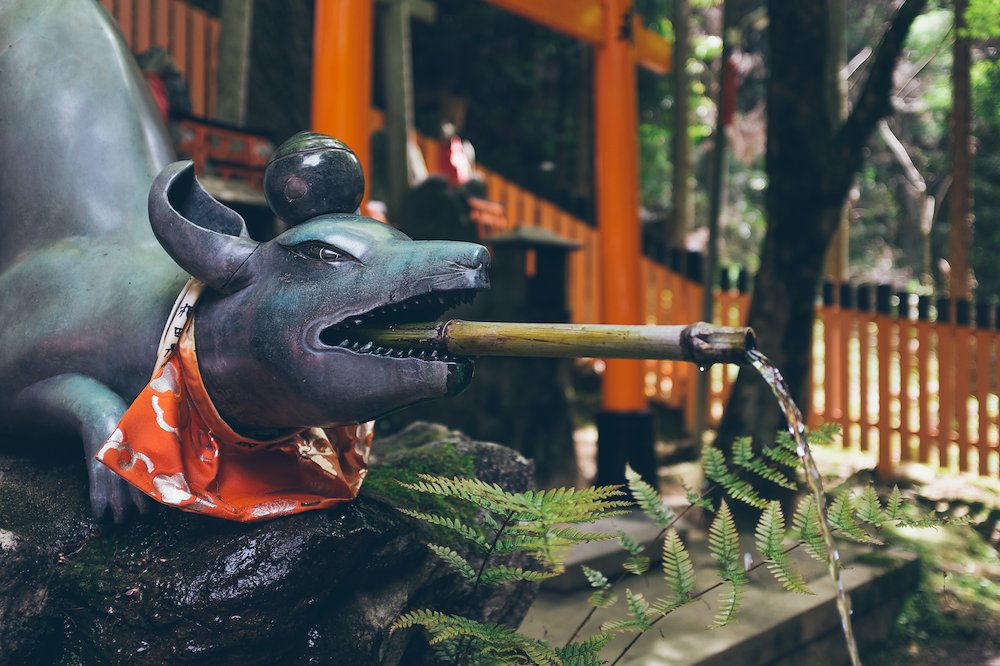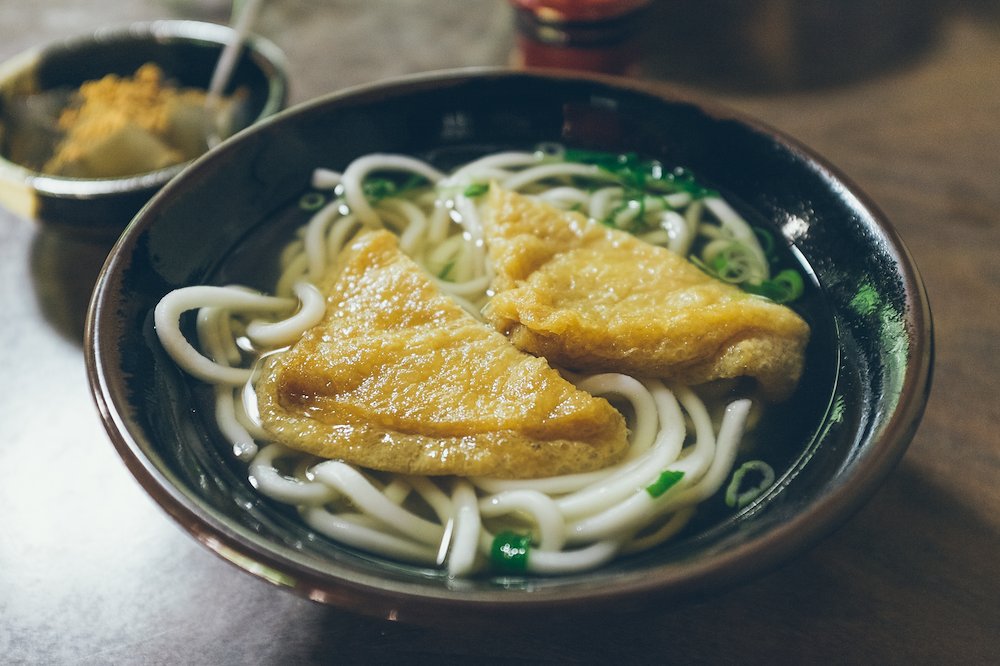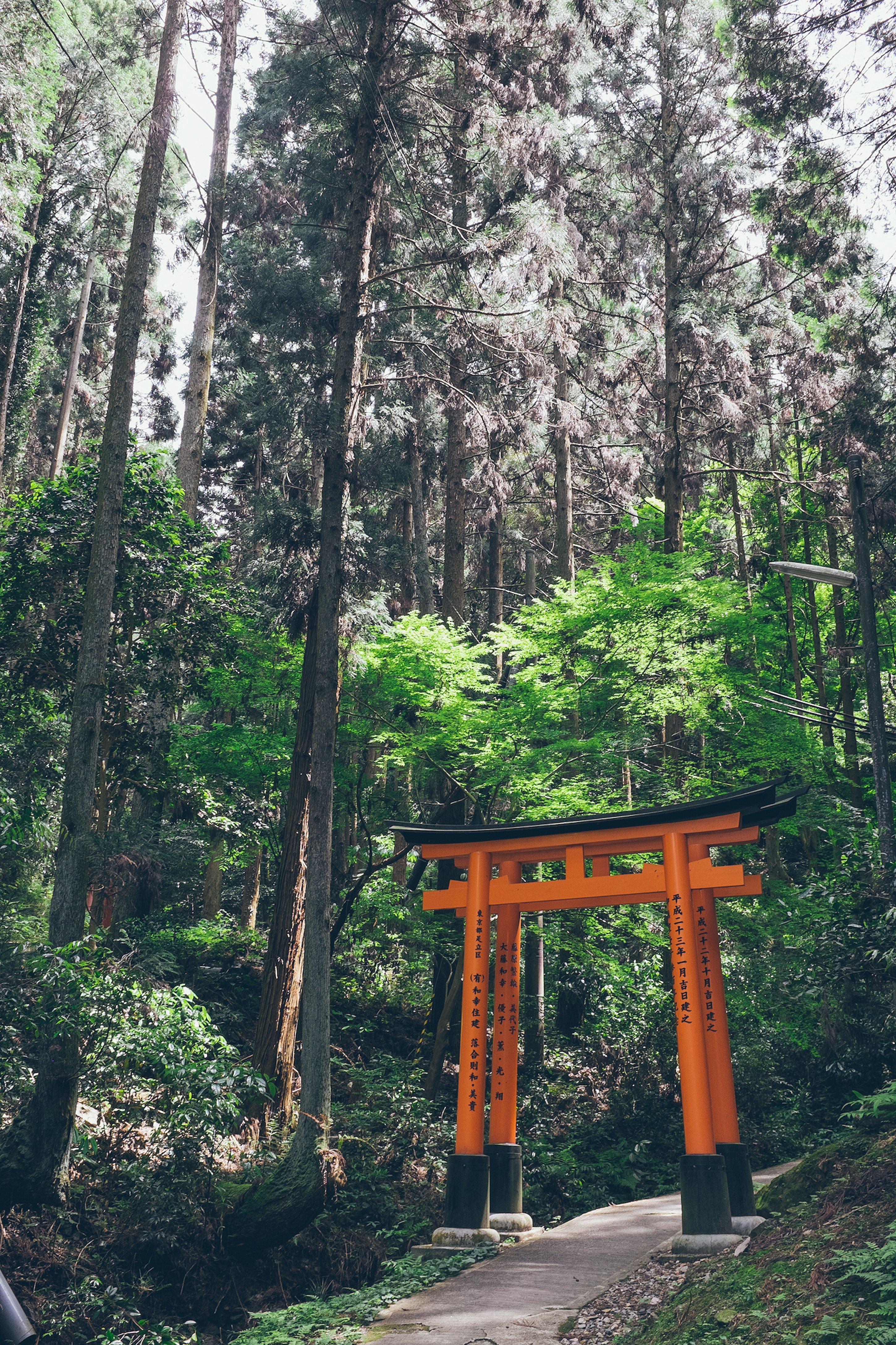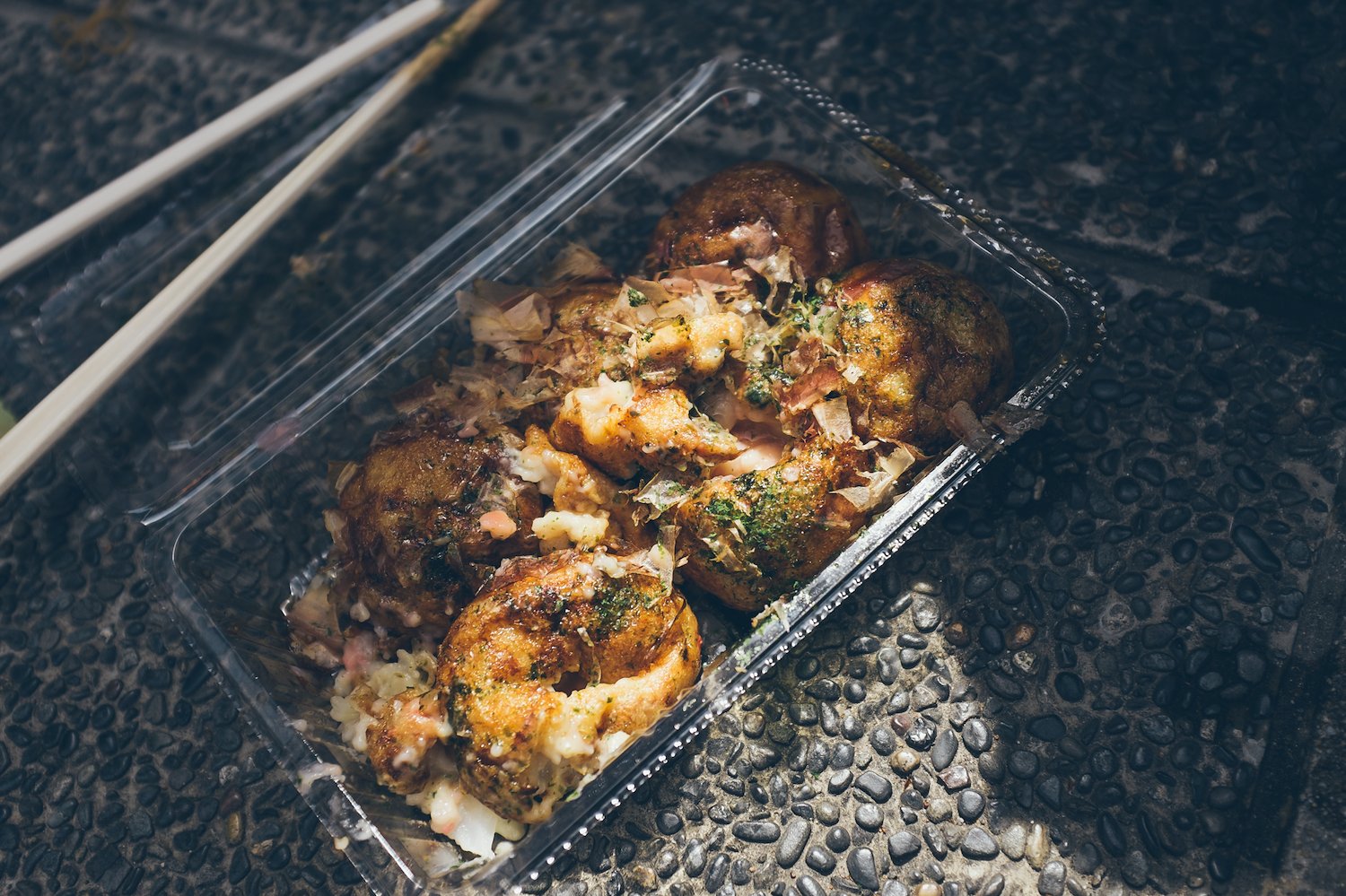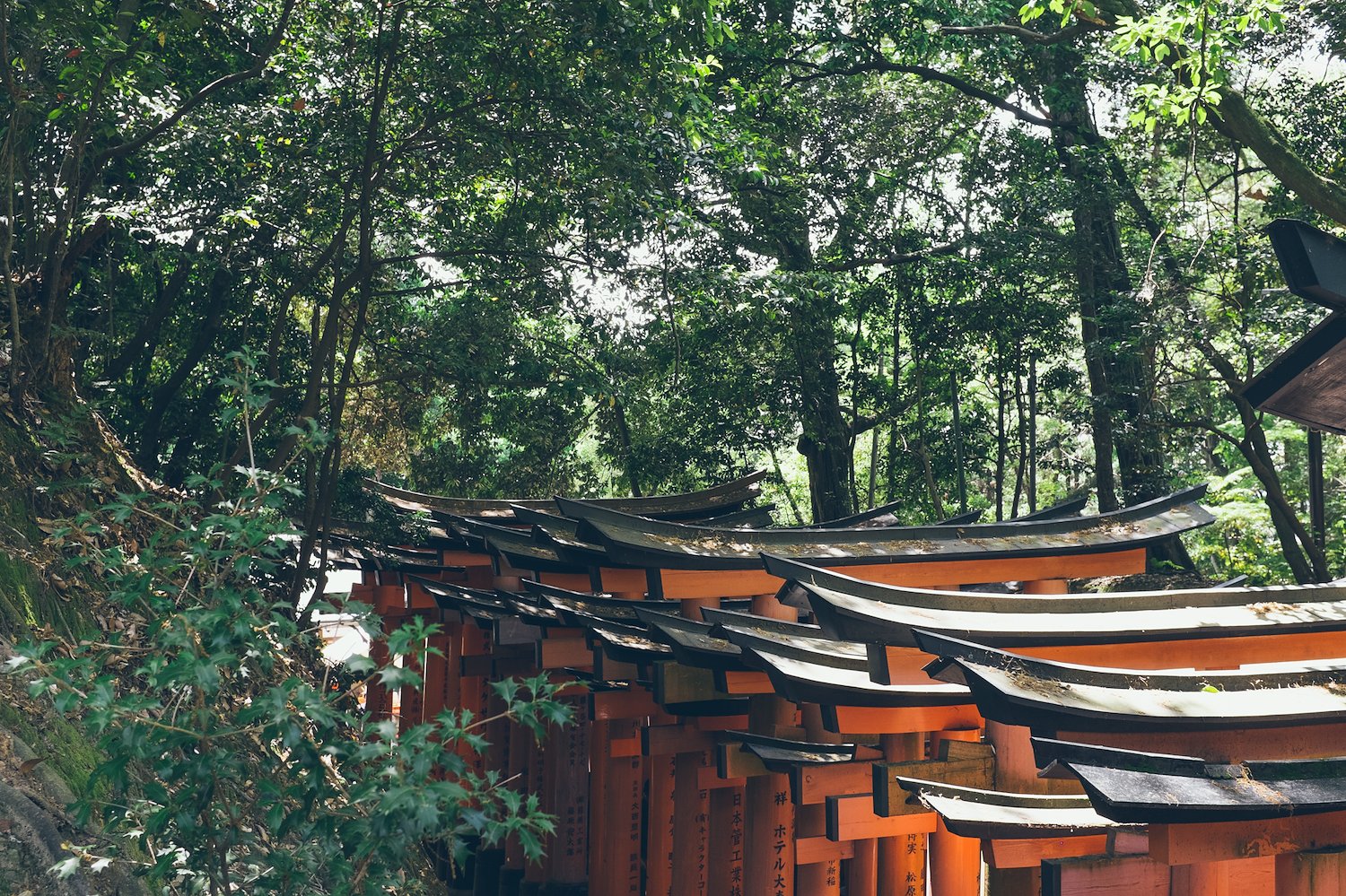 Tofukuji
Last stop on our bike tour was the Tofukuji temple. Founded in 1236, it's known as one of the 5 zen gardens in Kyoto. Surrounded by lush foliage with immense wooden temples, it's amazing to take it all in.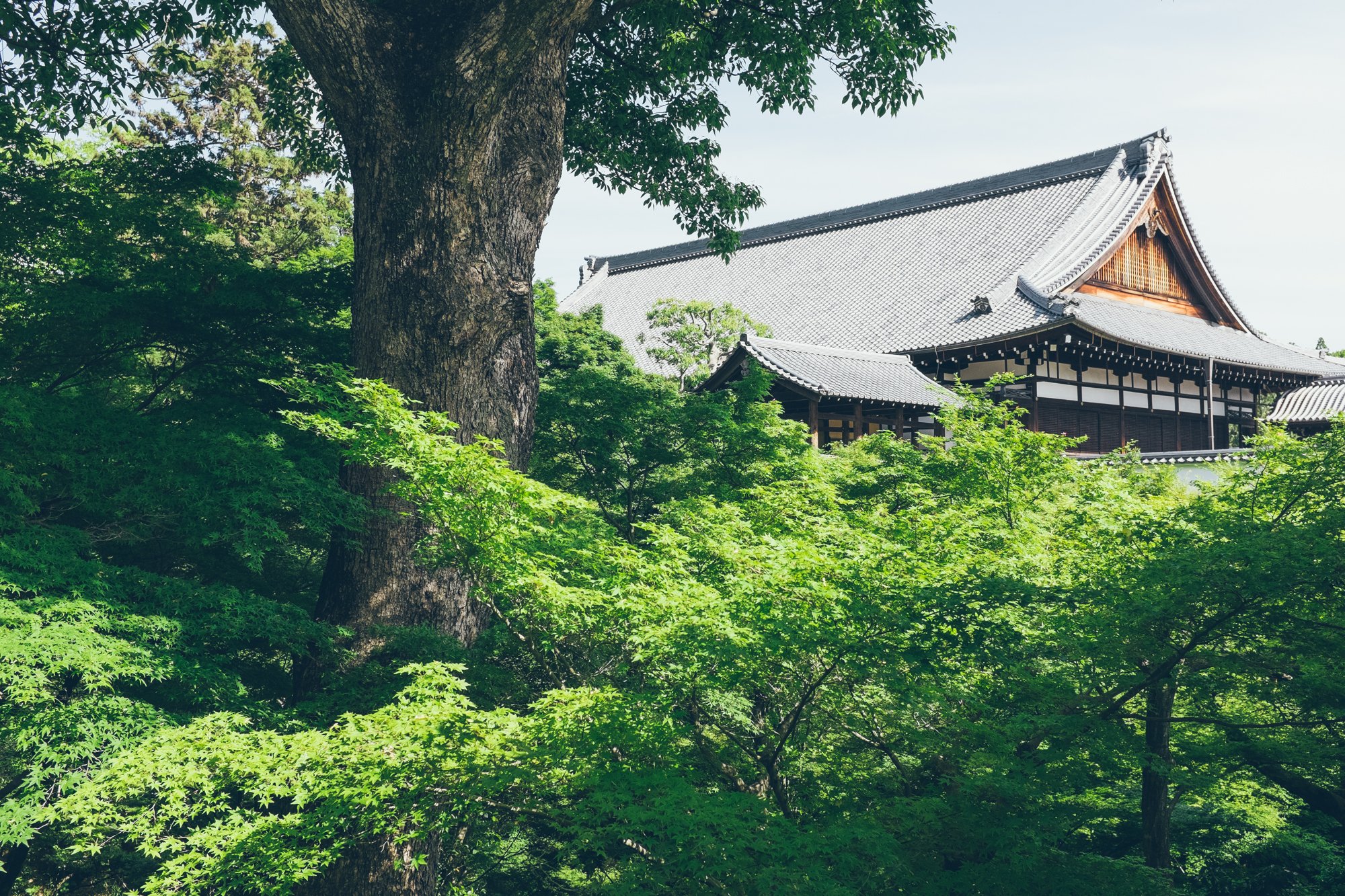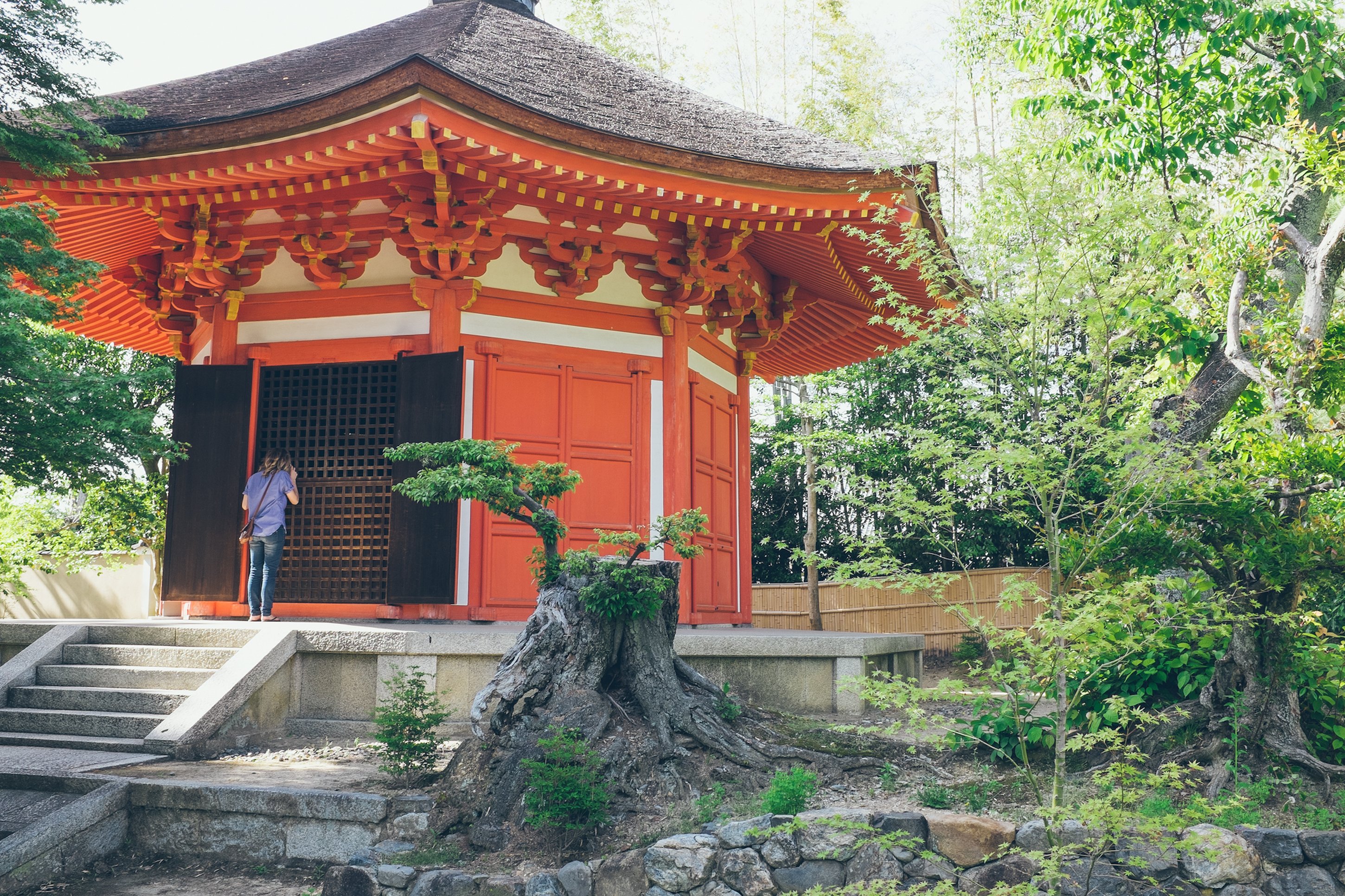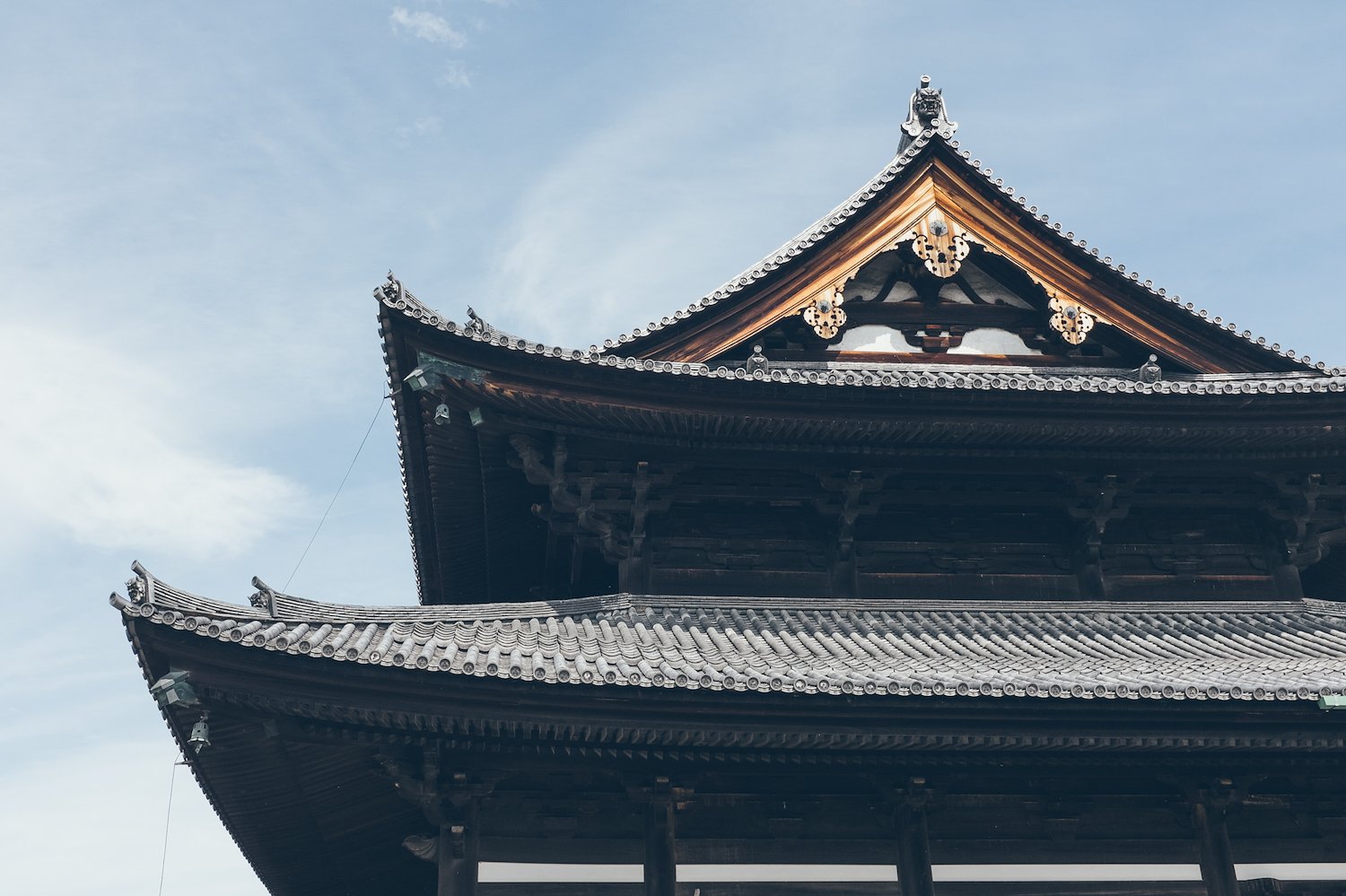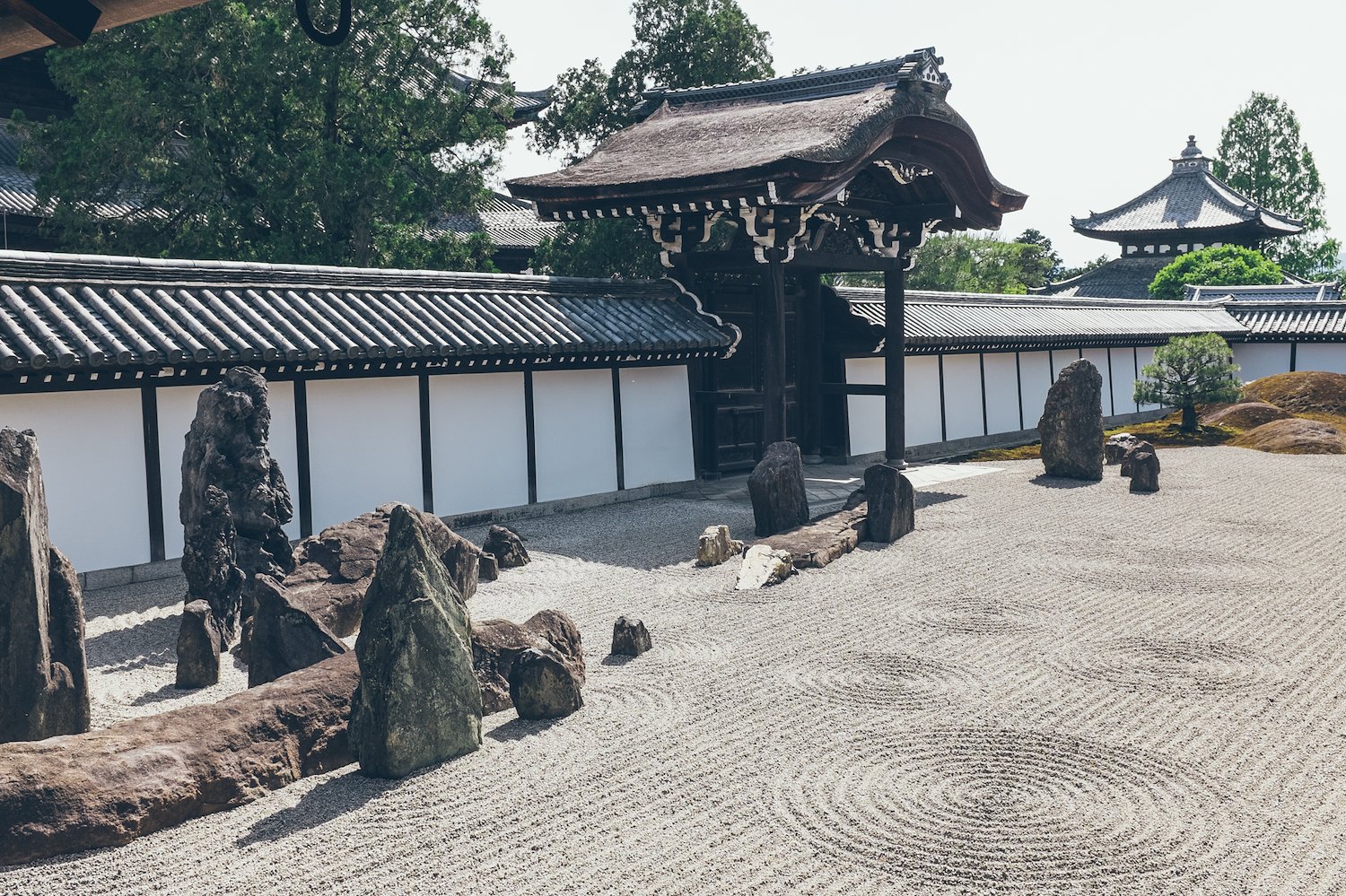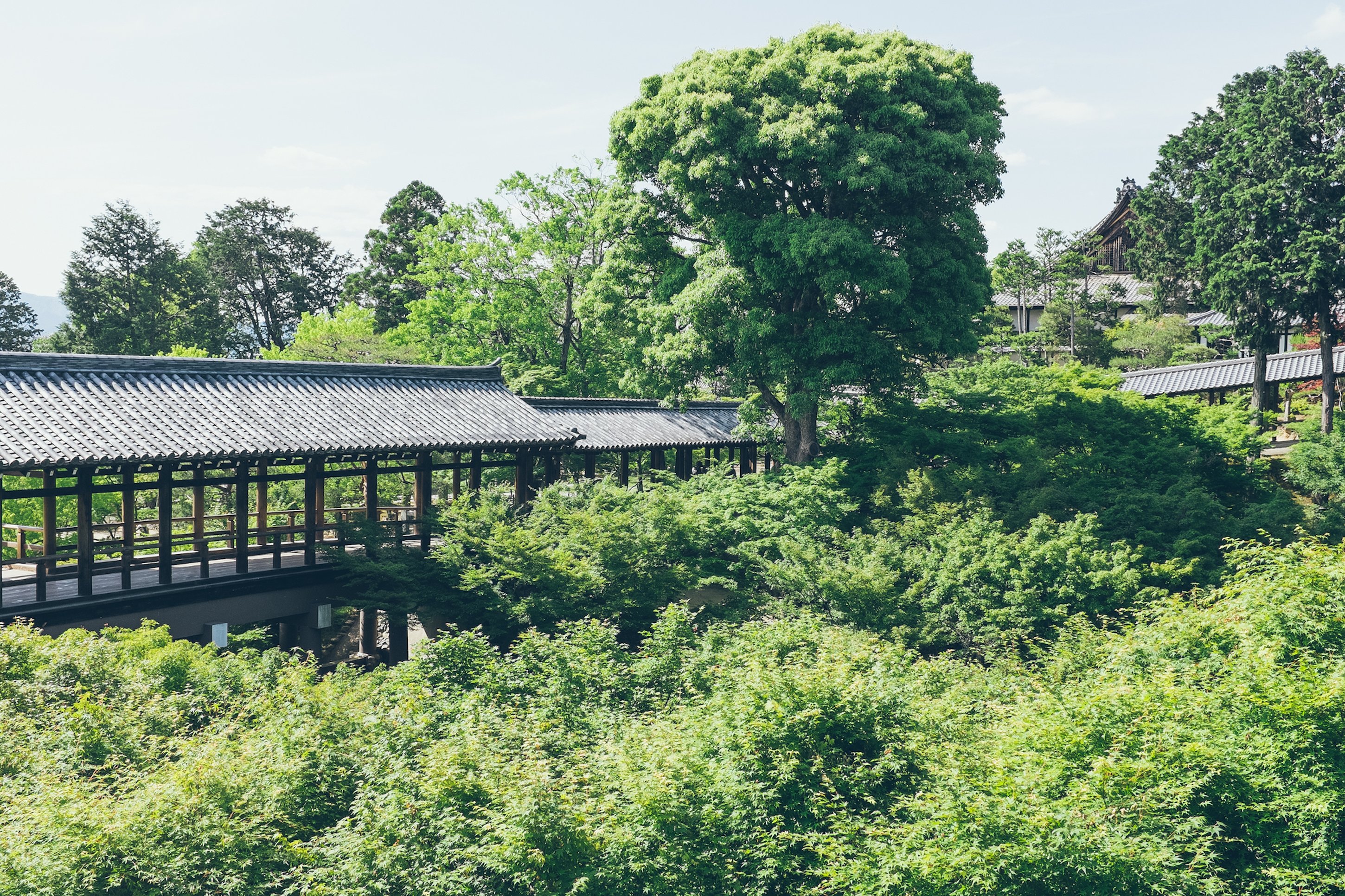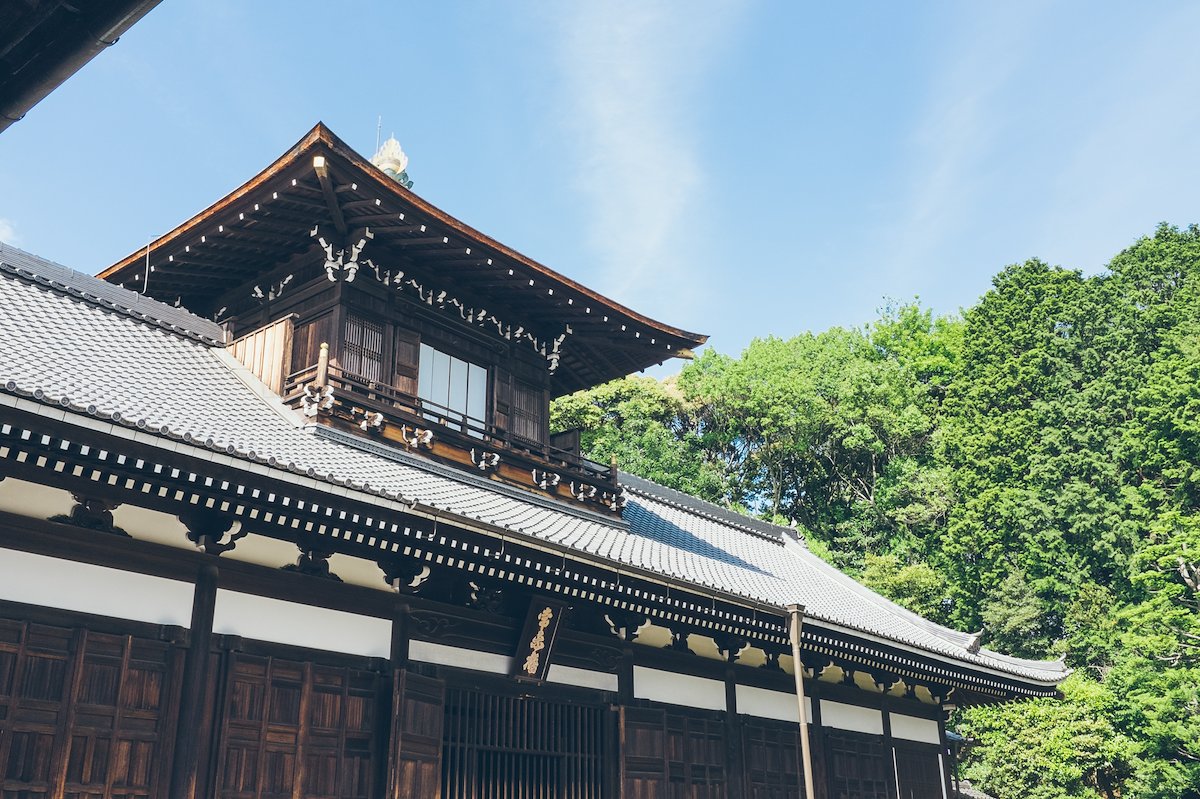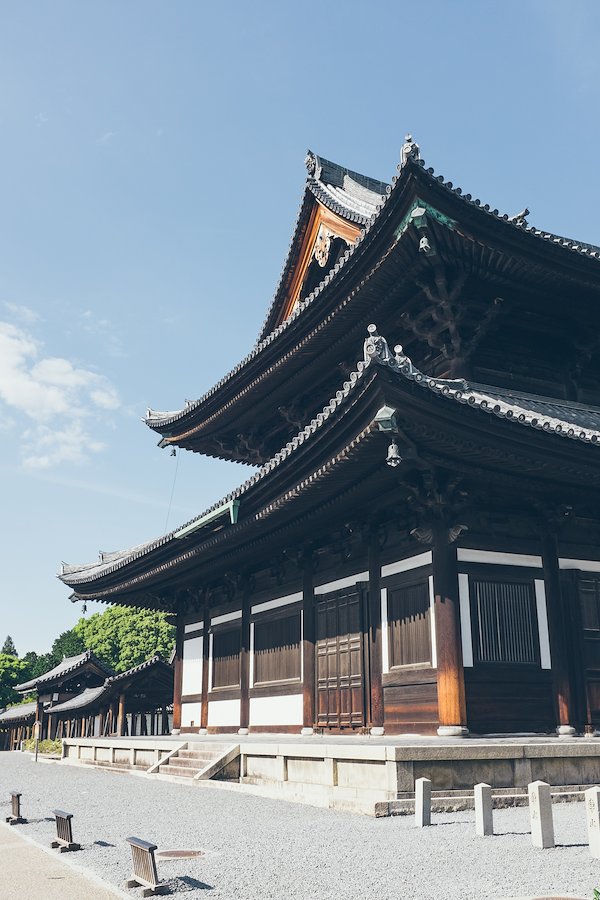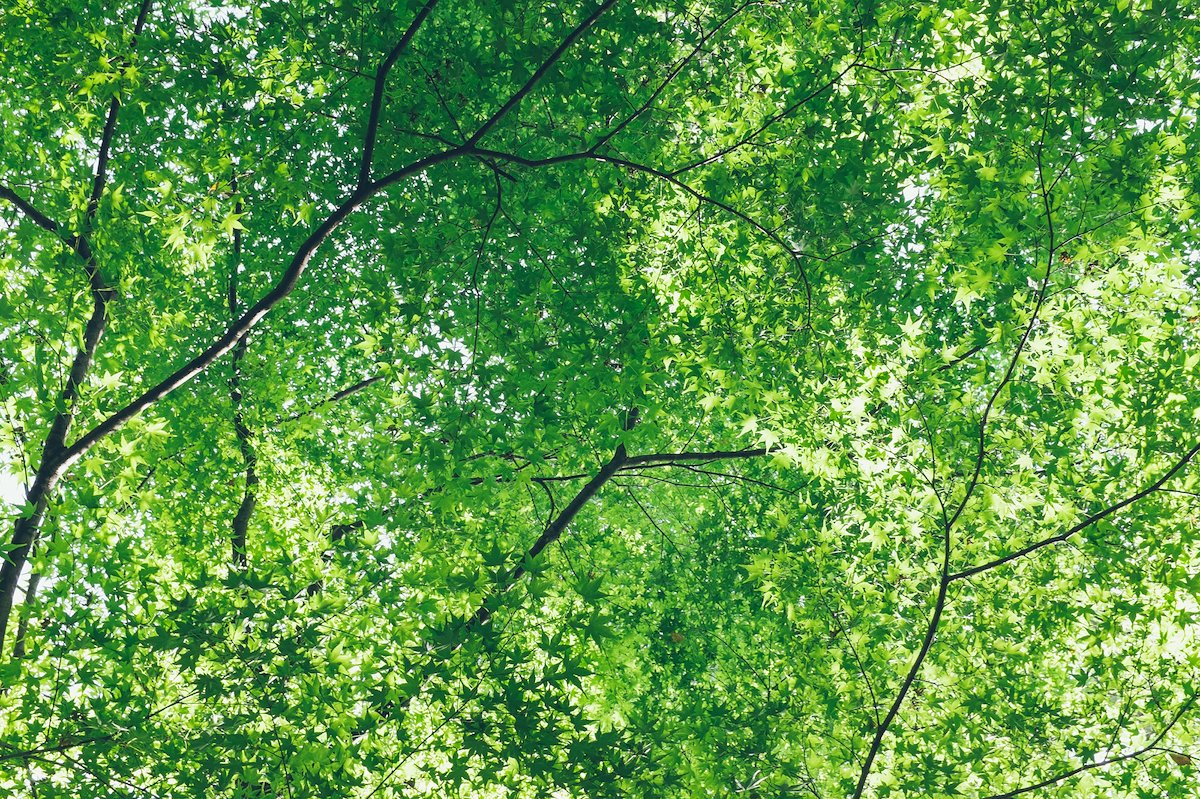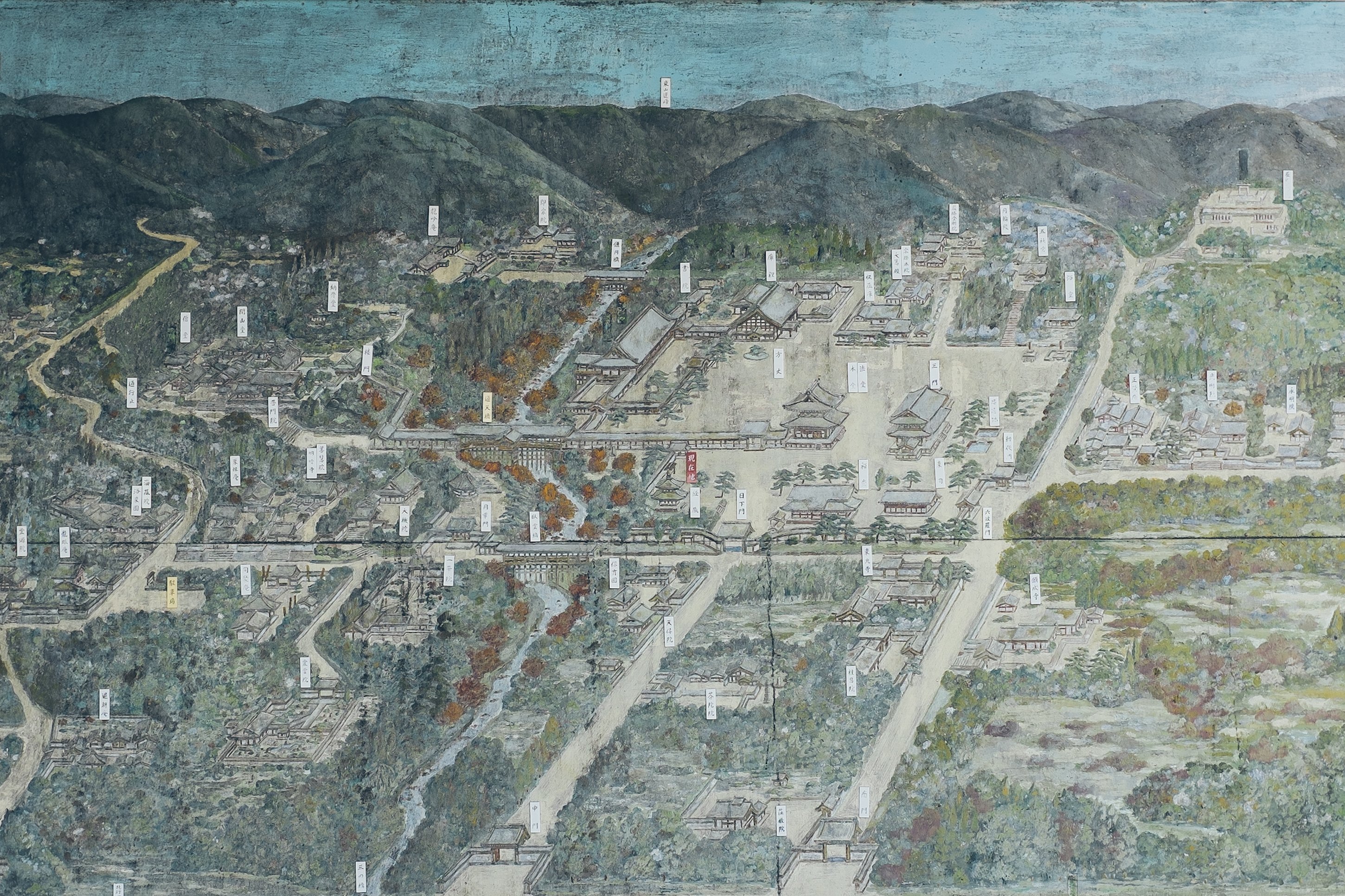 KYOTO AT NIGHT
Unfortunately we only had 2 nights in Kyoto due to a trip planning error on my part. It's pretty unfortunate as it was our favorite part of the trip and we were jet lagged for most of the time. That said, after we spent the day exploring, we had our last meal and finished off the night with a round of Pachinko in which we had to idea how to play.