Day 1 — The journey
After our brief stay in Kyoto, we hopped on the bus to the train station, then took the train back to Tokyo. There is a small chance we might have become horribly lost in the station.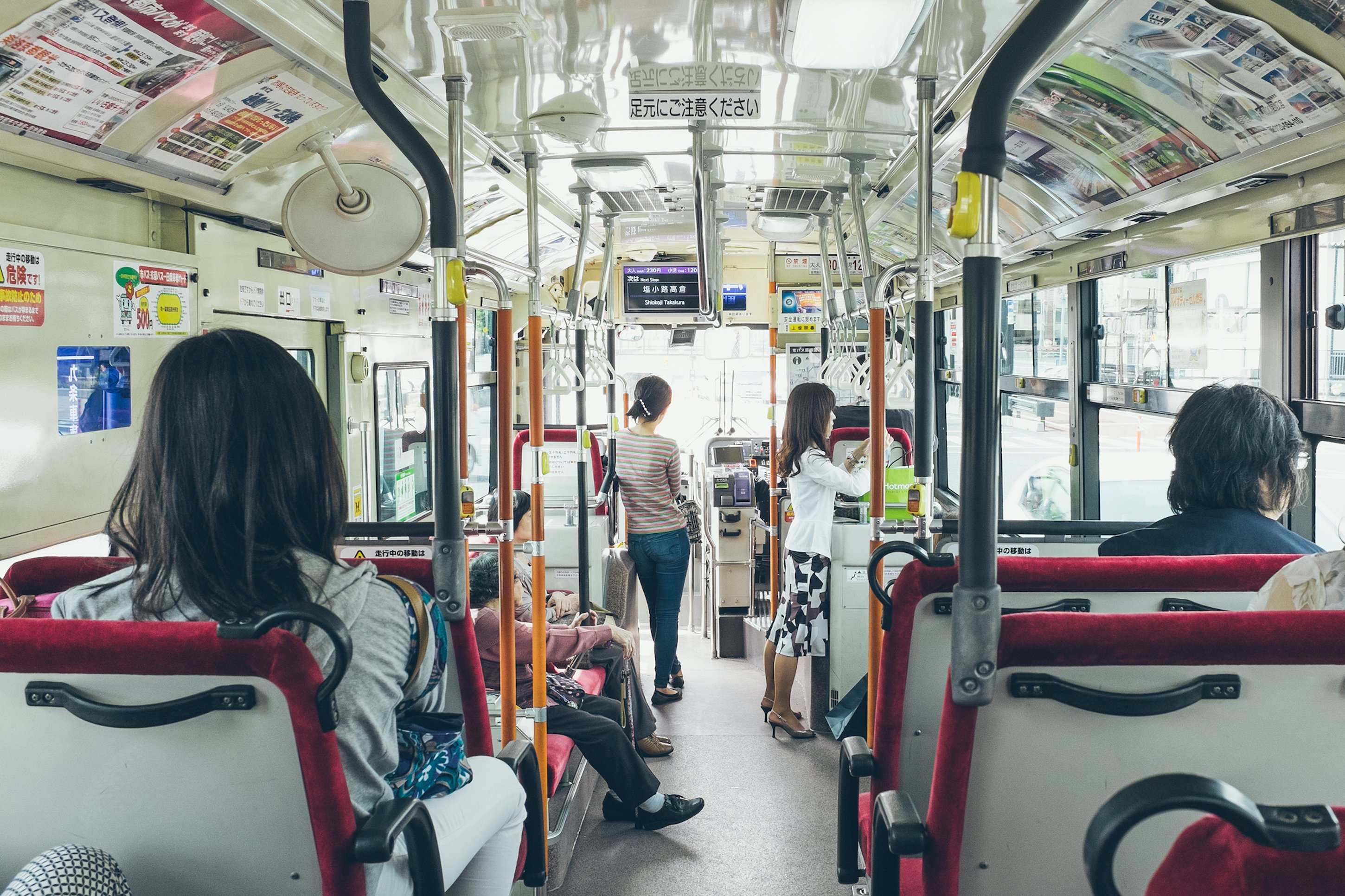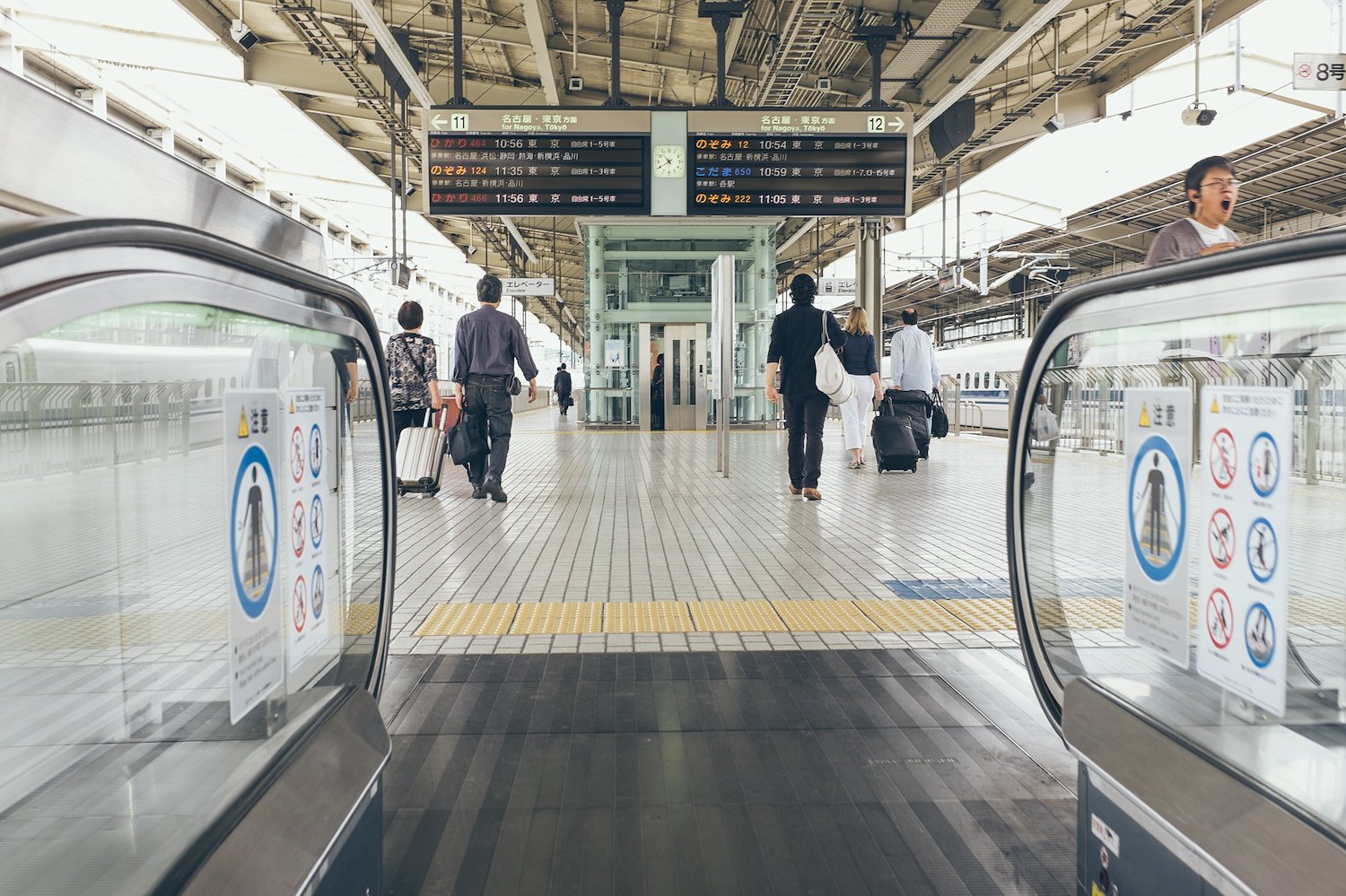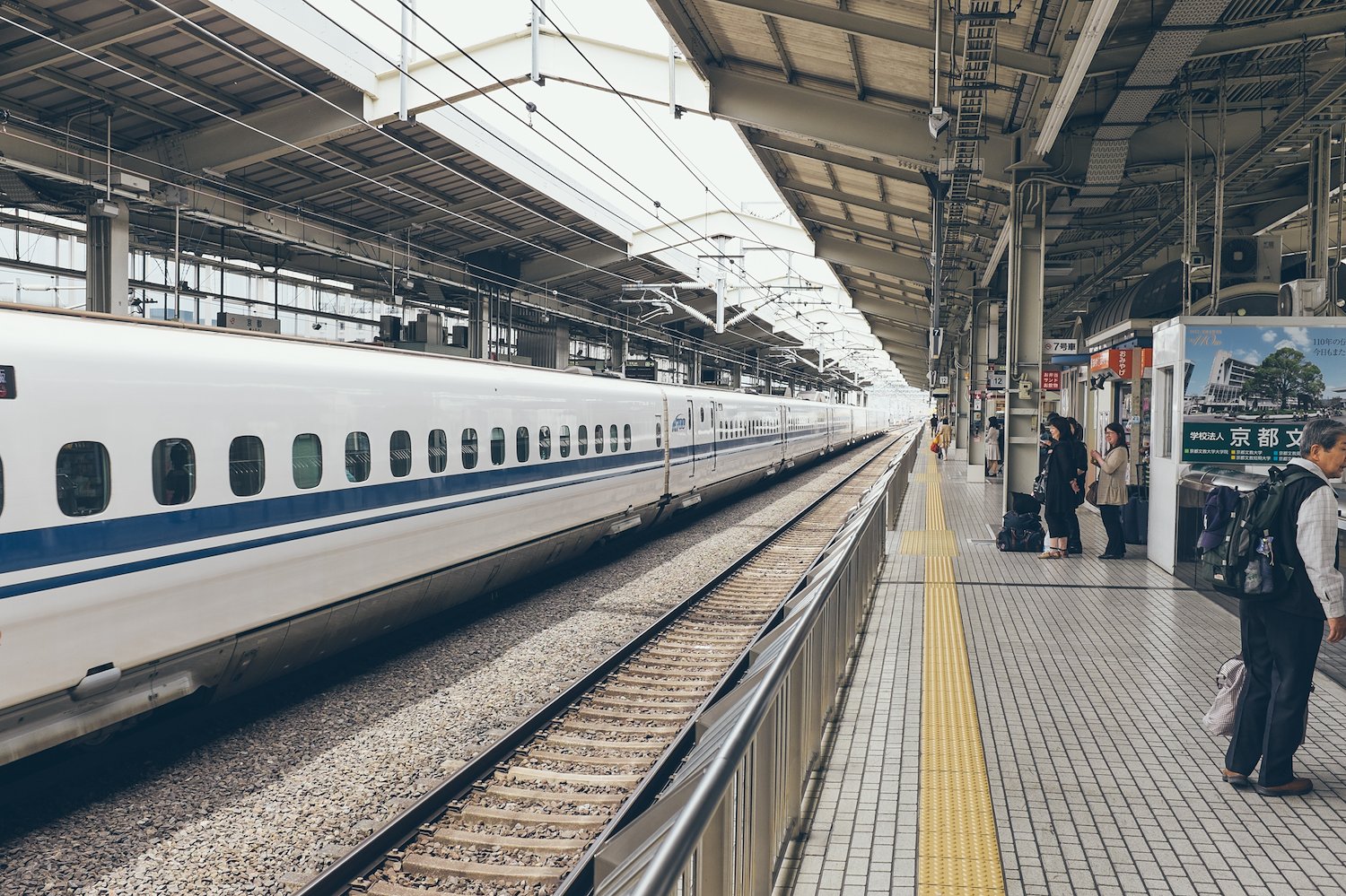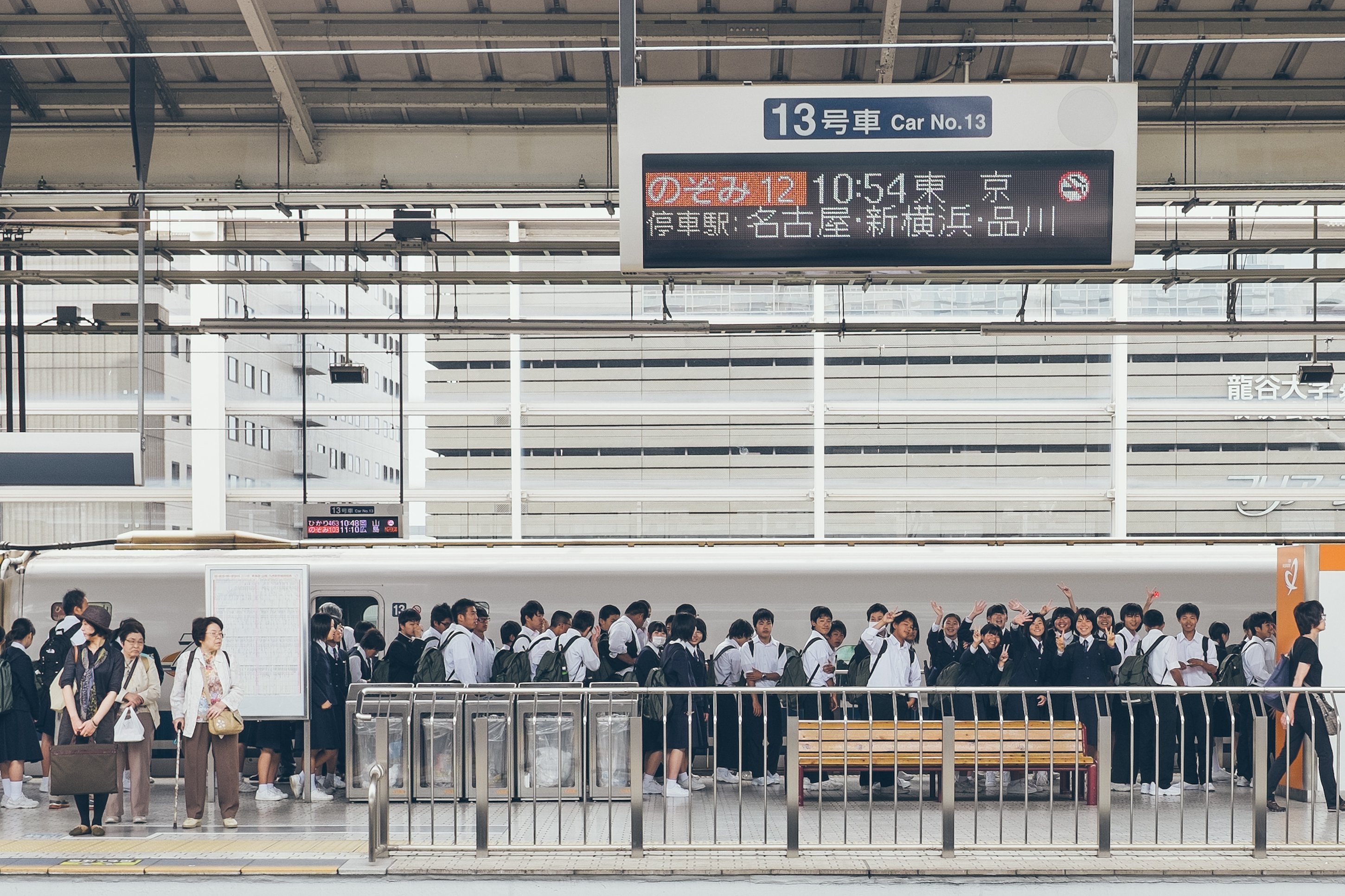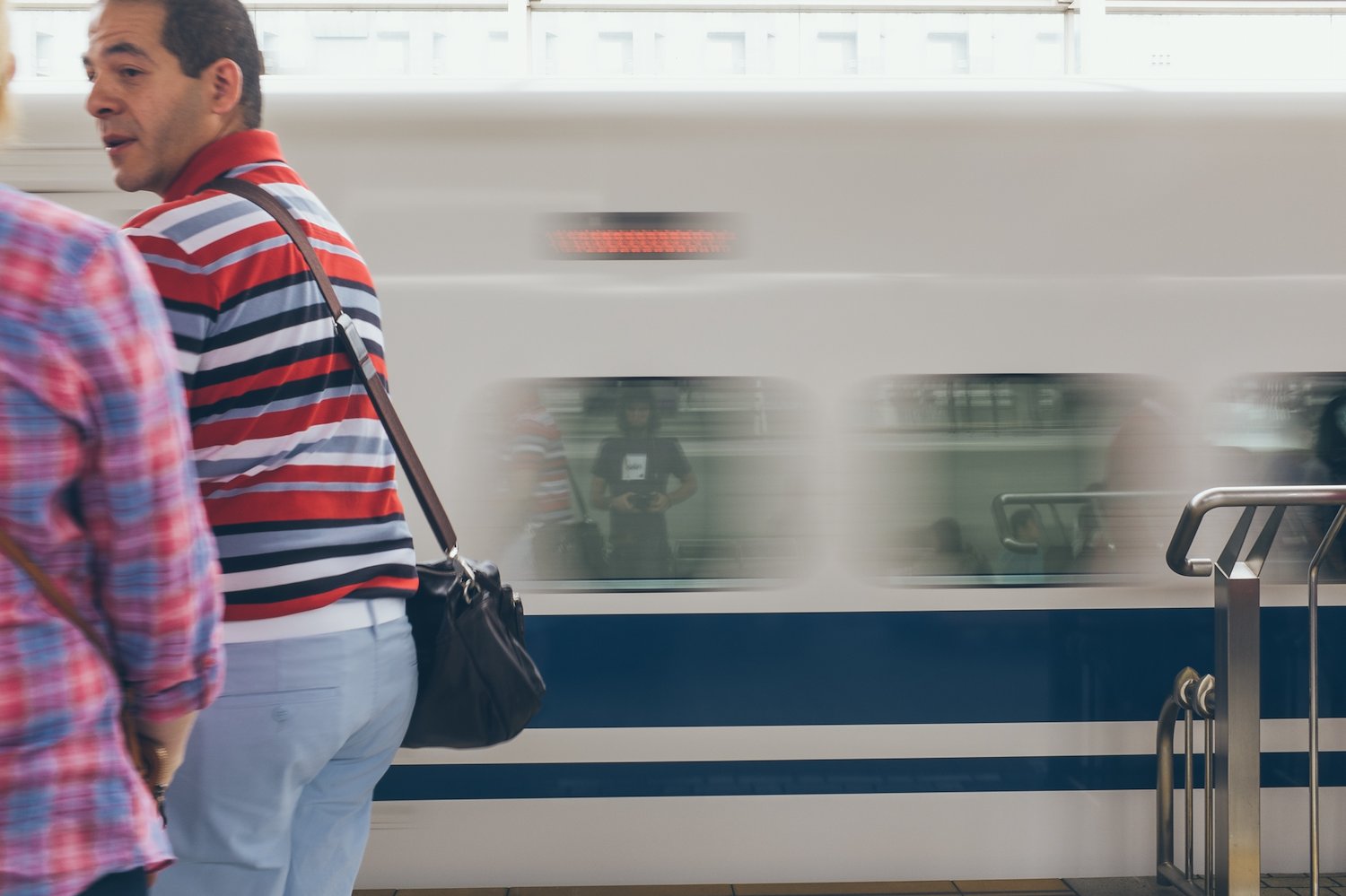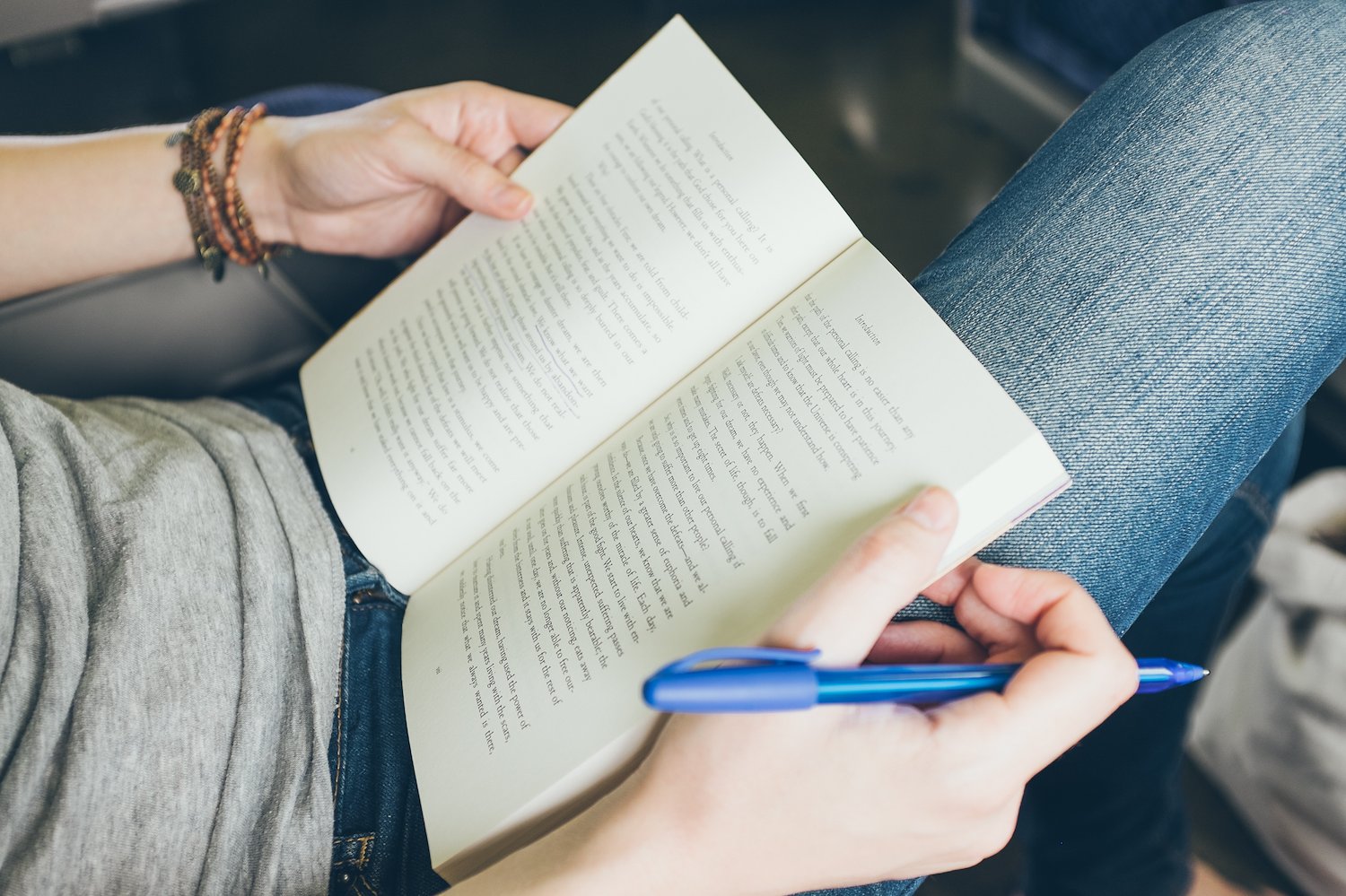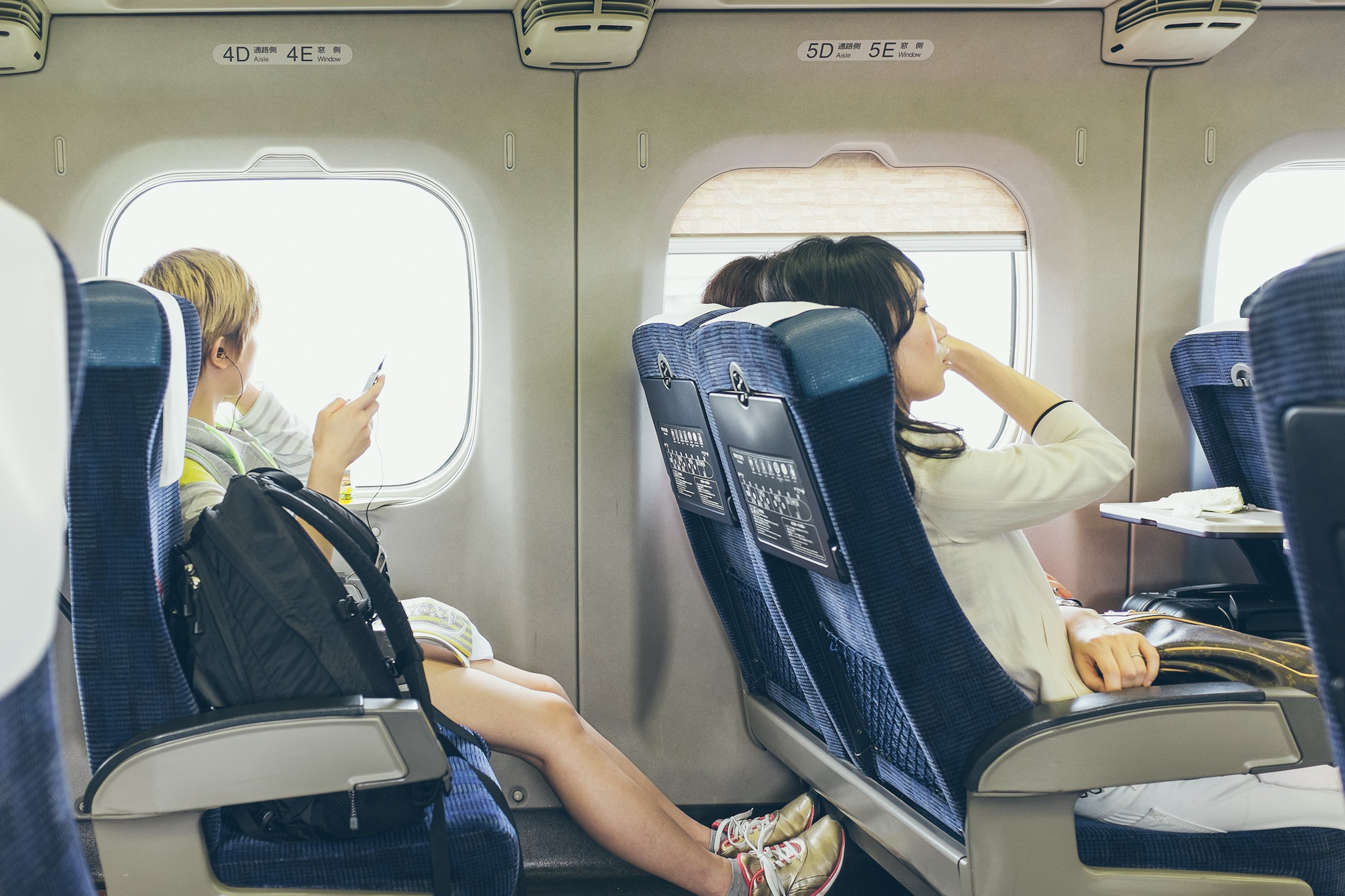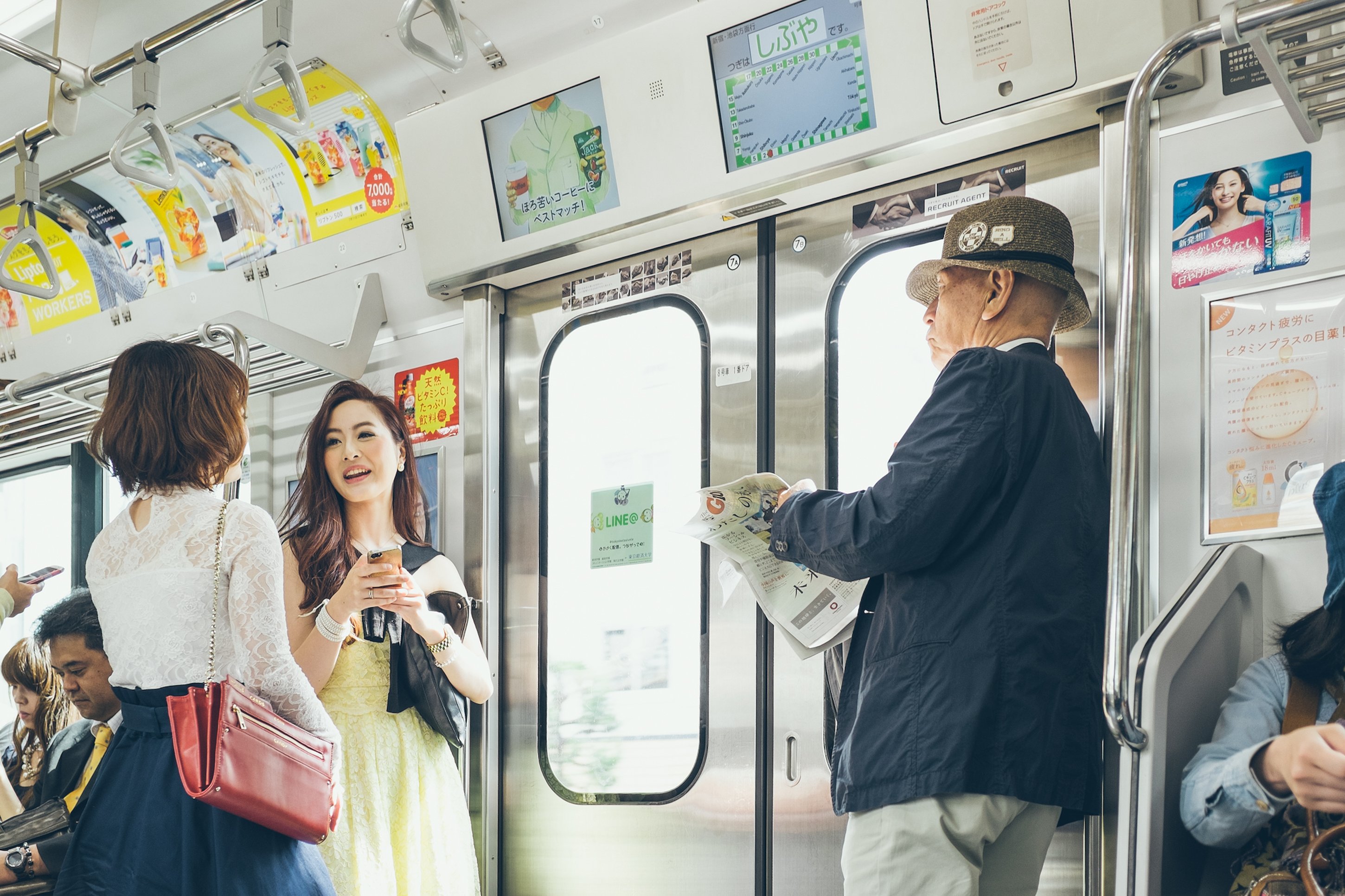 Day 2—Shibuya
After we satisfied Becky's craving for pancakes, we headed to Shibuya to explore on foot. Once we were done there, we headed to central Tokyo to take in the last temple of the trip – Meiji Jingu.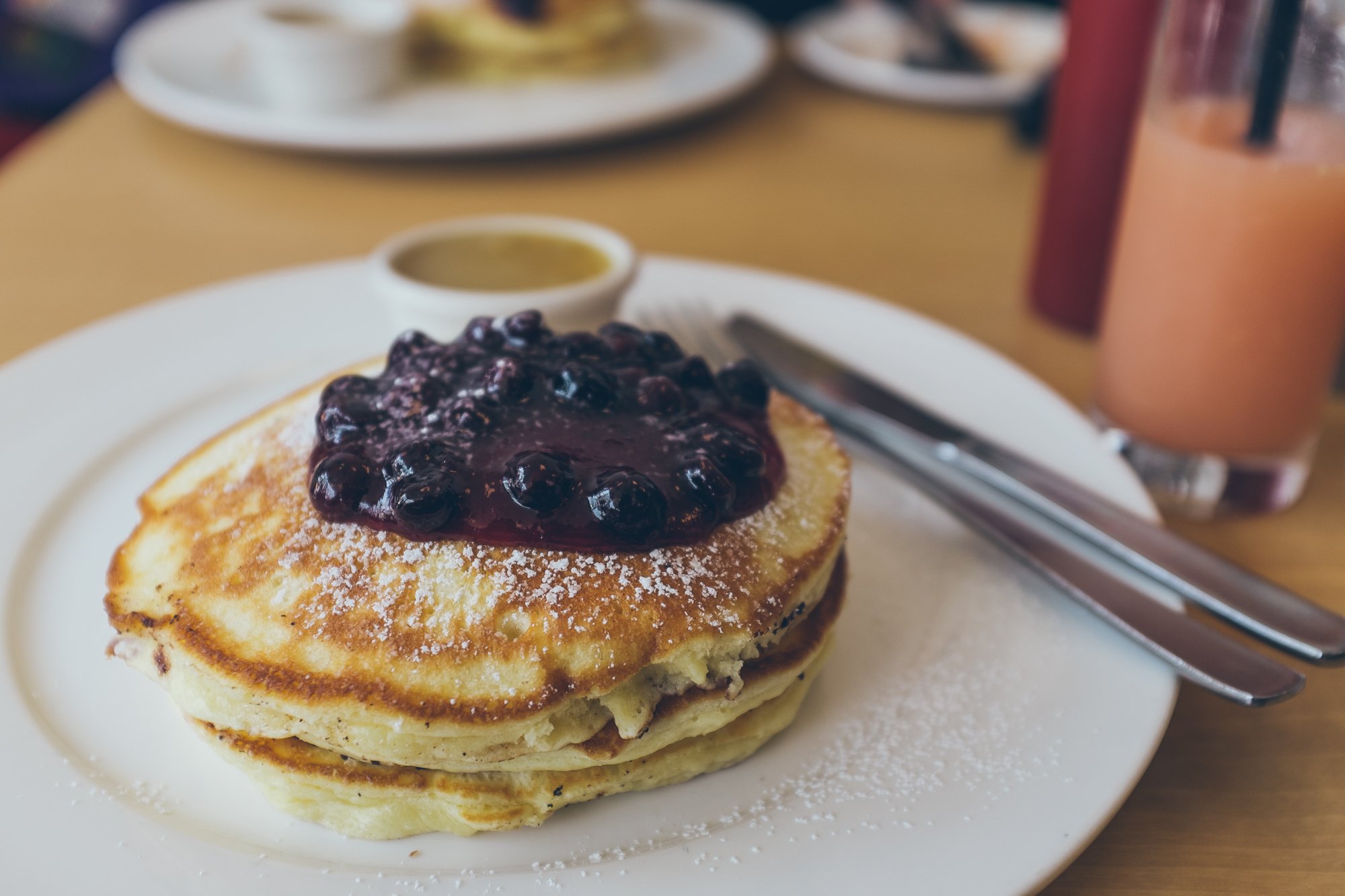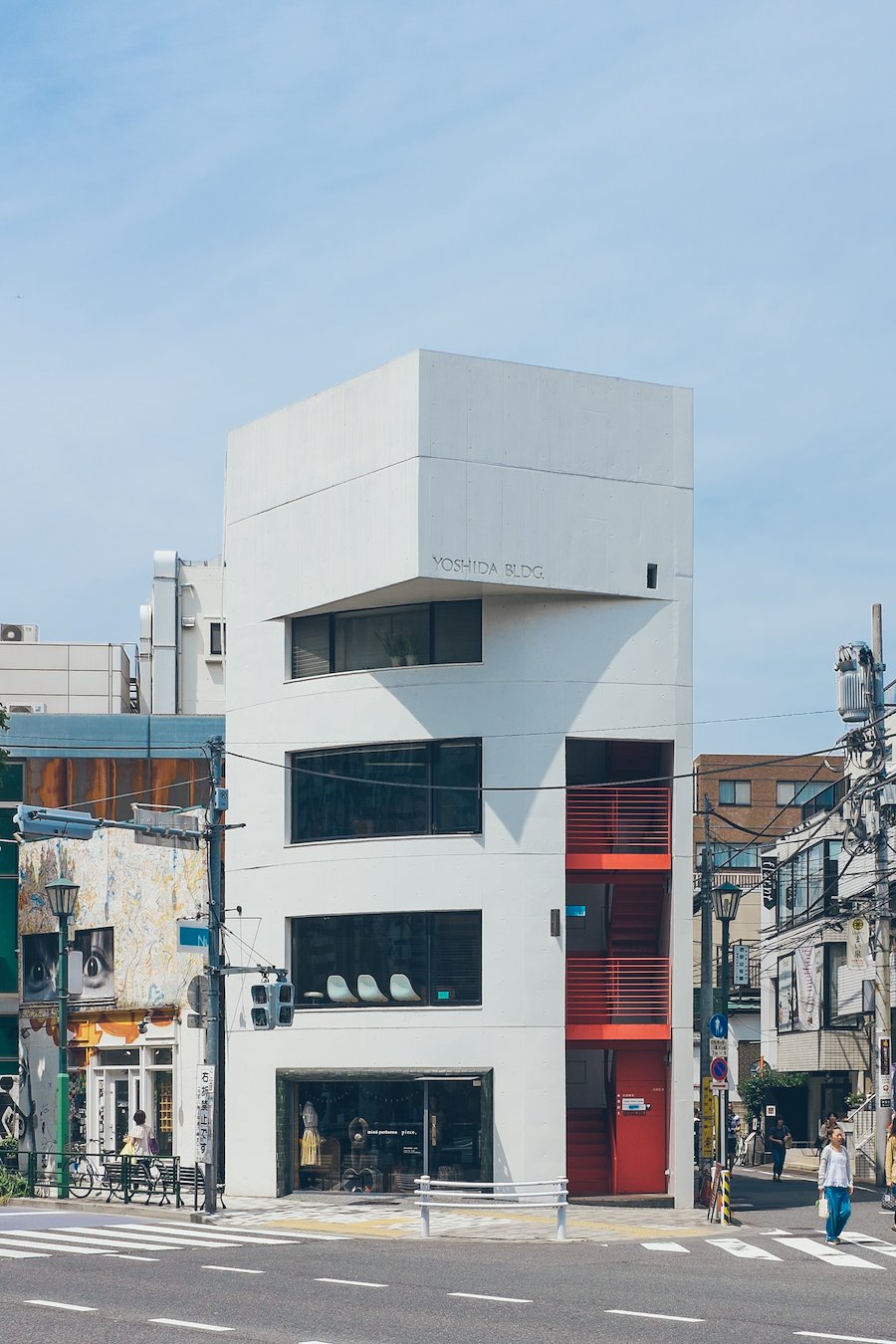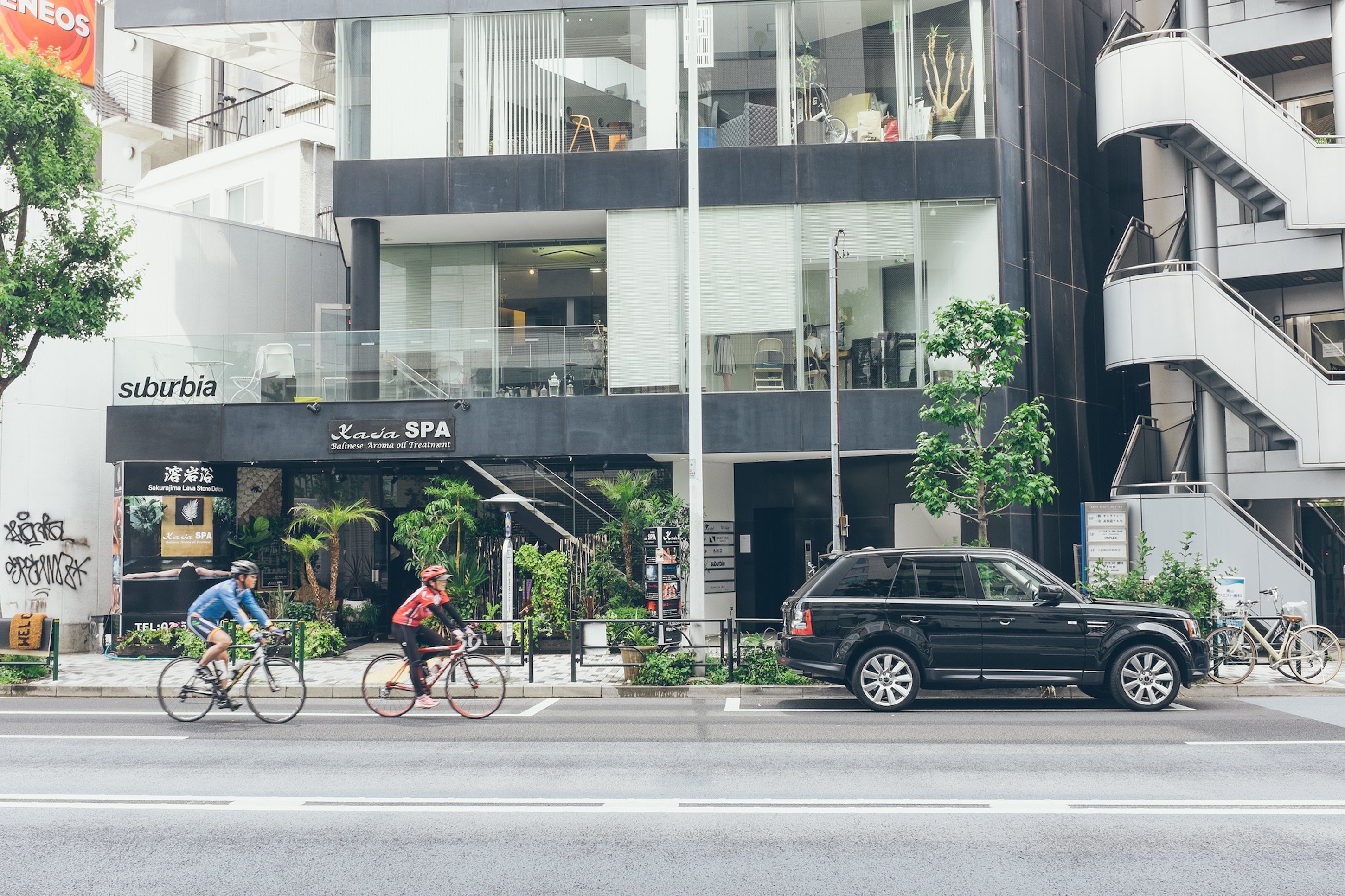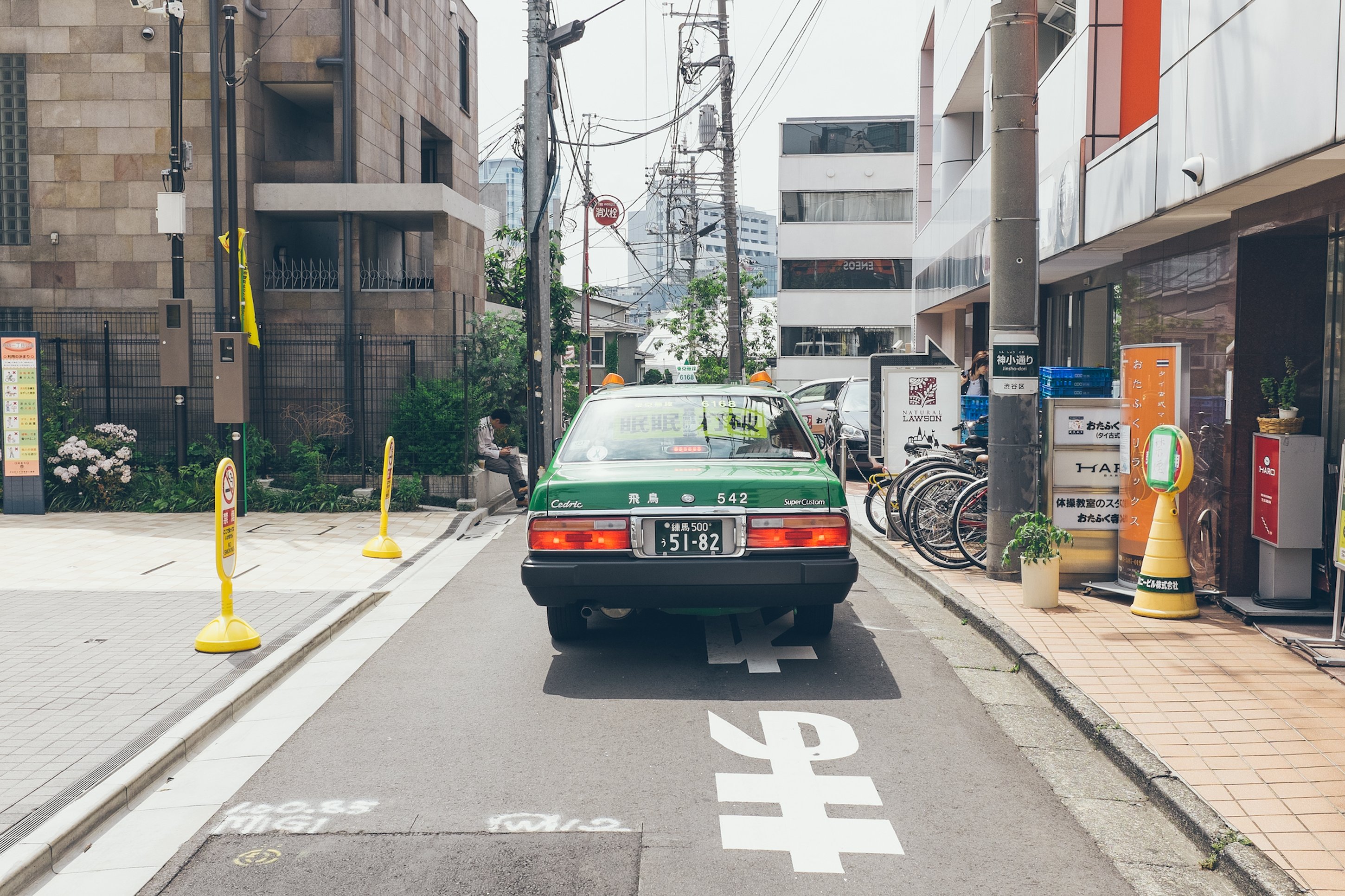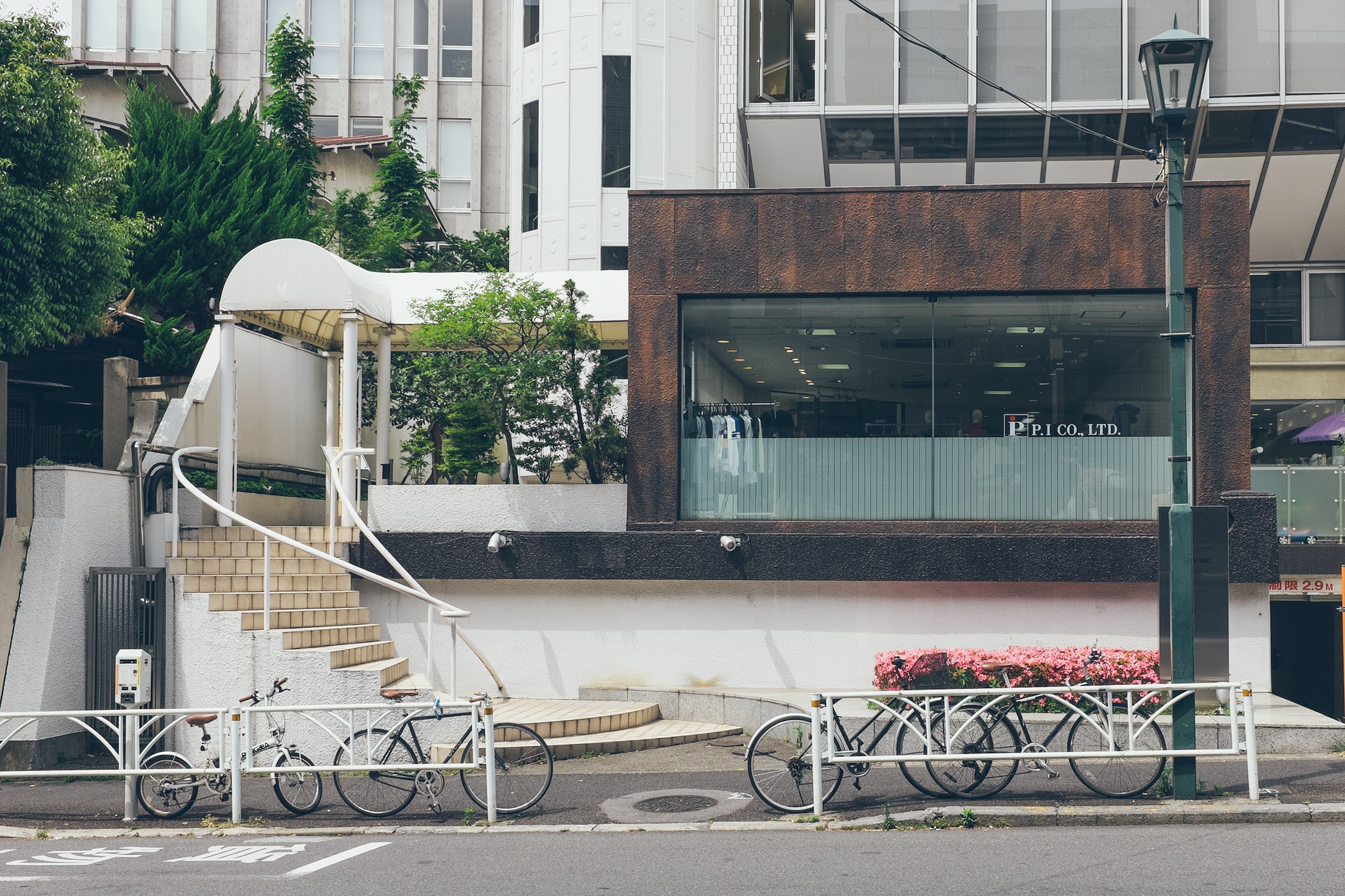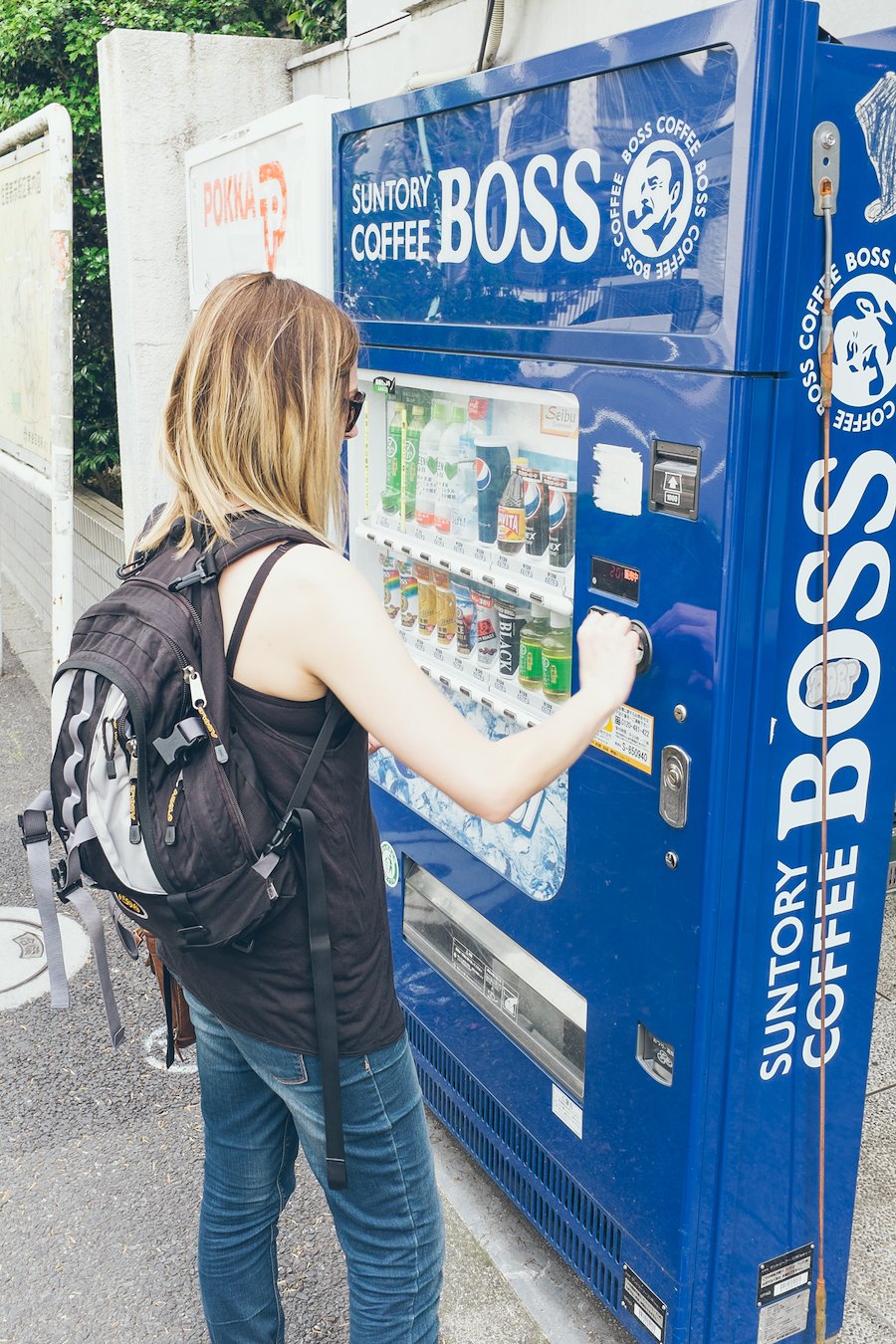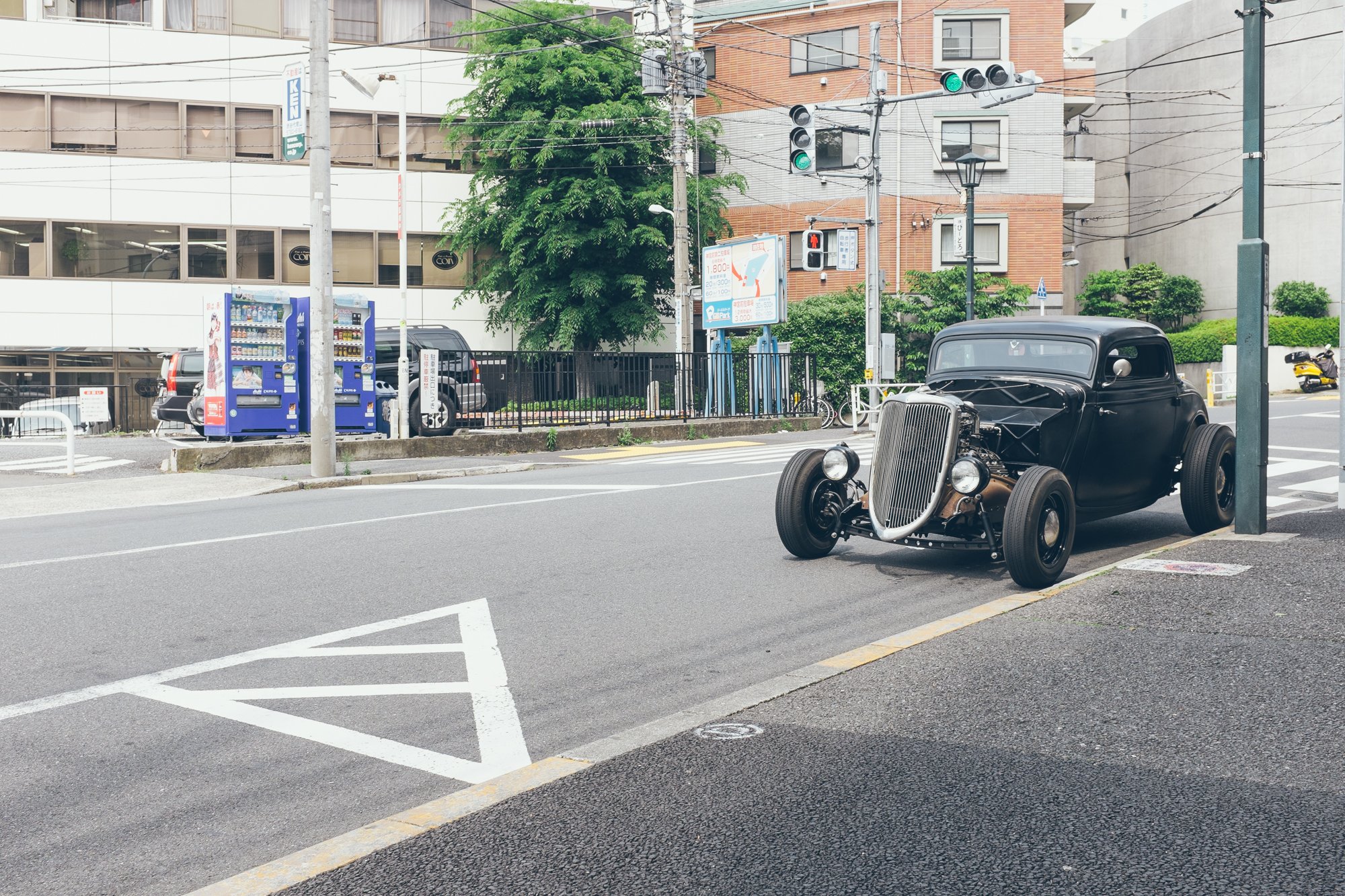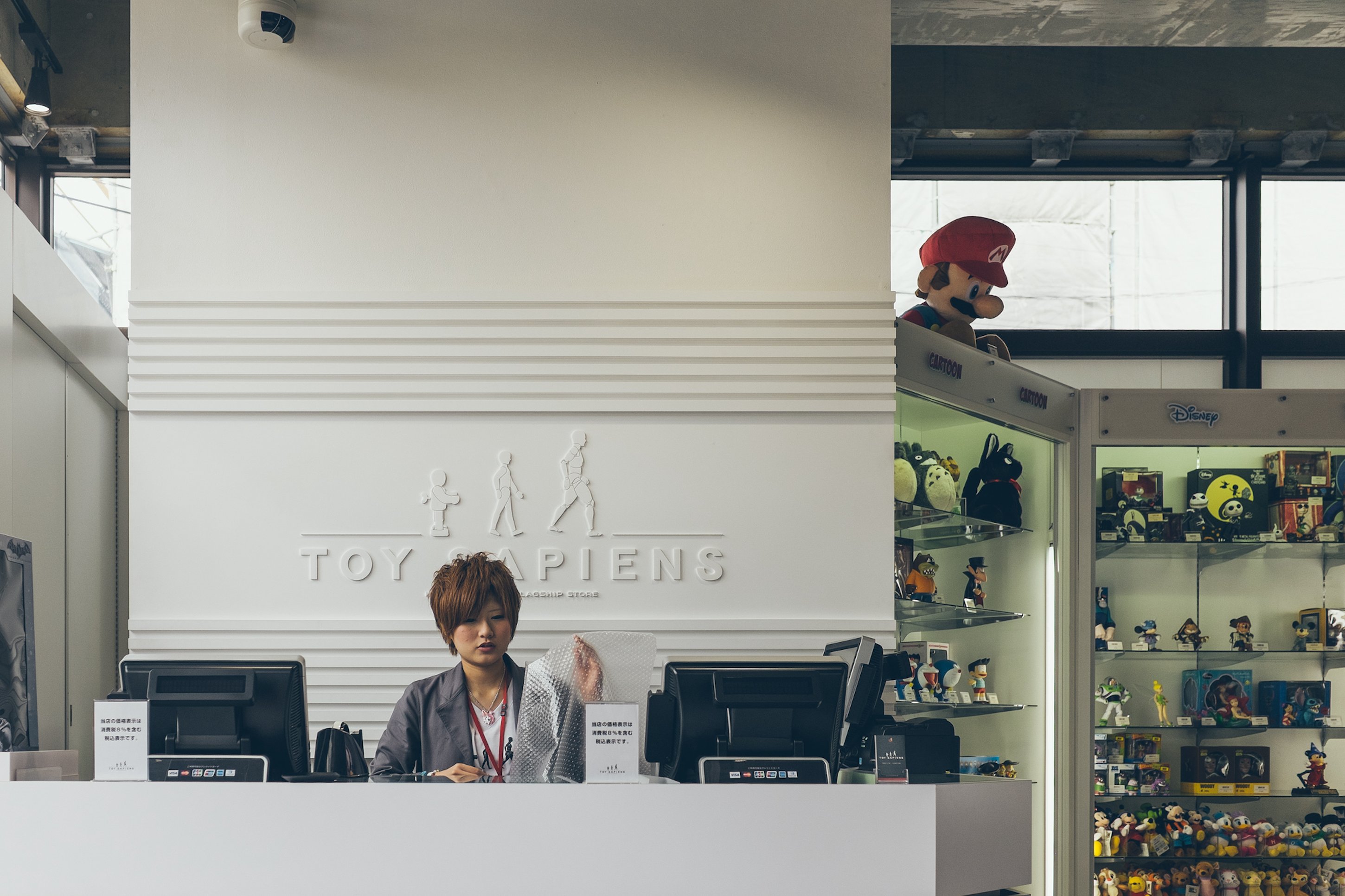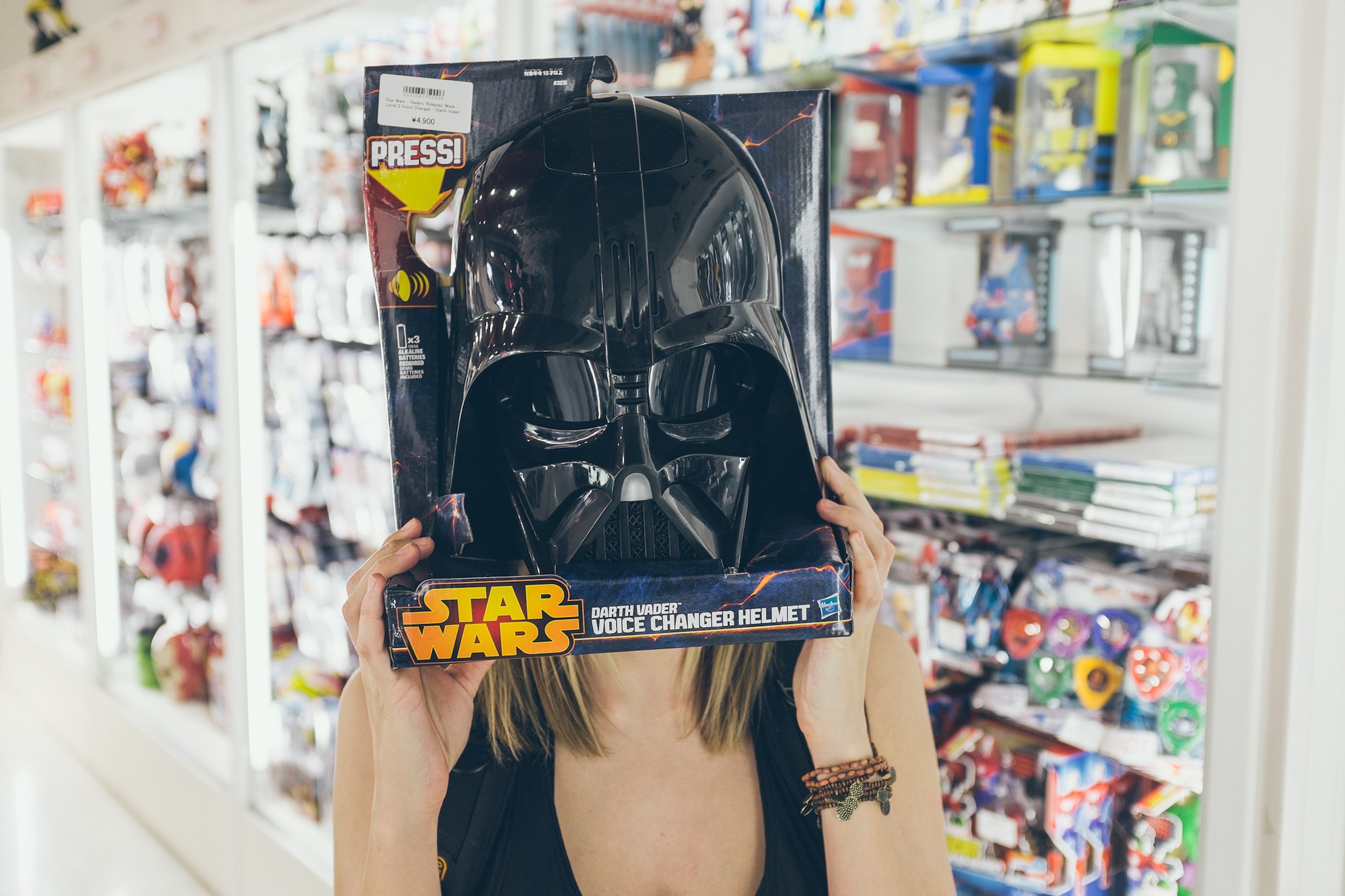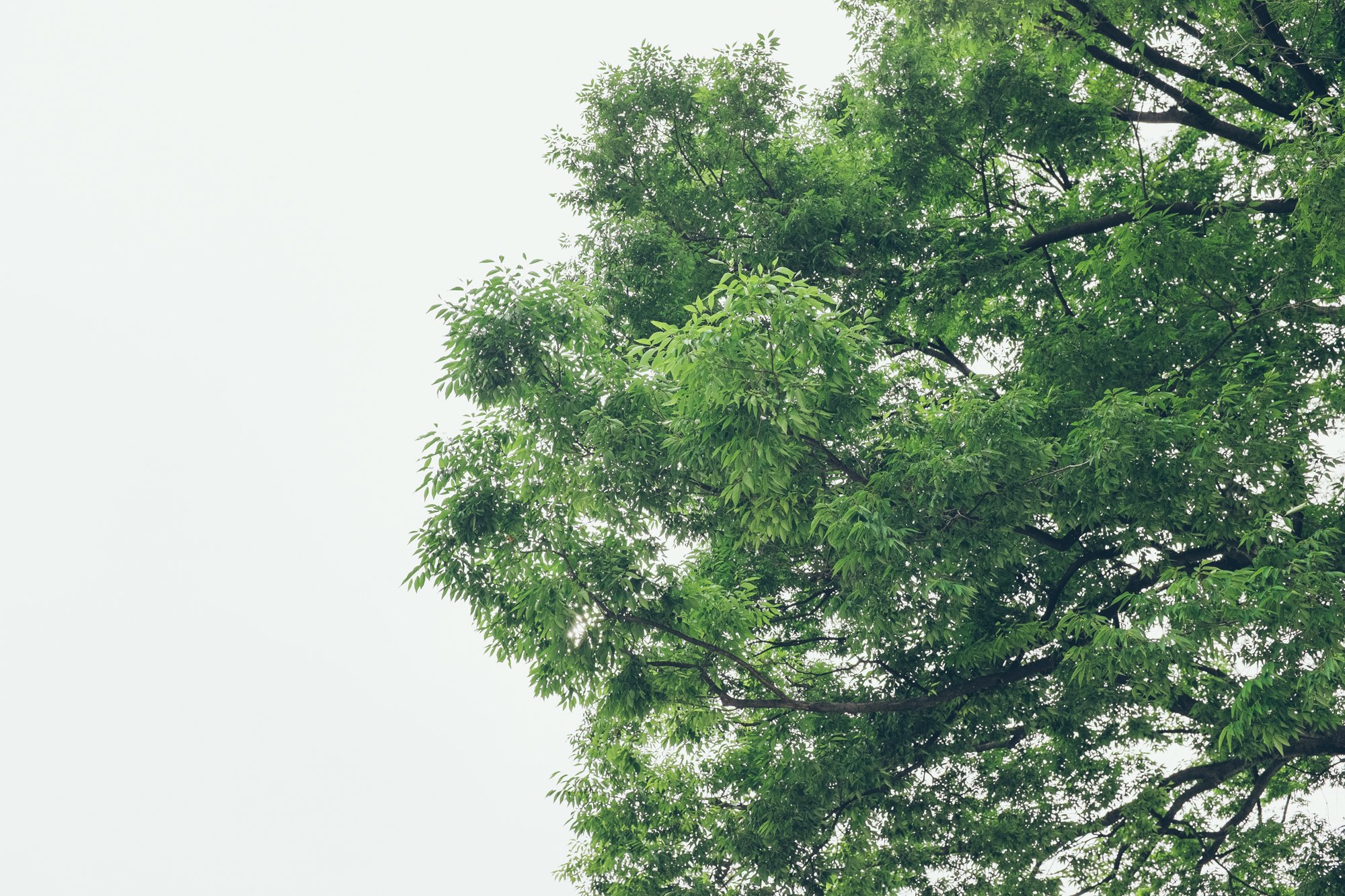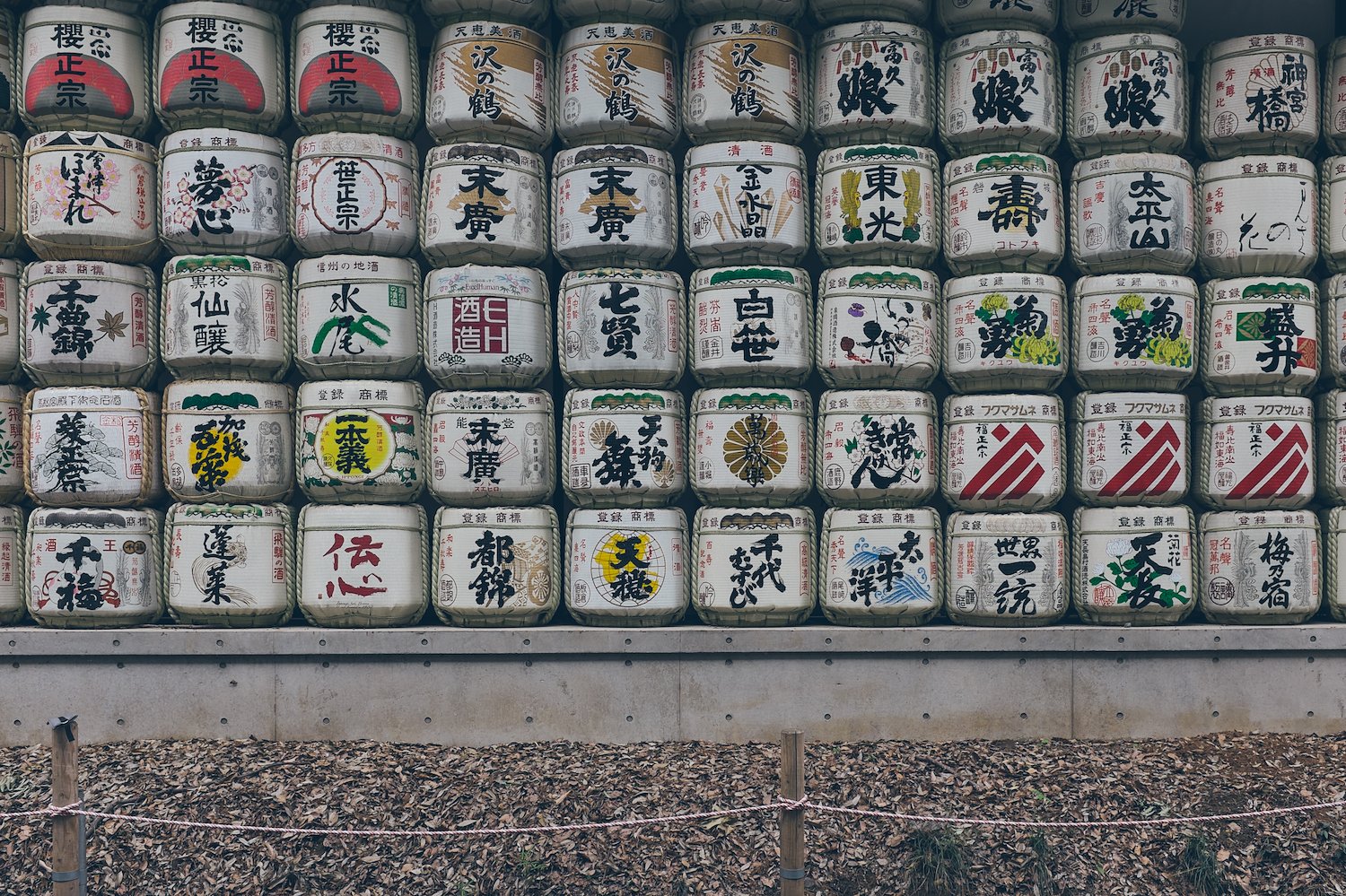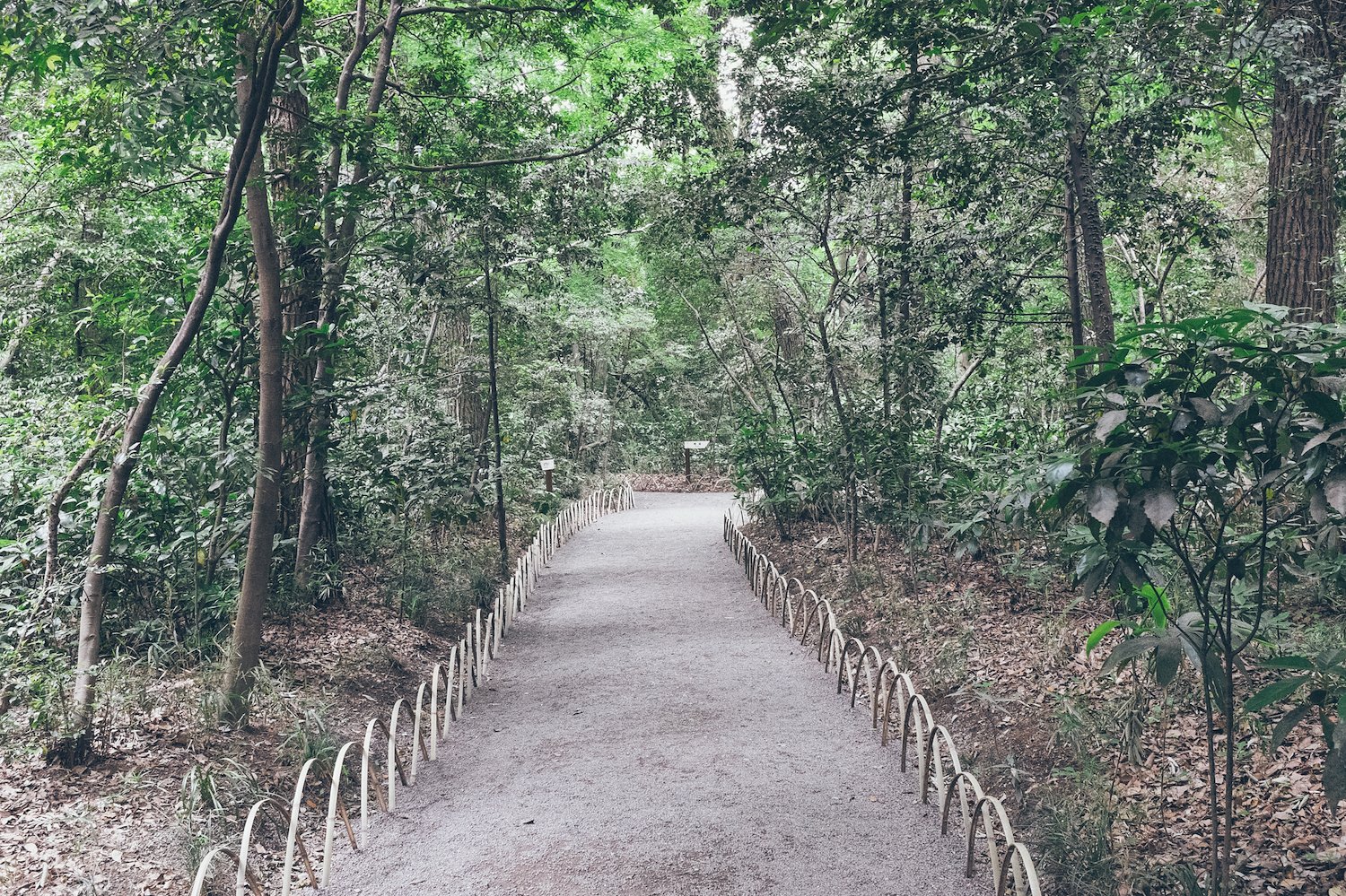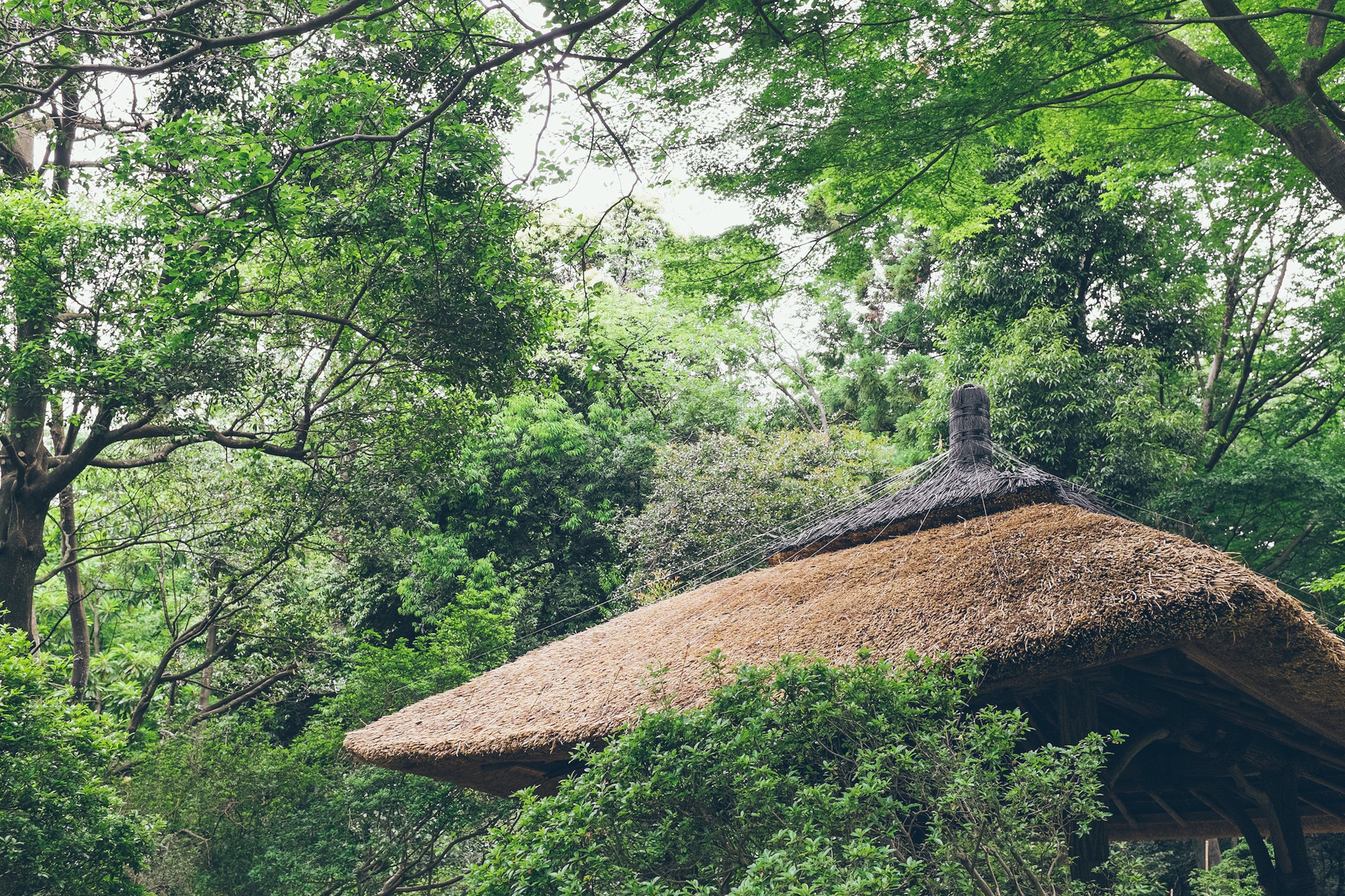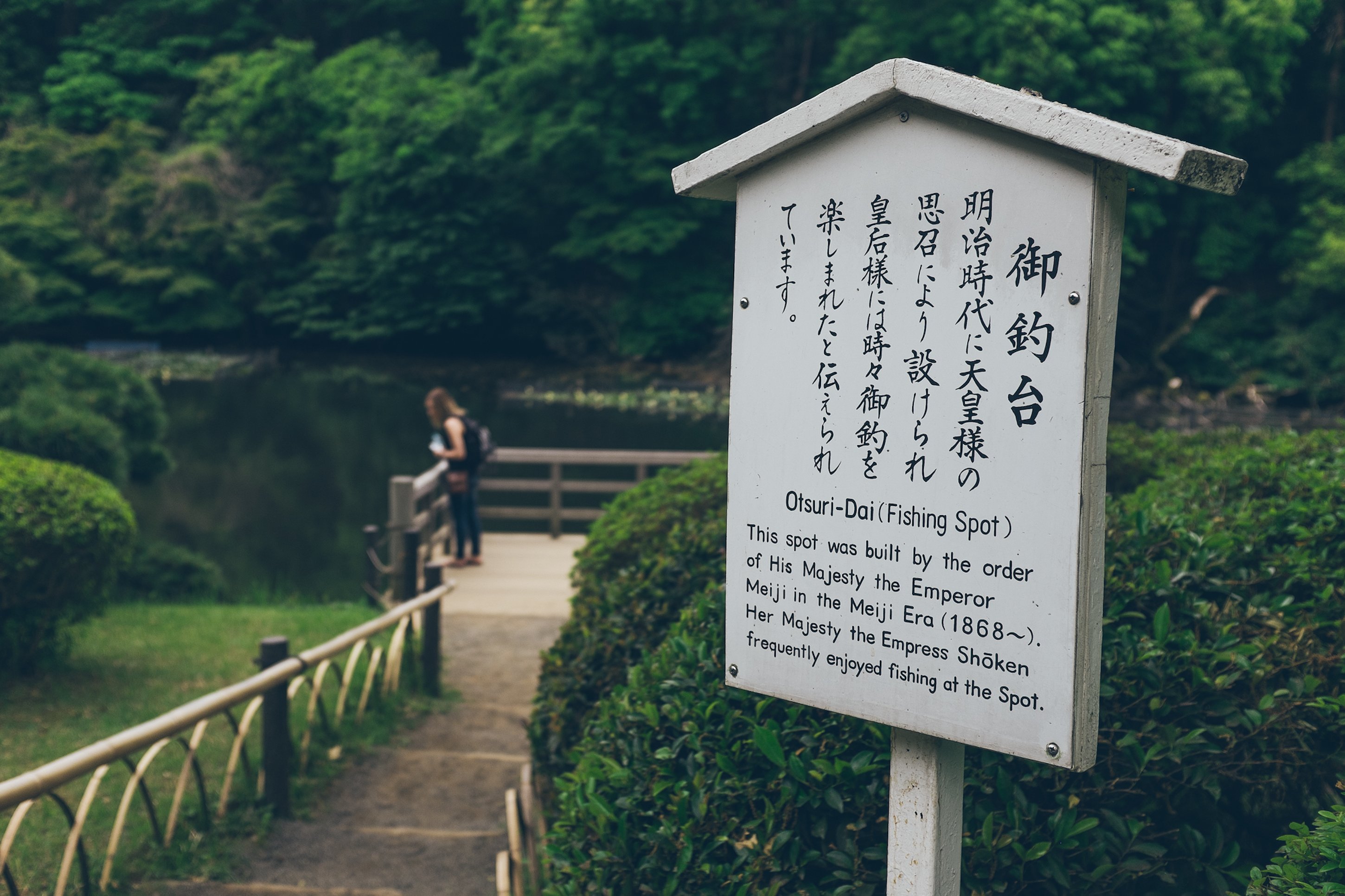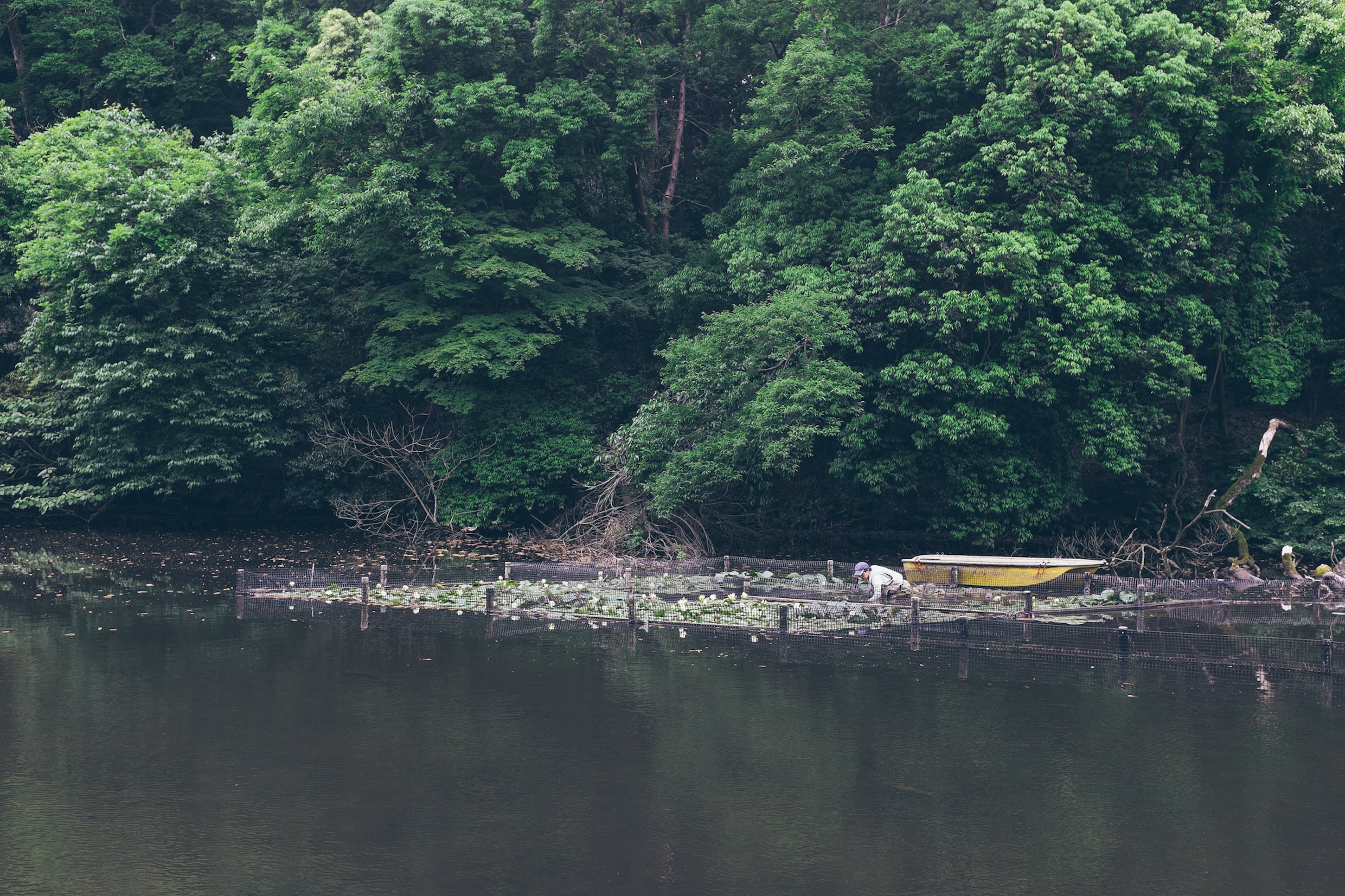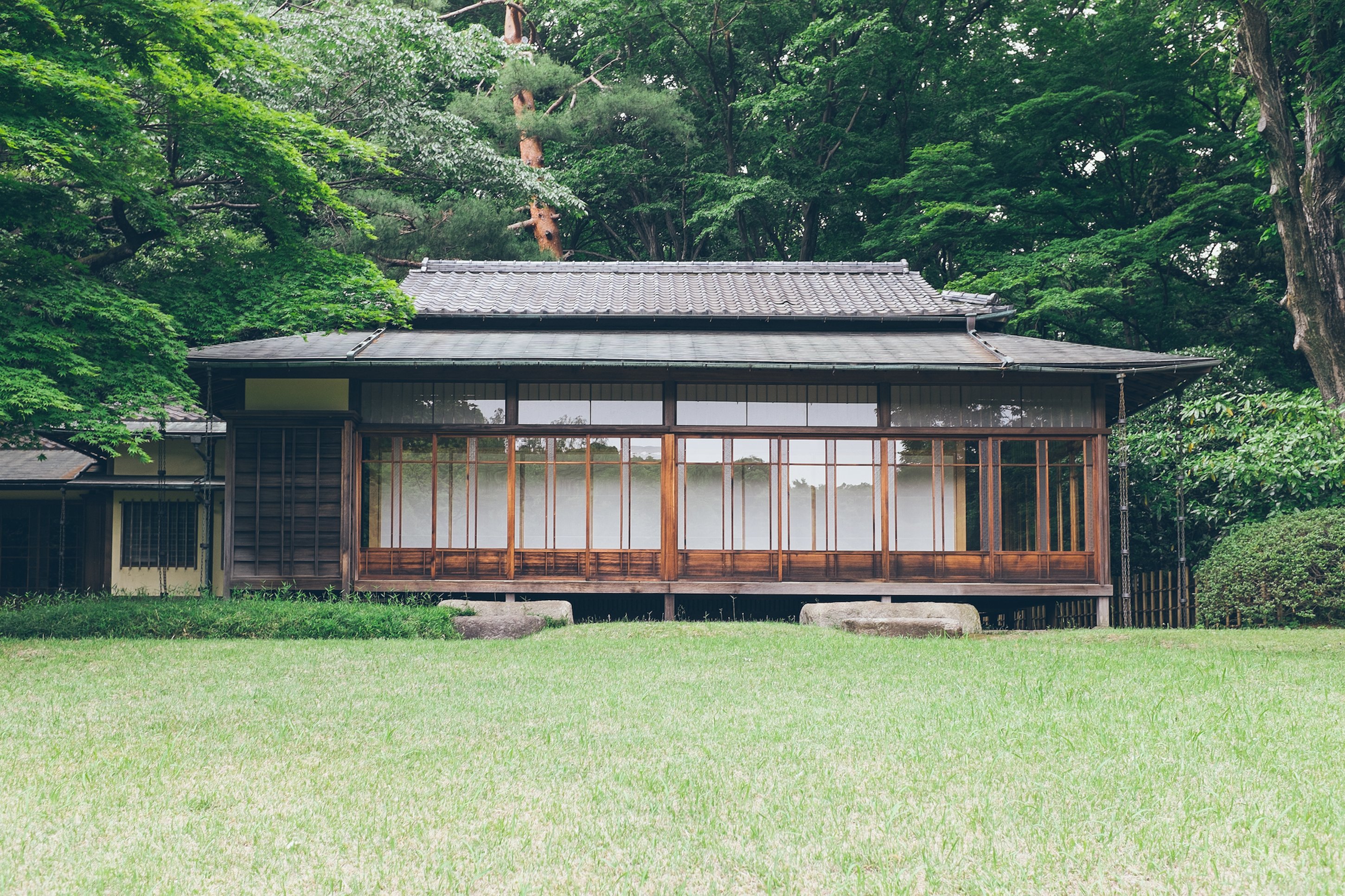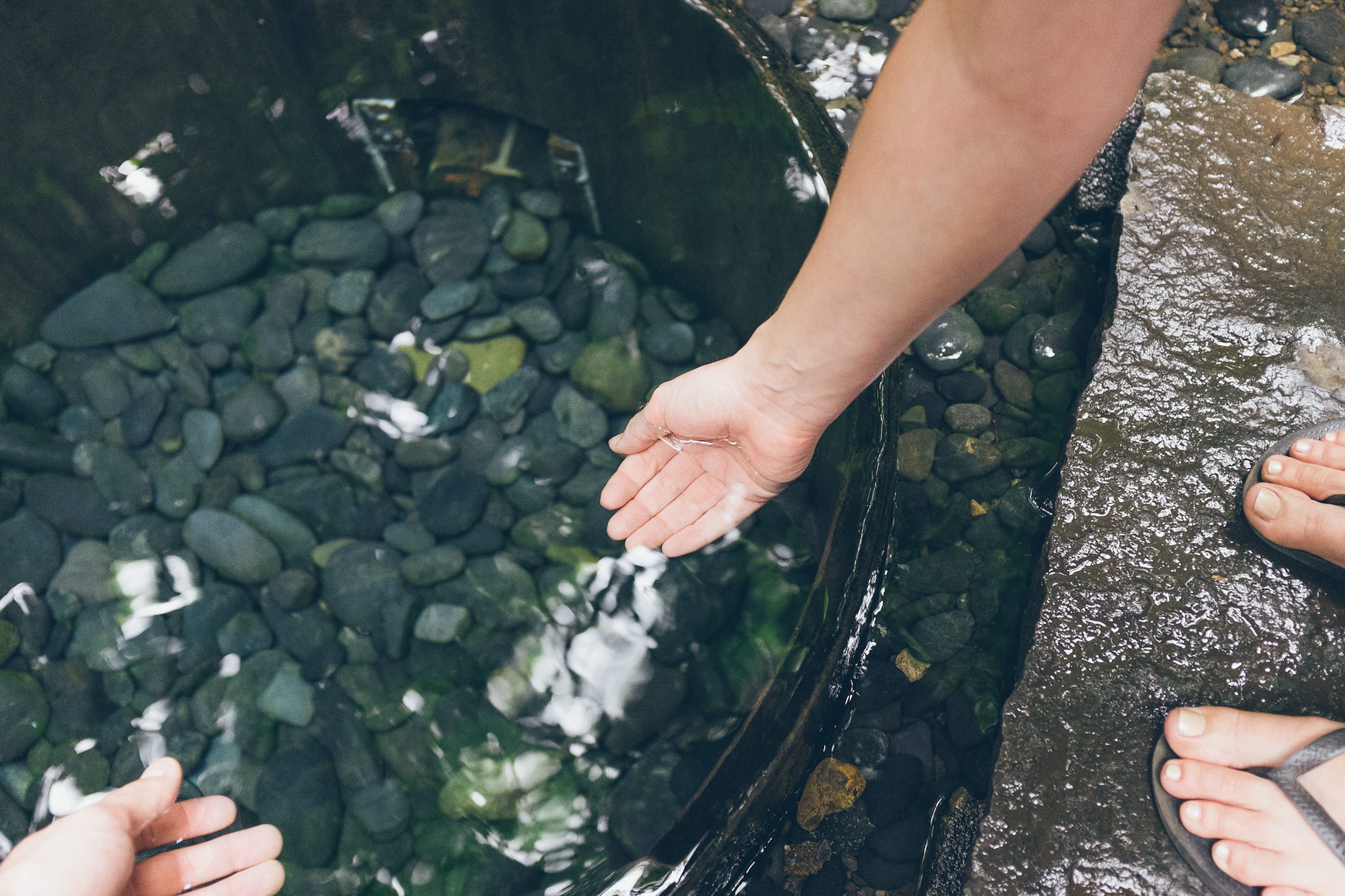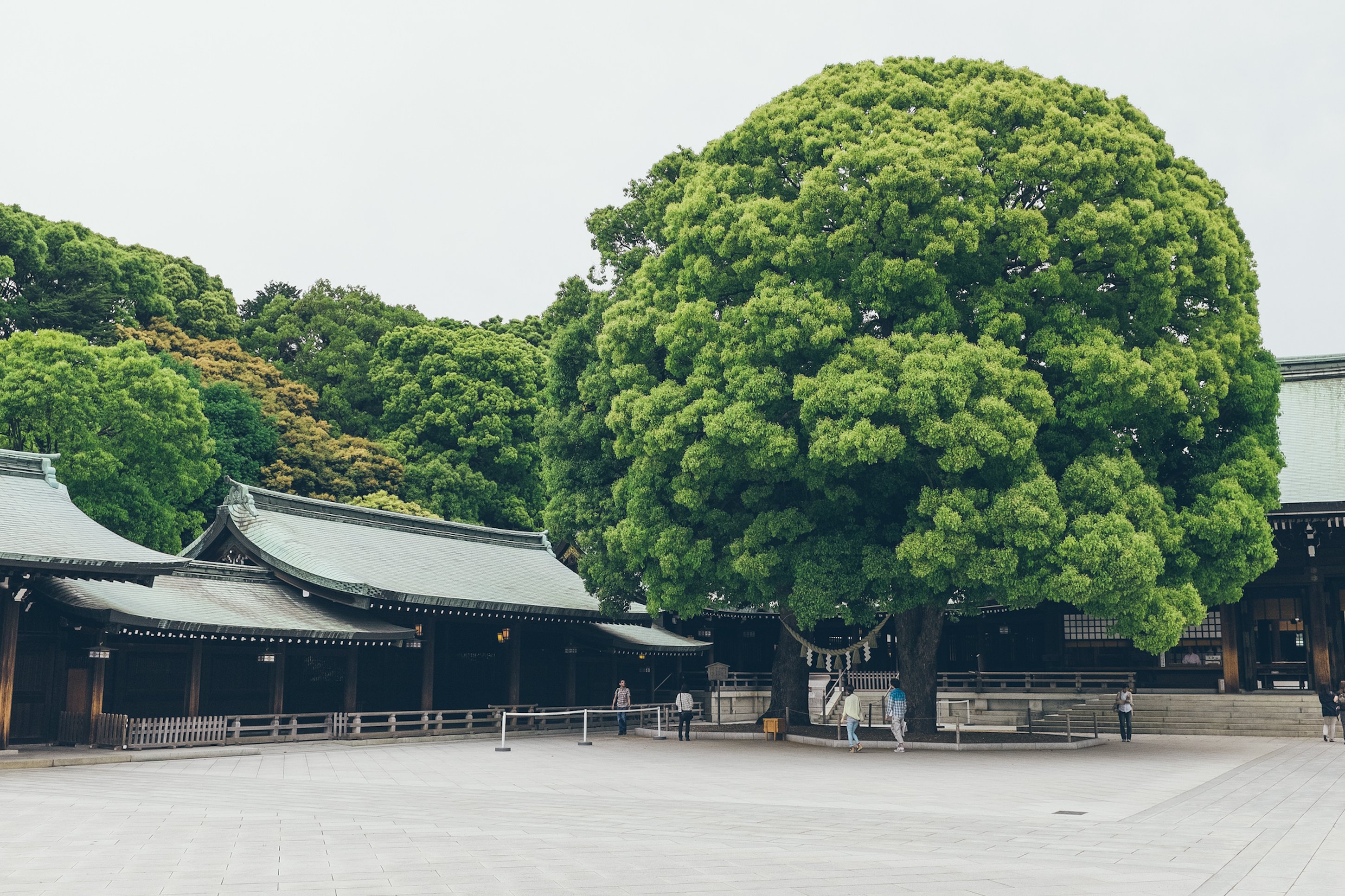 For a few yen, you can write down your wishes on these wooden slabs outside of the temple.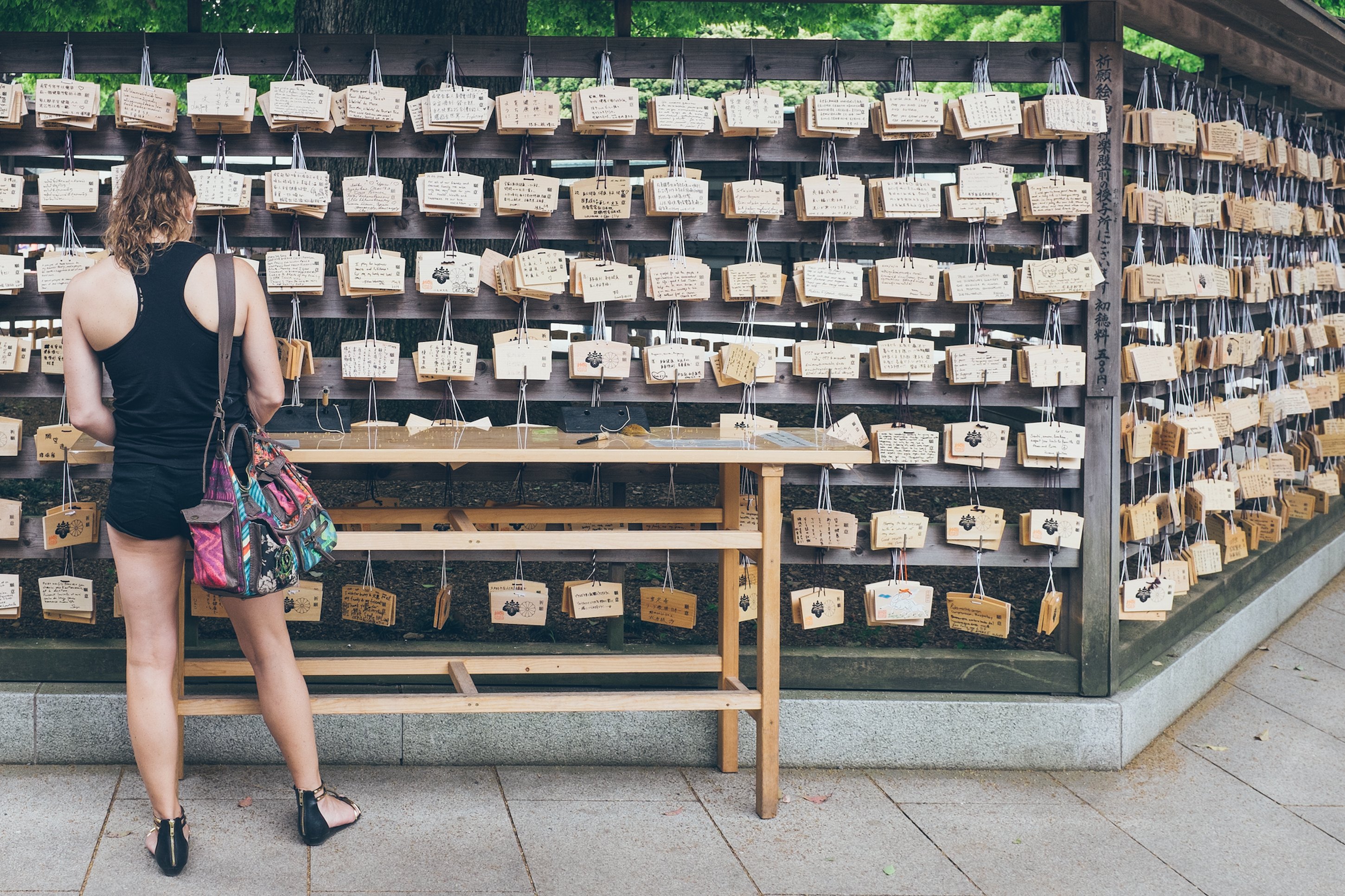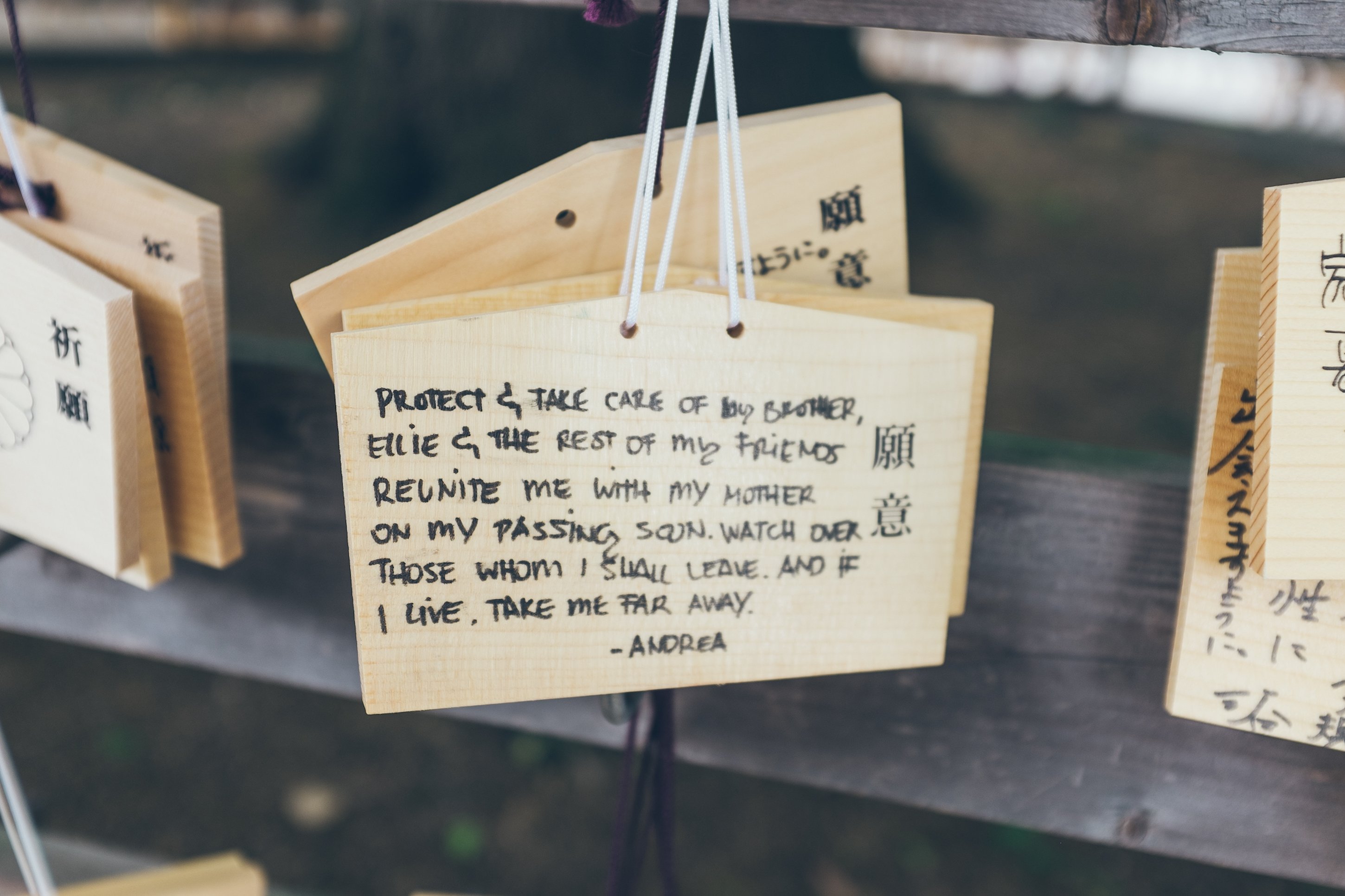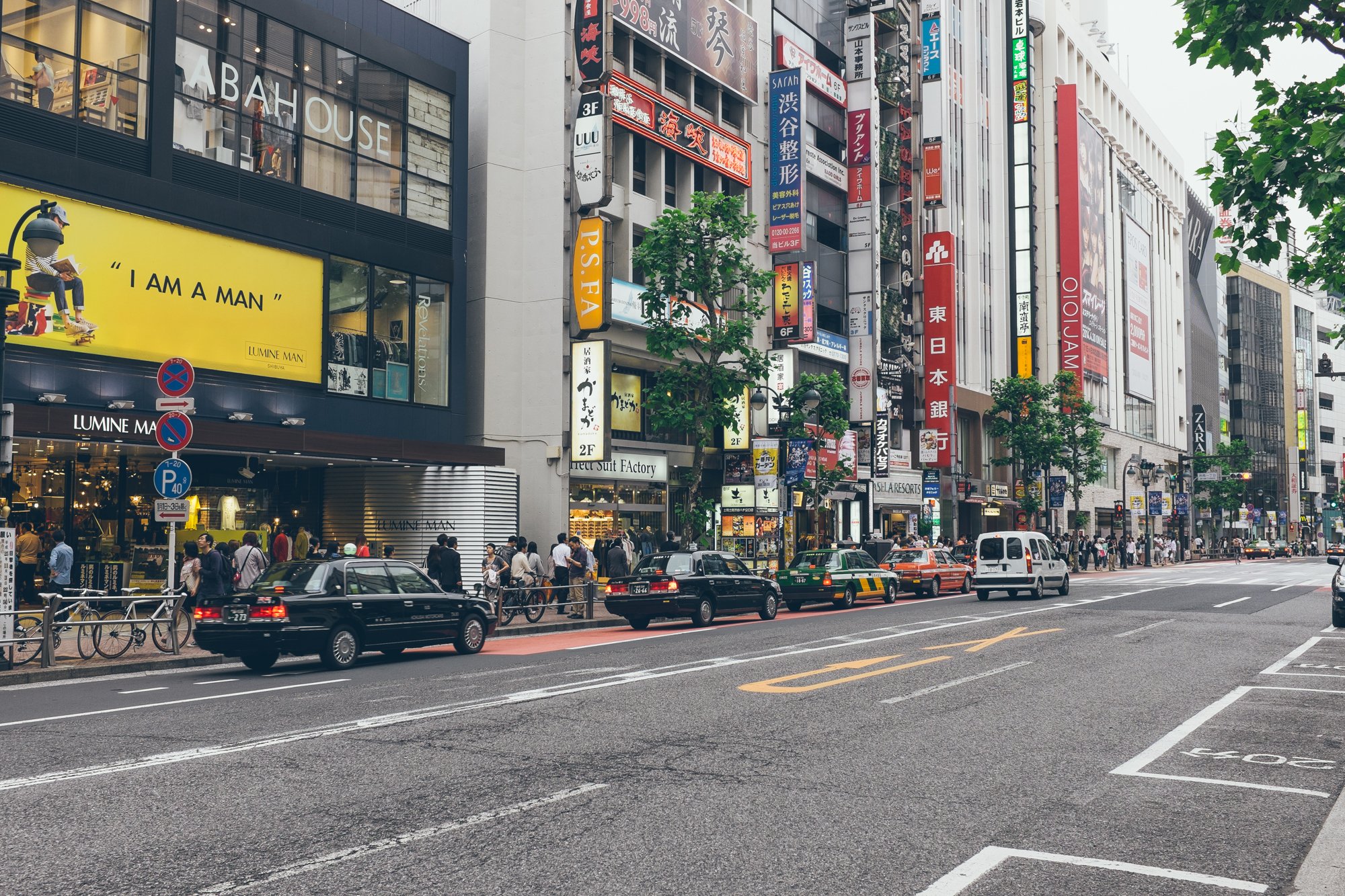 As the day was winding down, we decided to stop for sushi on the way home.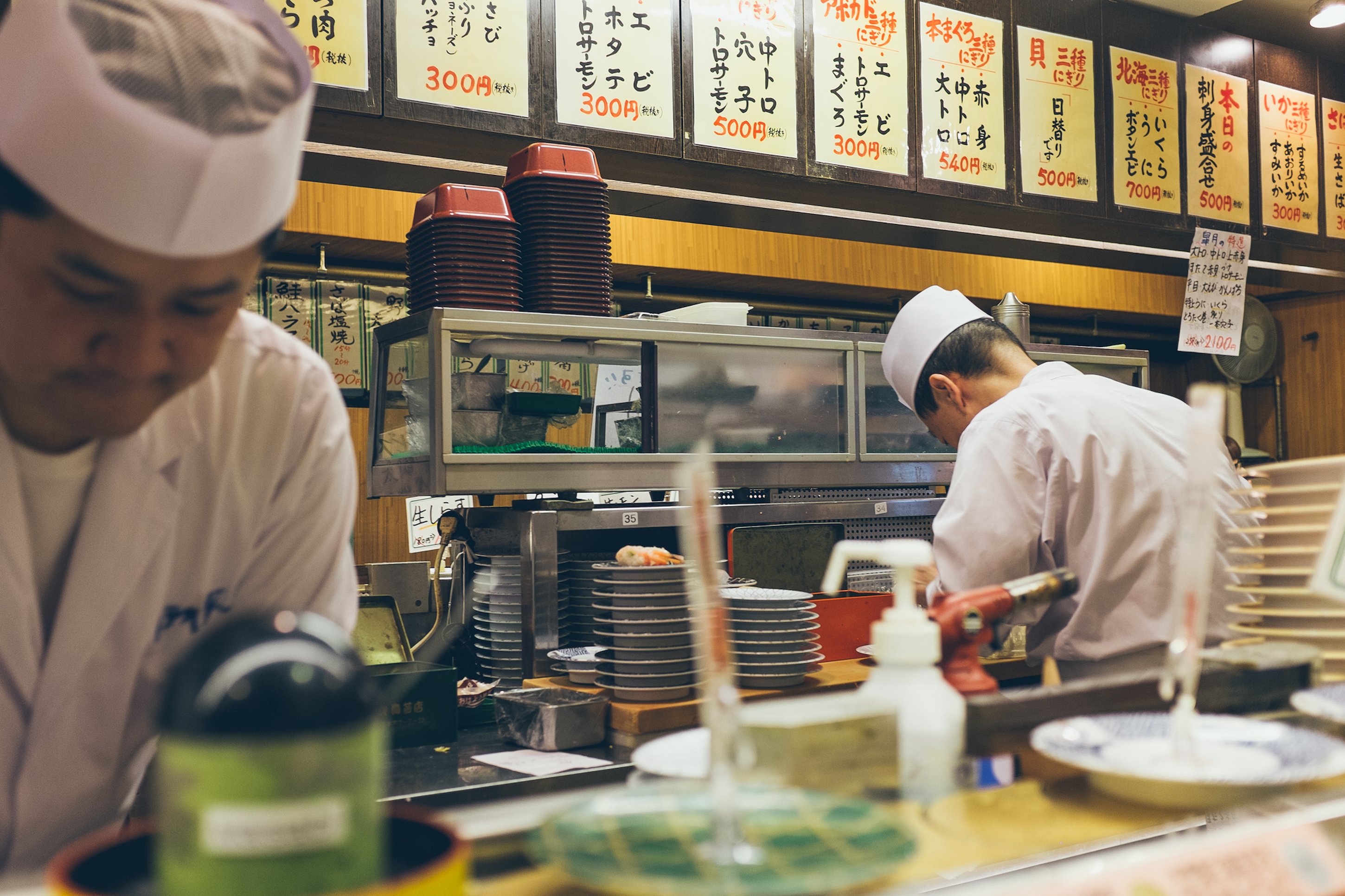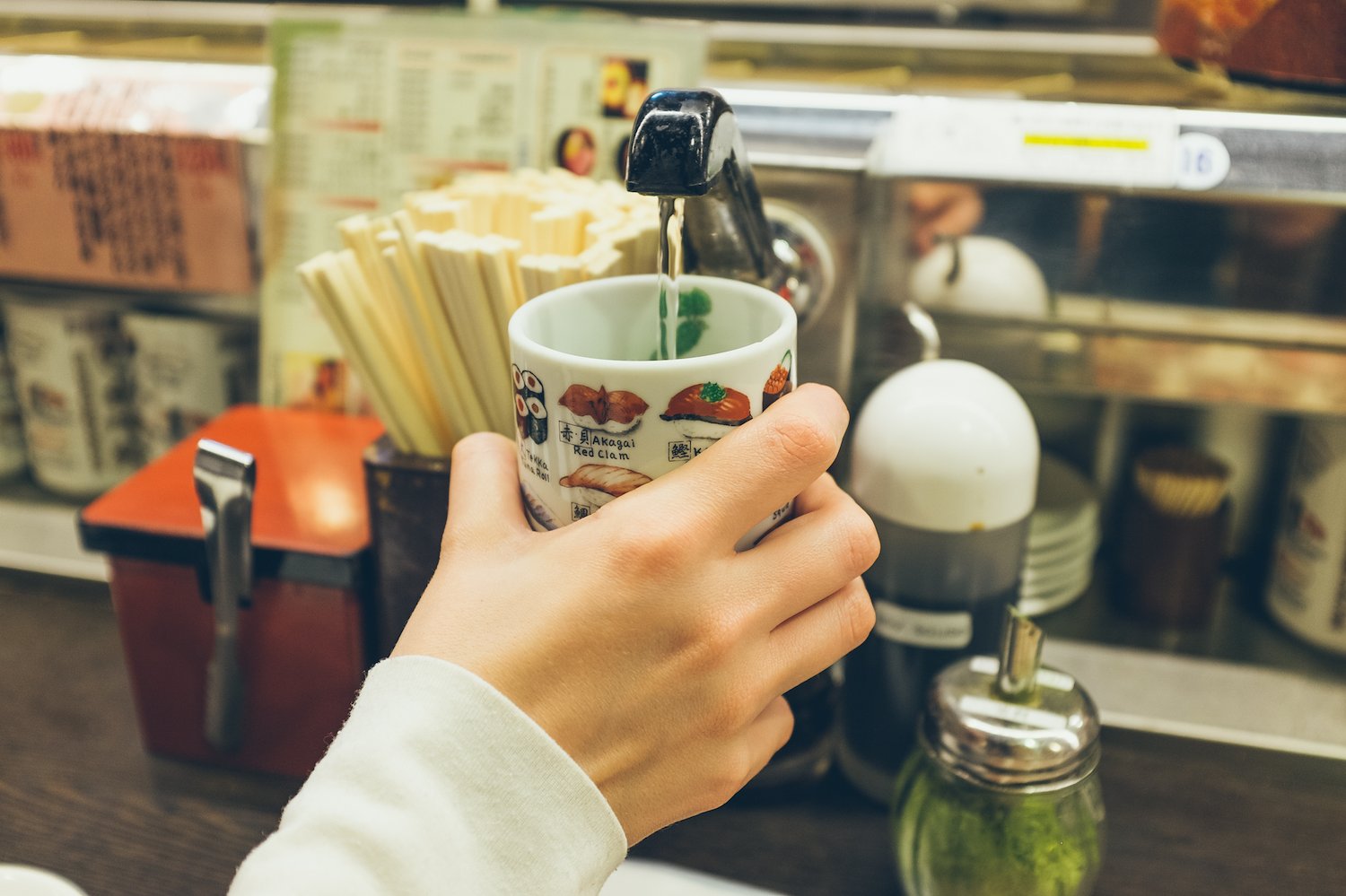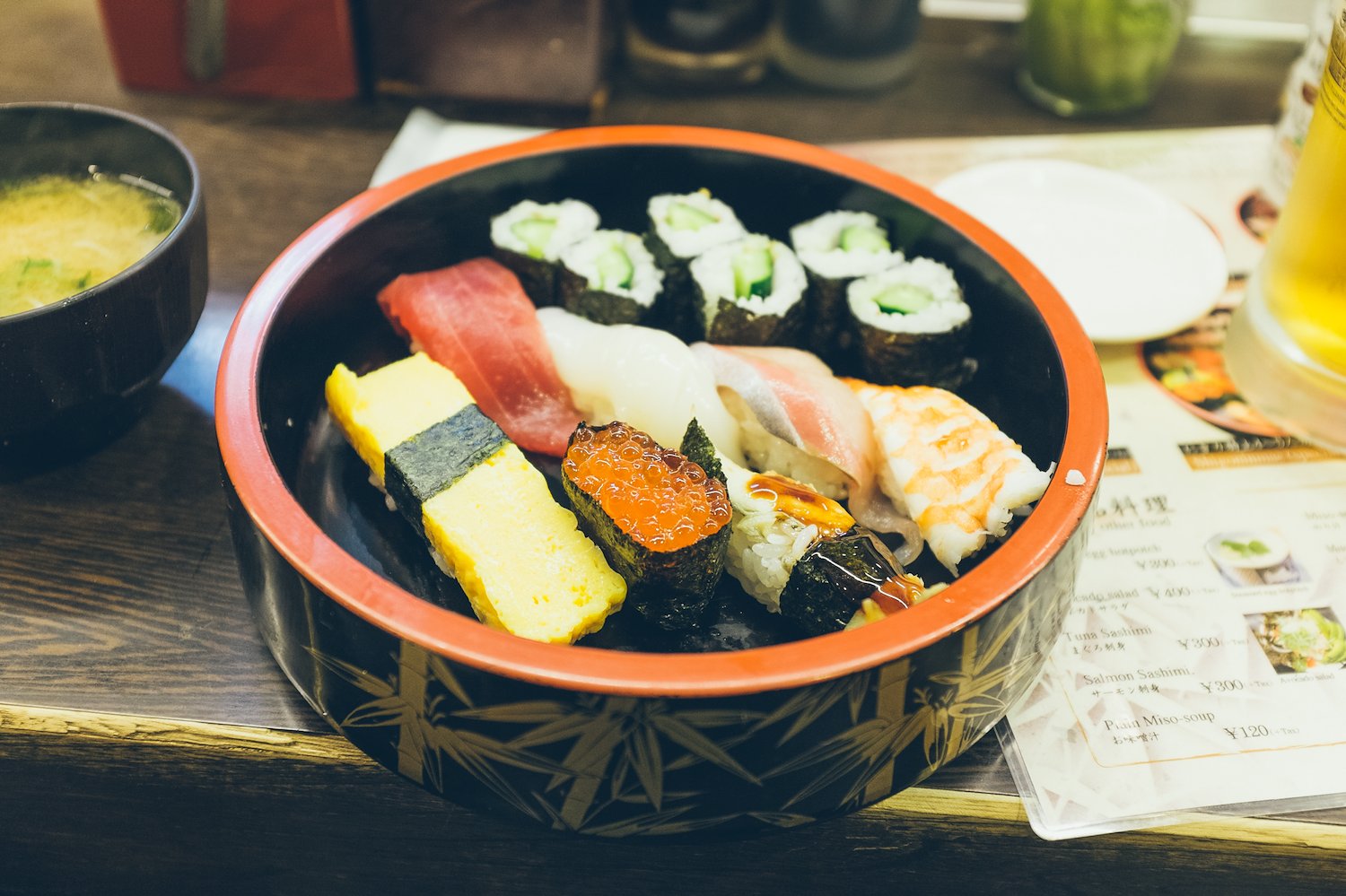 Day 3—Sinjuku
Rain! We wanted to finish looking through some spots we missed in Shibuya, so we hopped on the train and headed back to the area.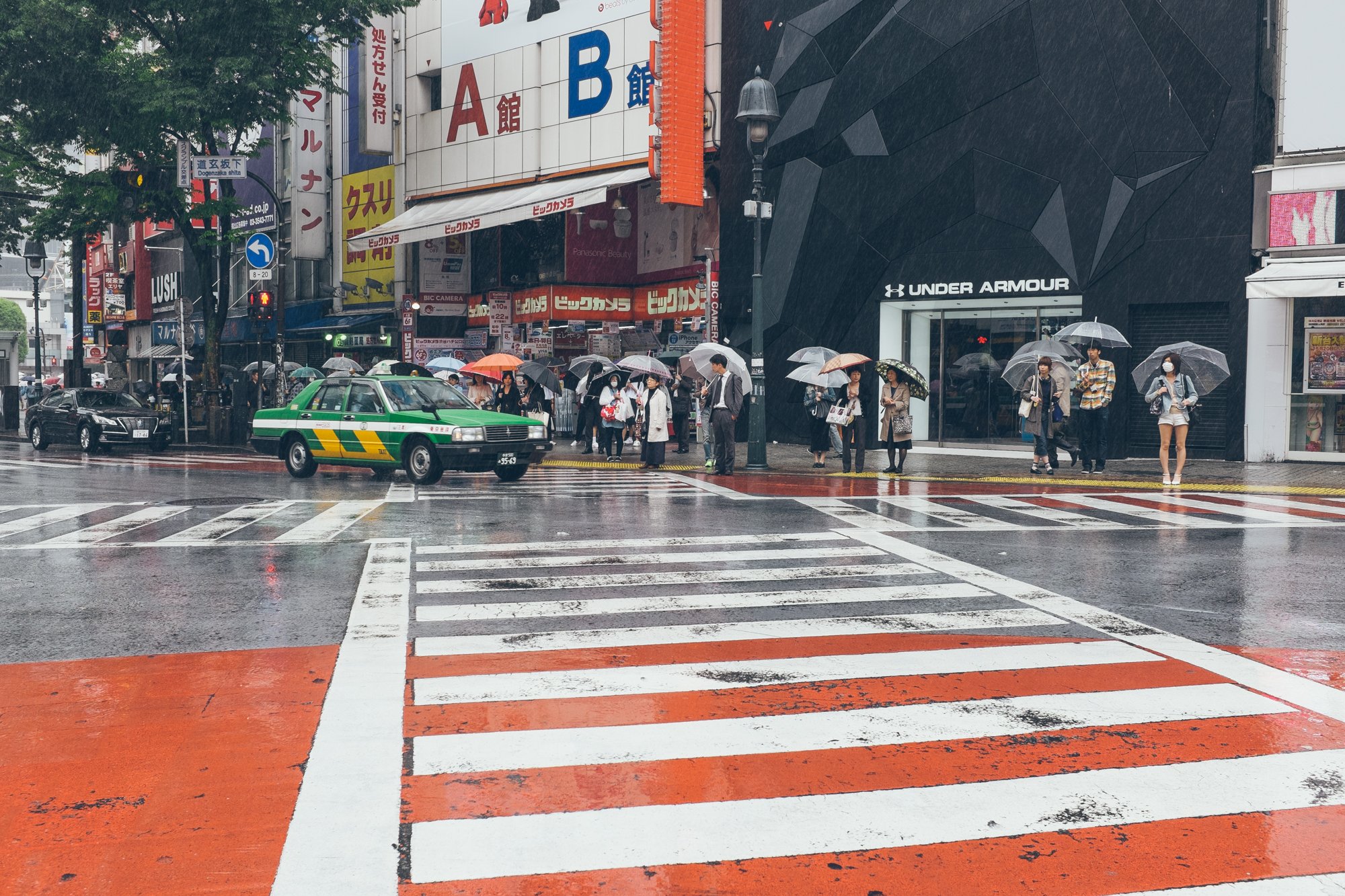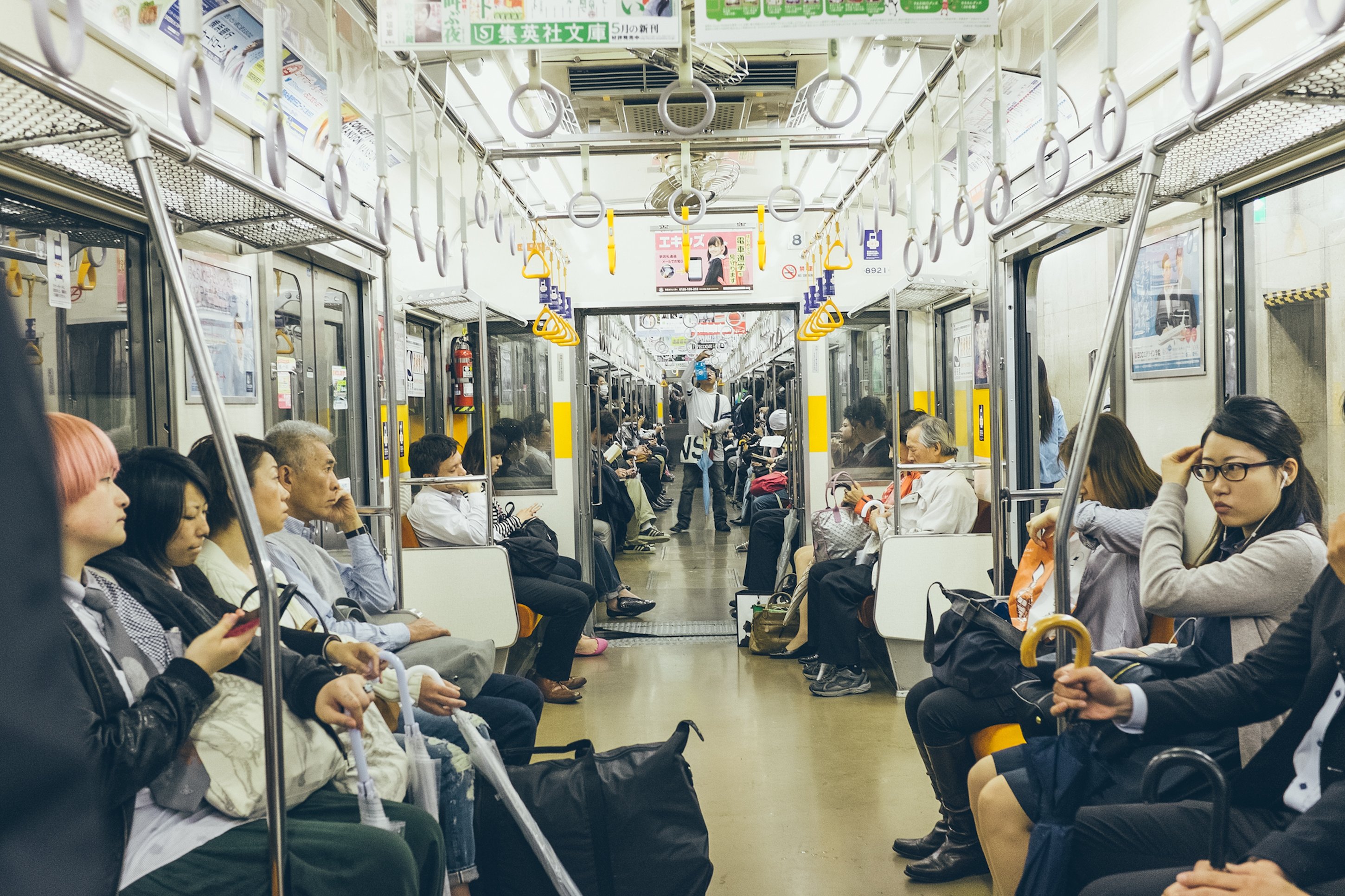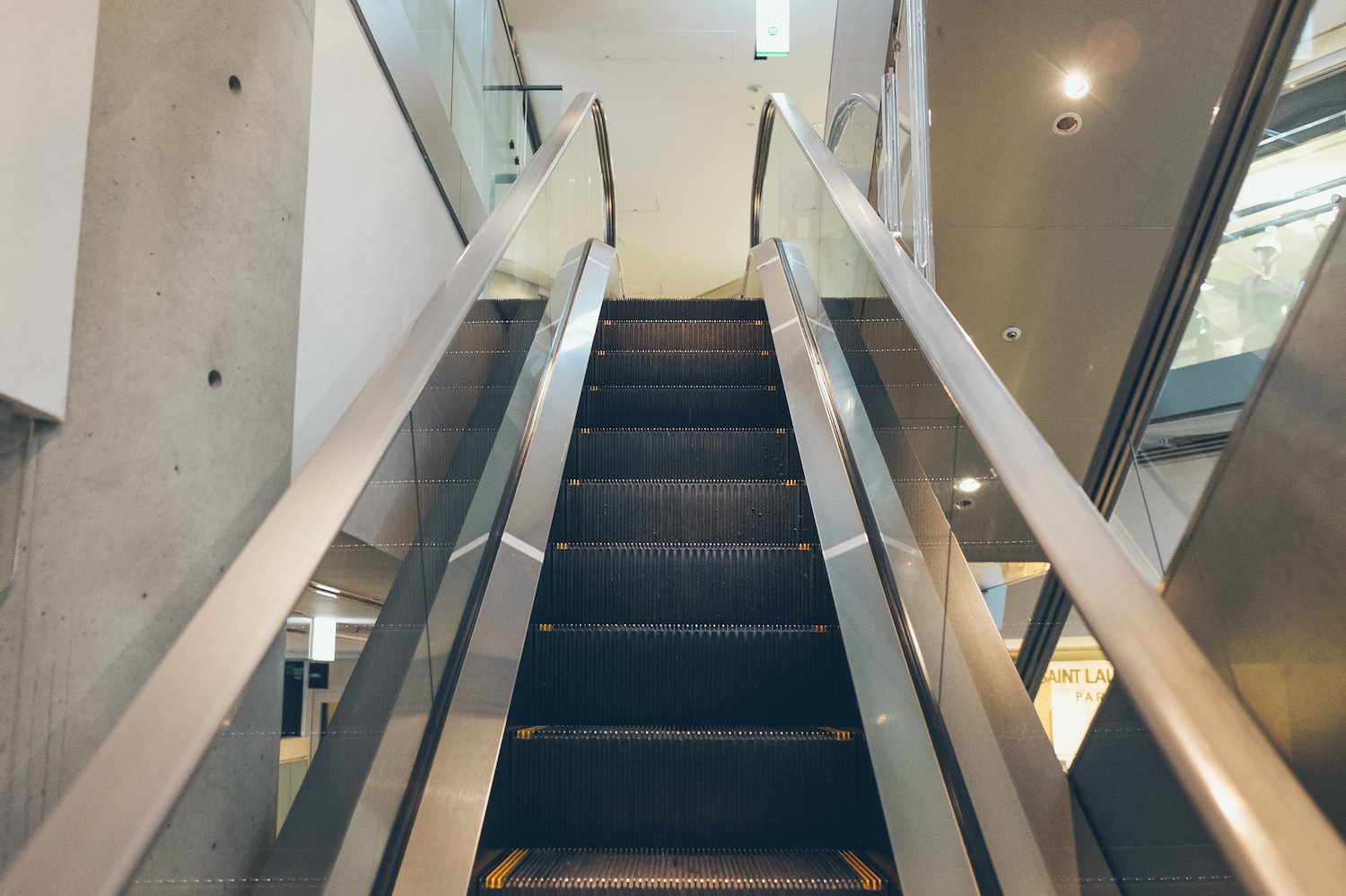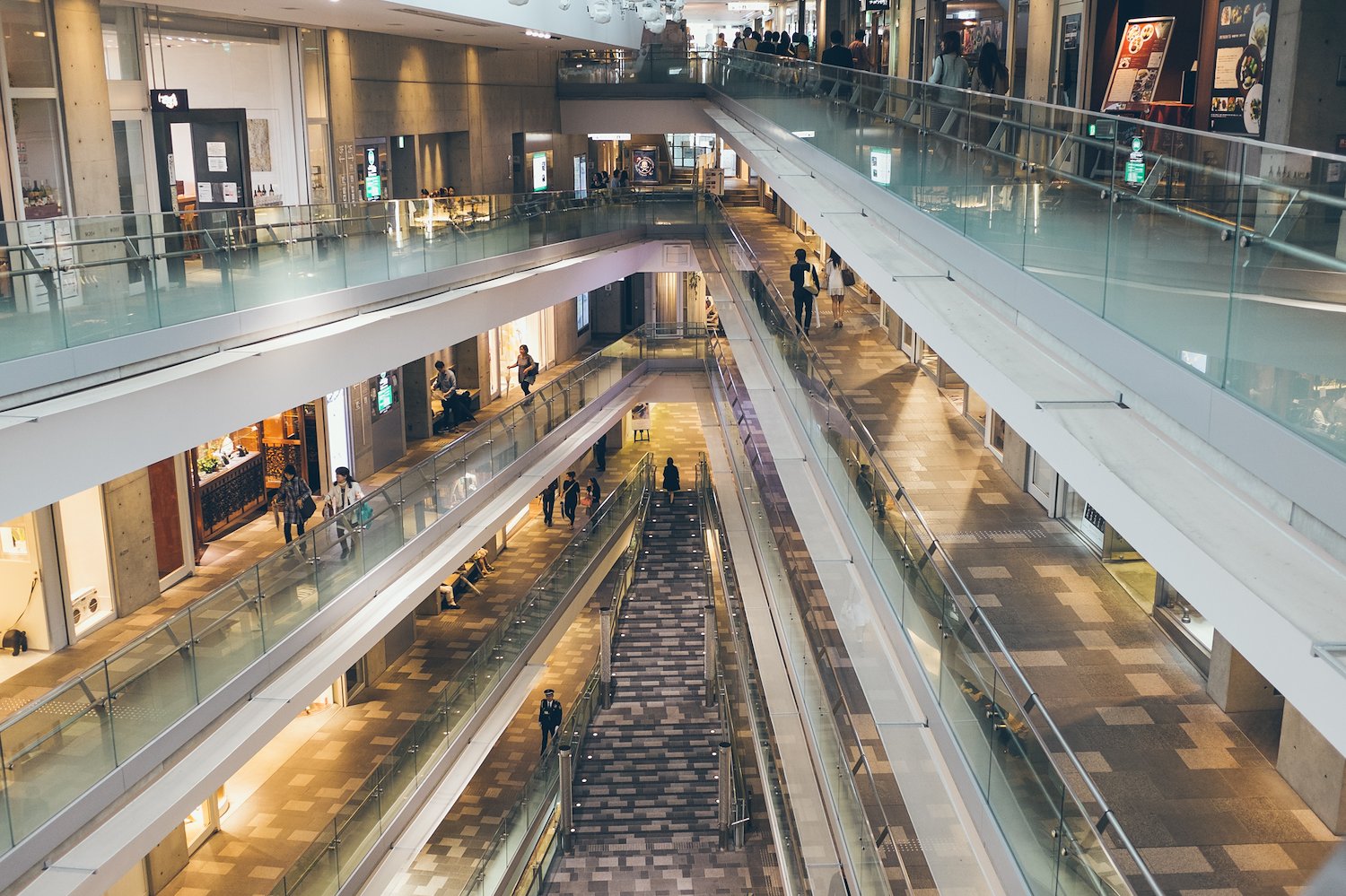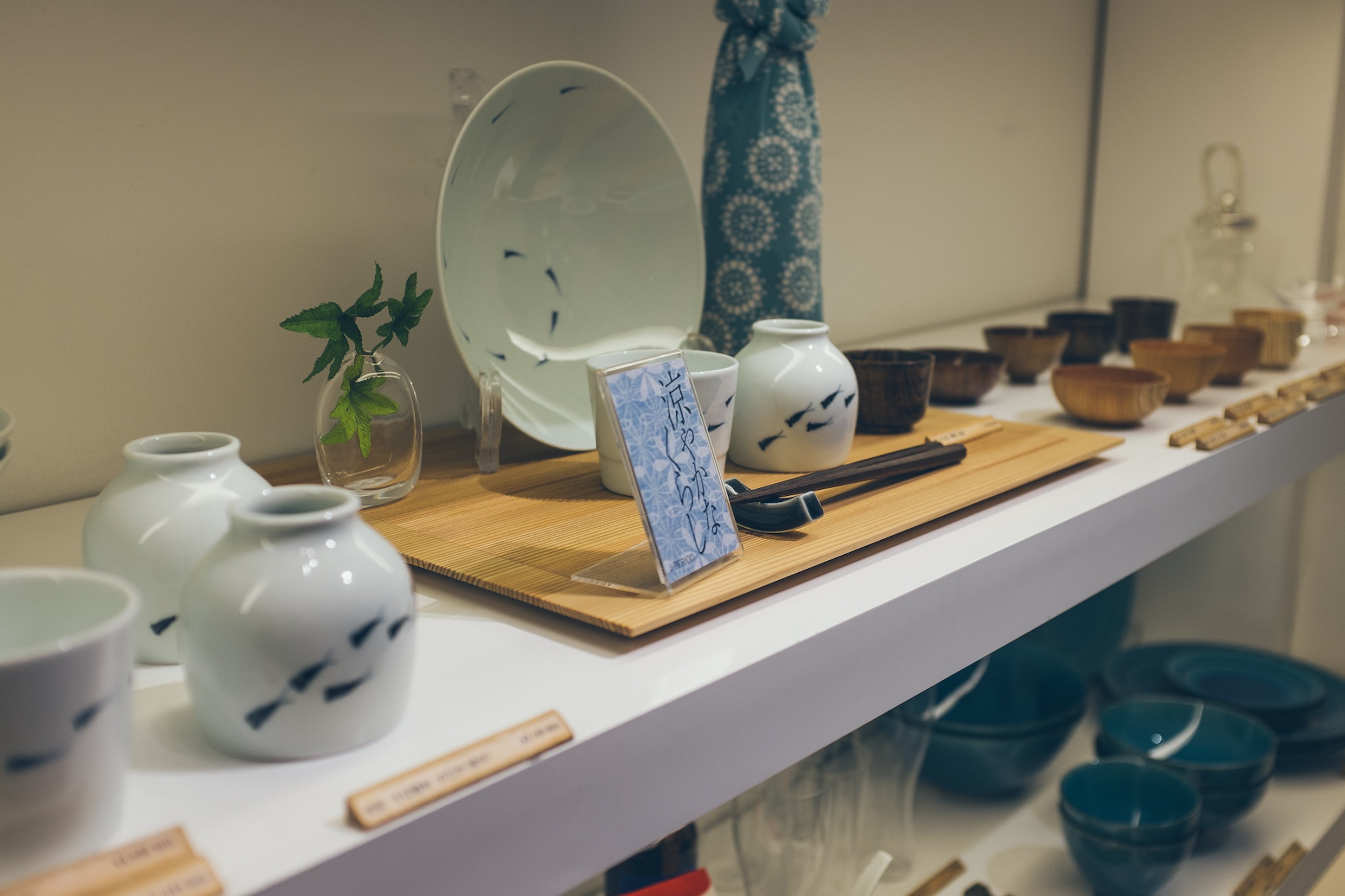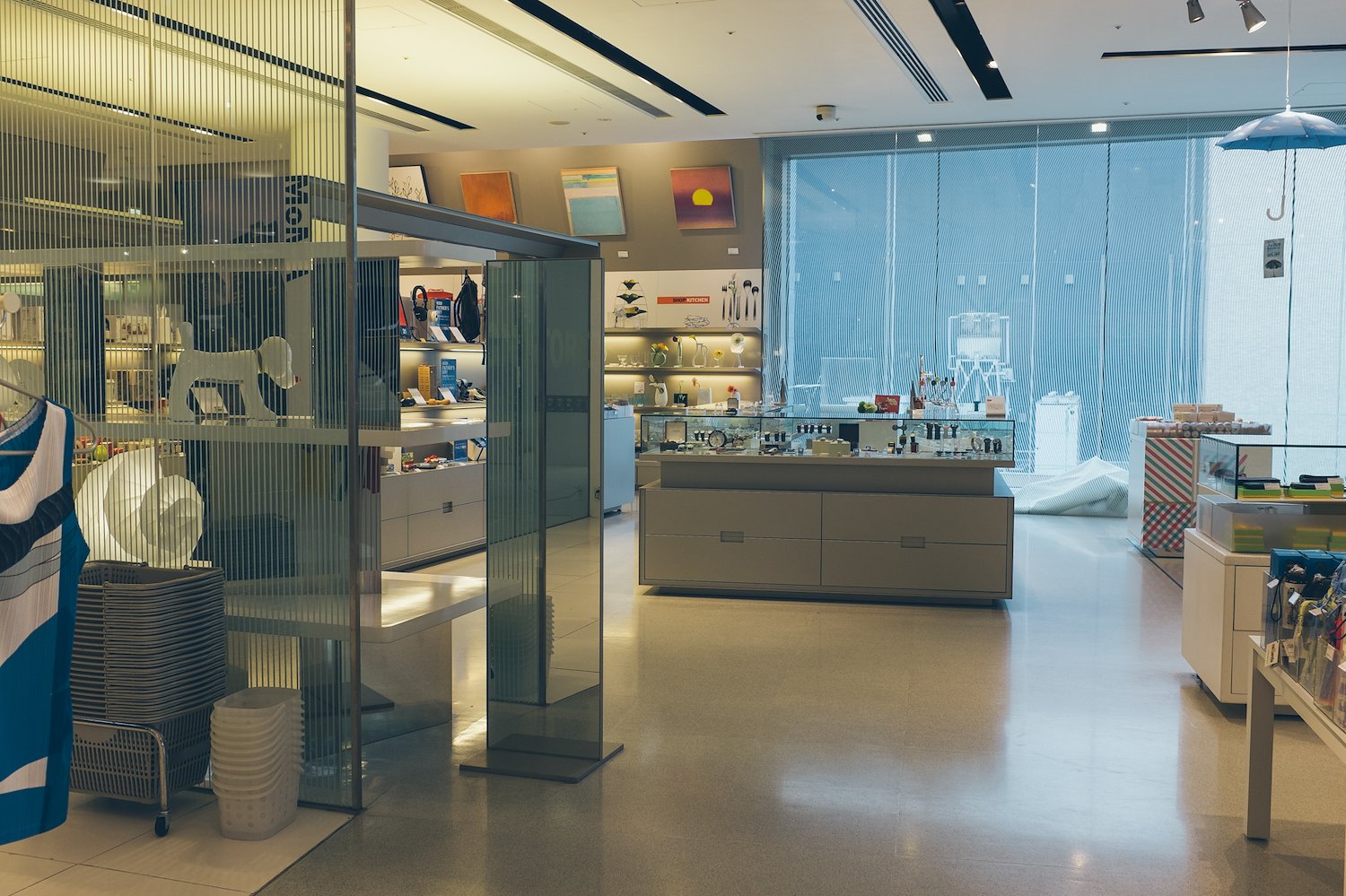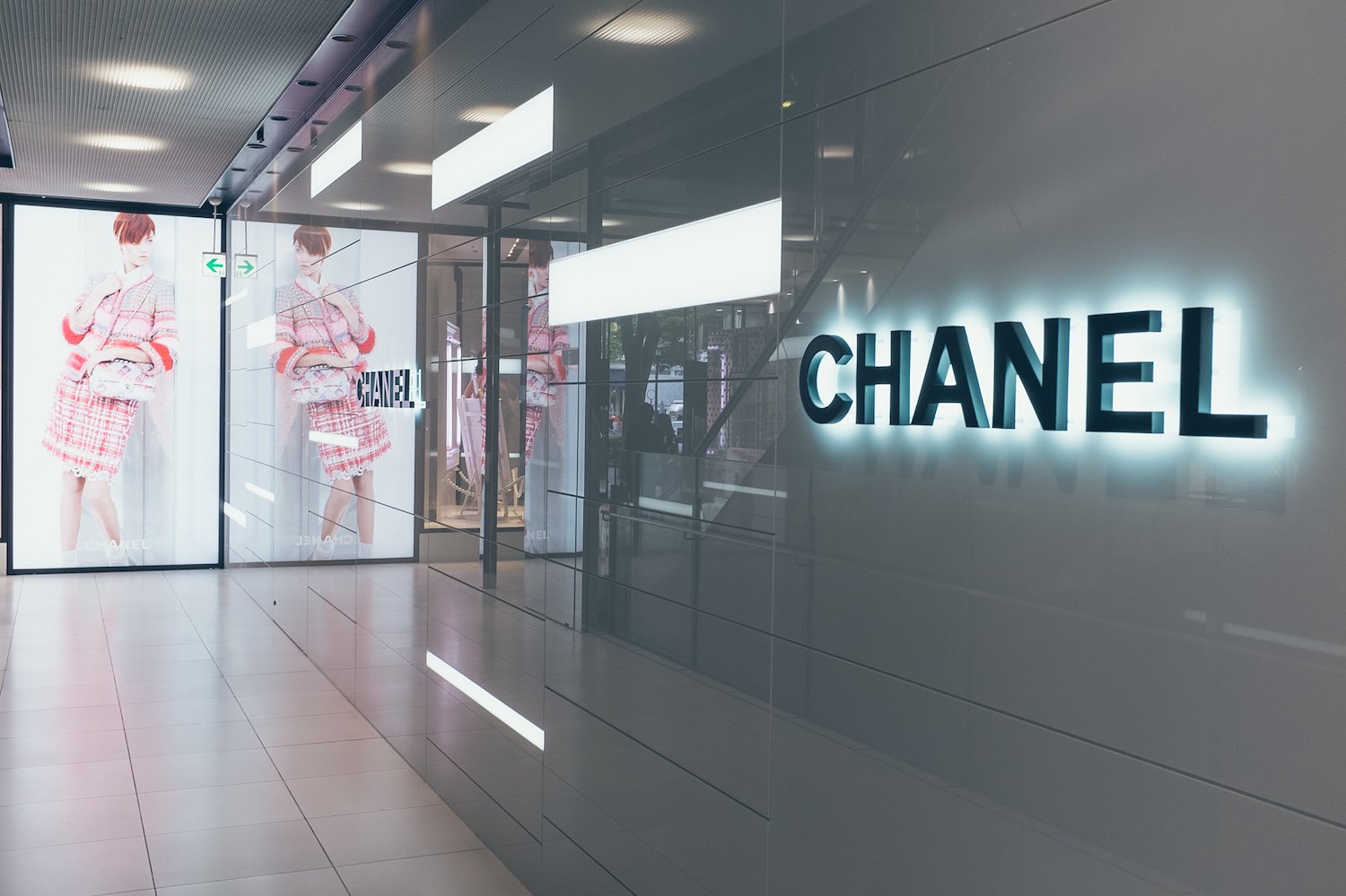 We ended up wandering into Shinjuku to grab some ramen before checking out a movie and heading back home.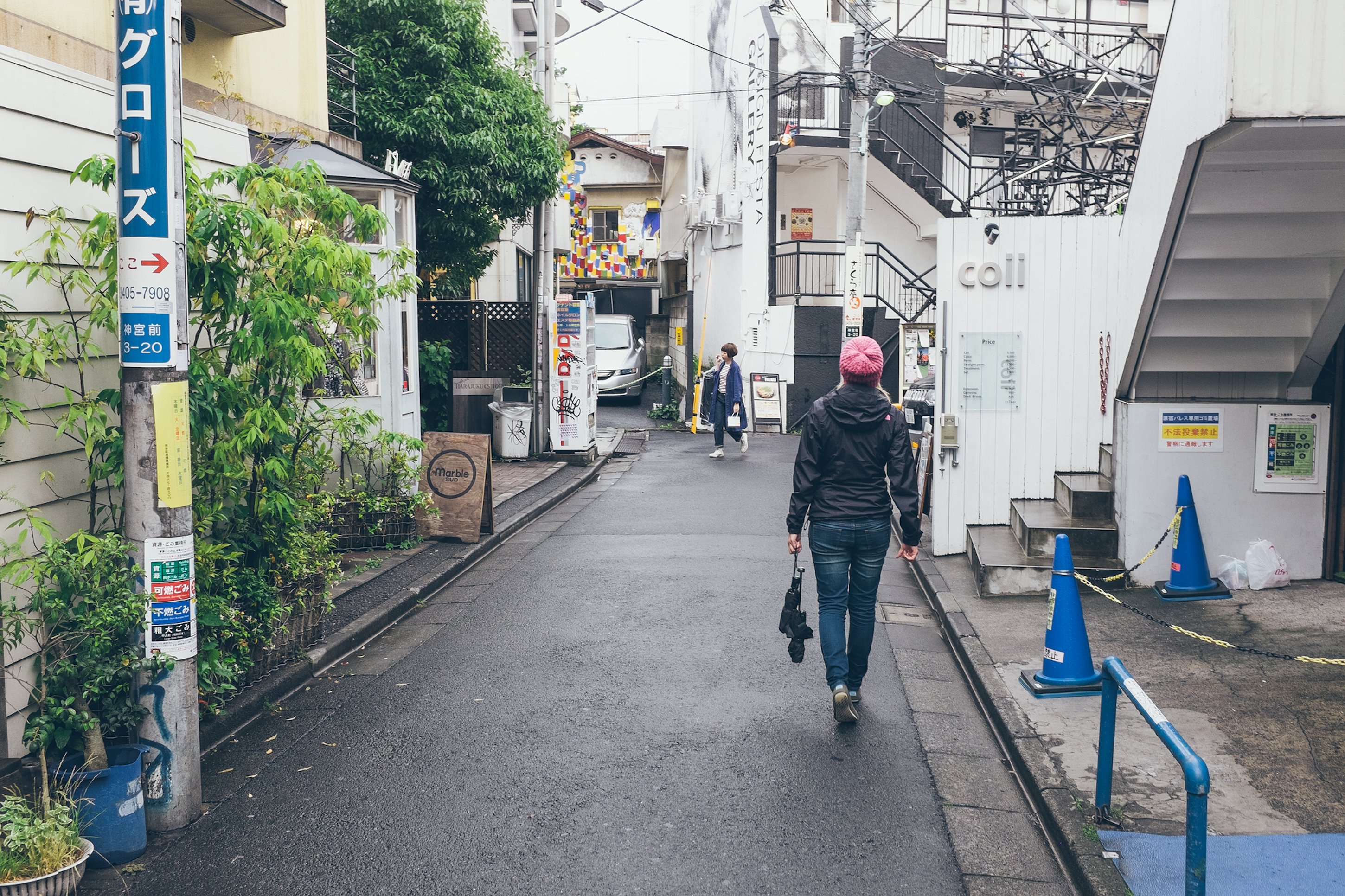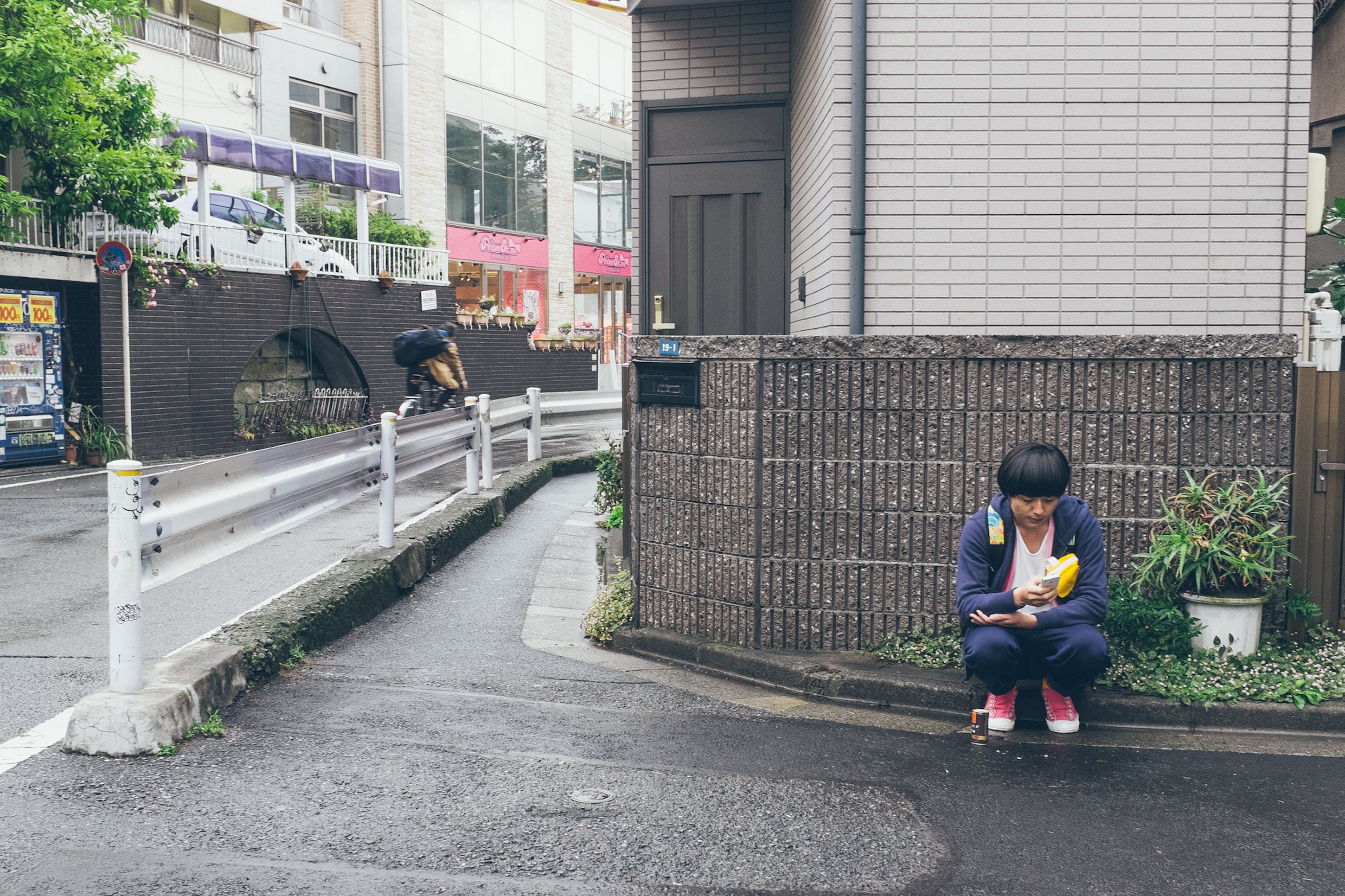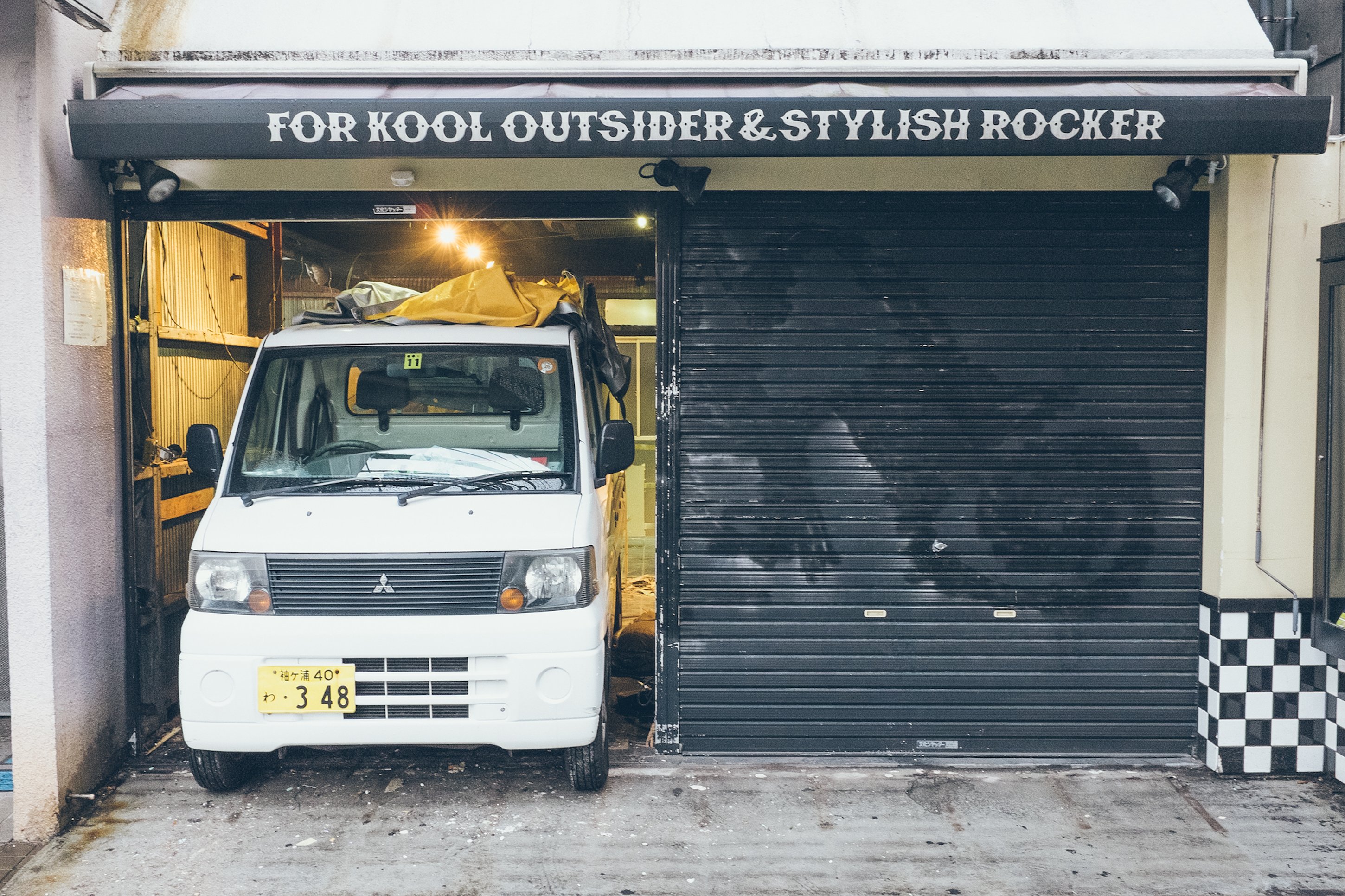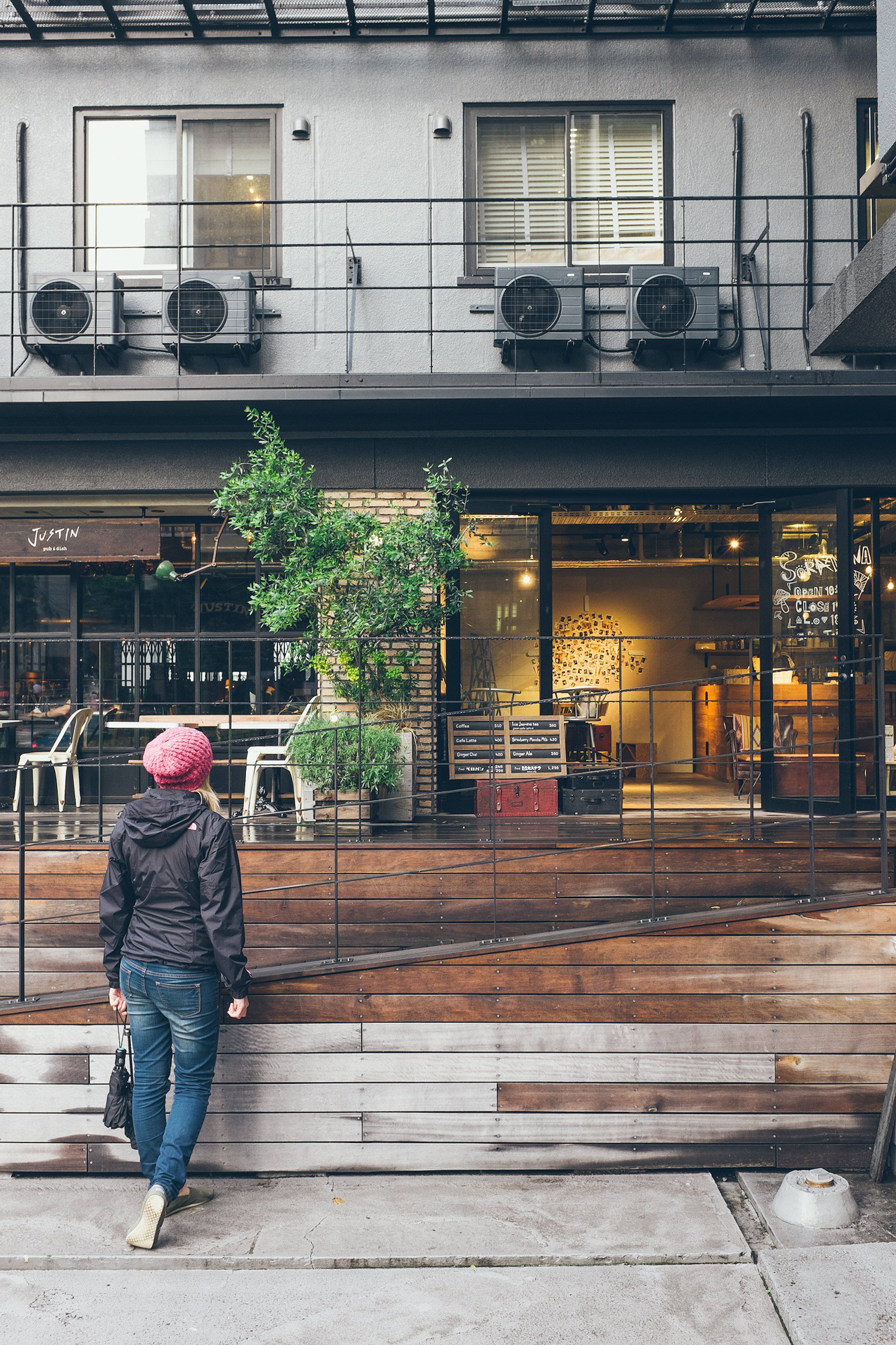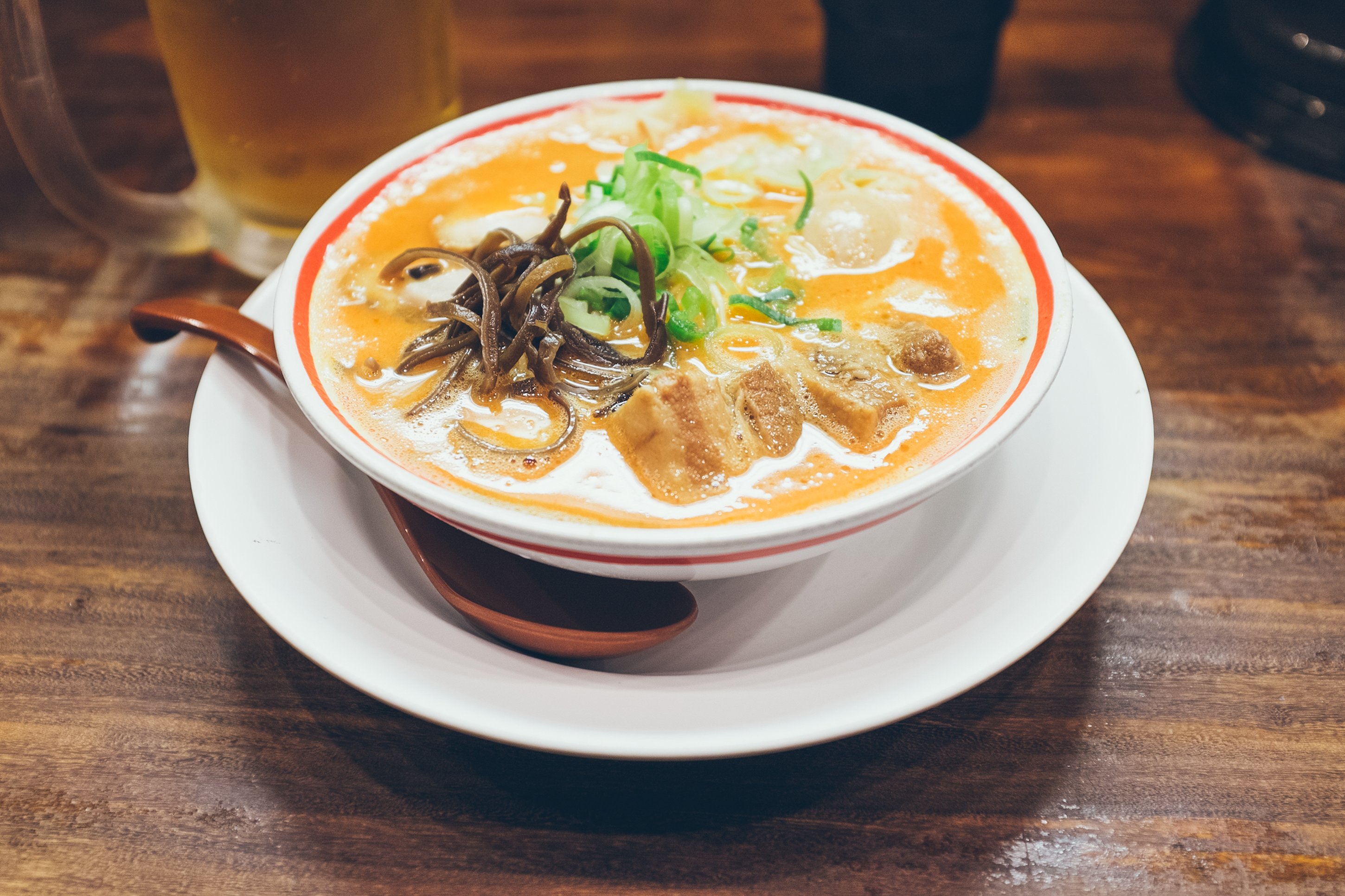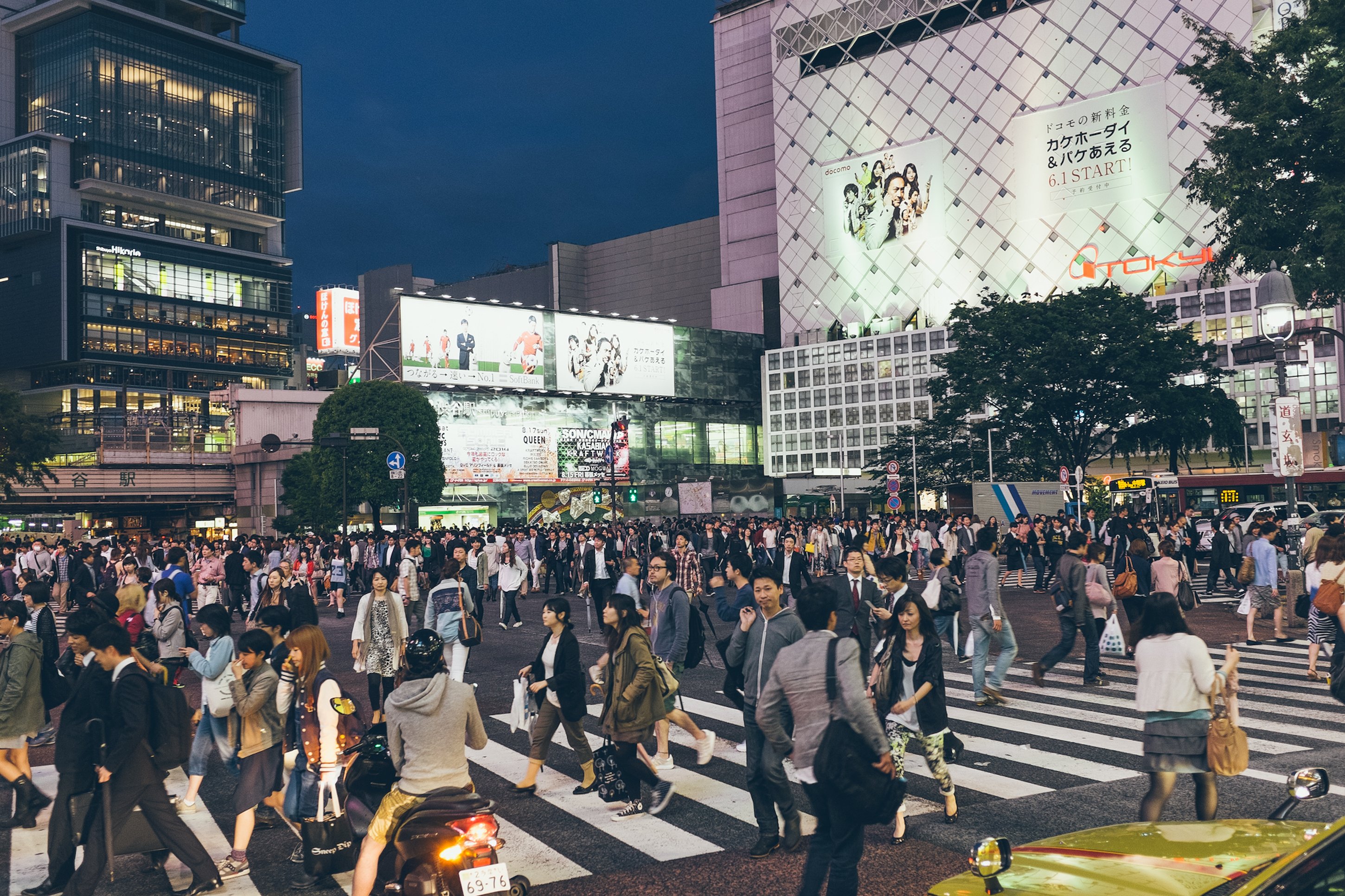 Day 4—Akihabara
Akihabara is quite the place. It's known for its arcades, manga subculture, and massive electronic stores. Think Best Buy, but six floors high.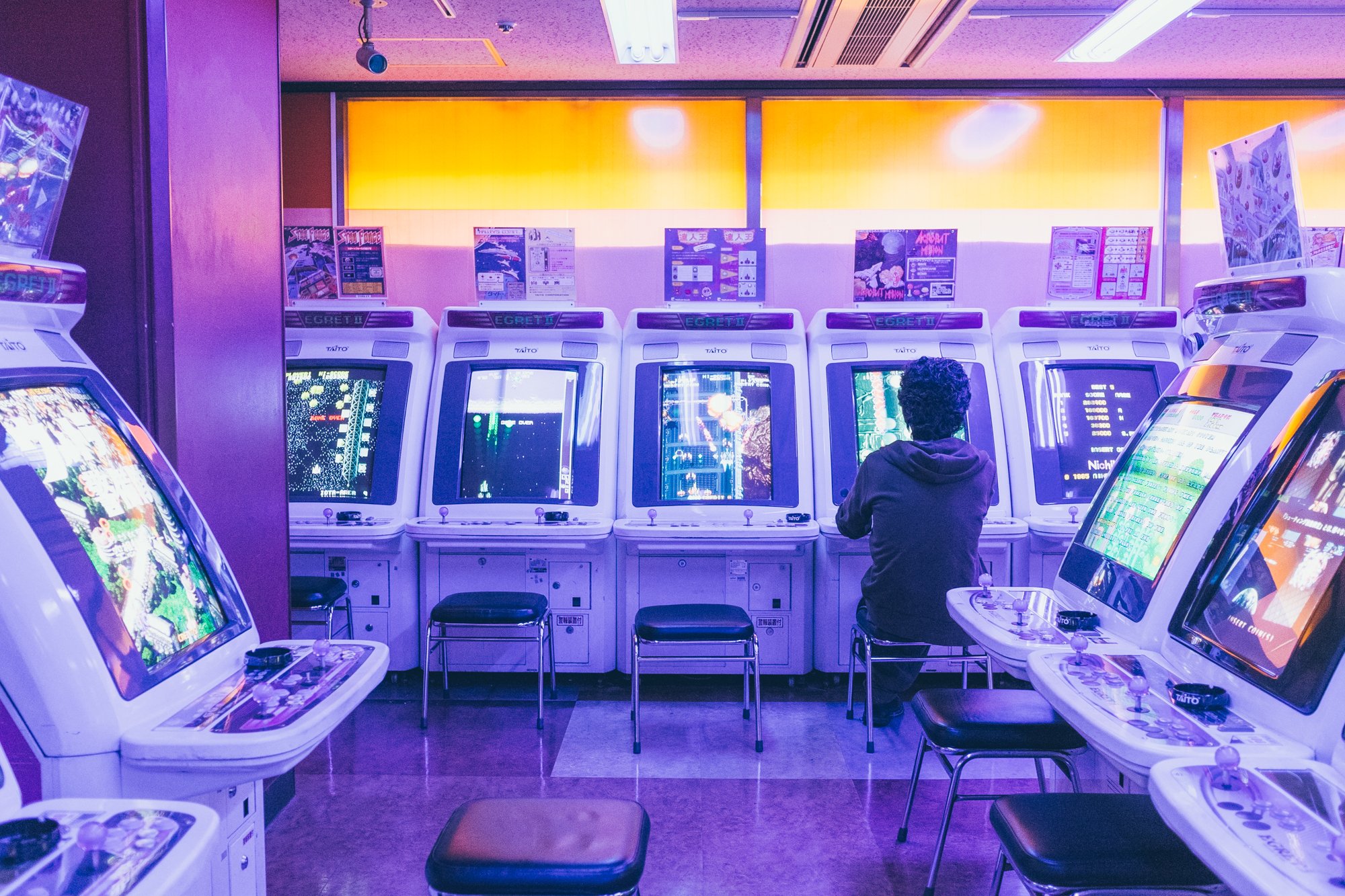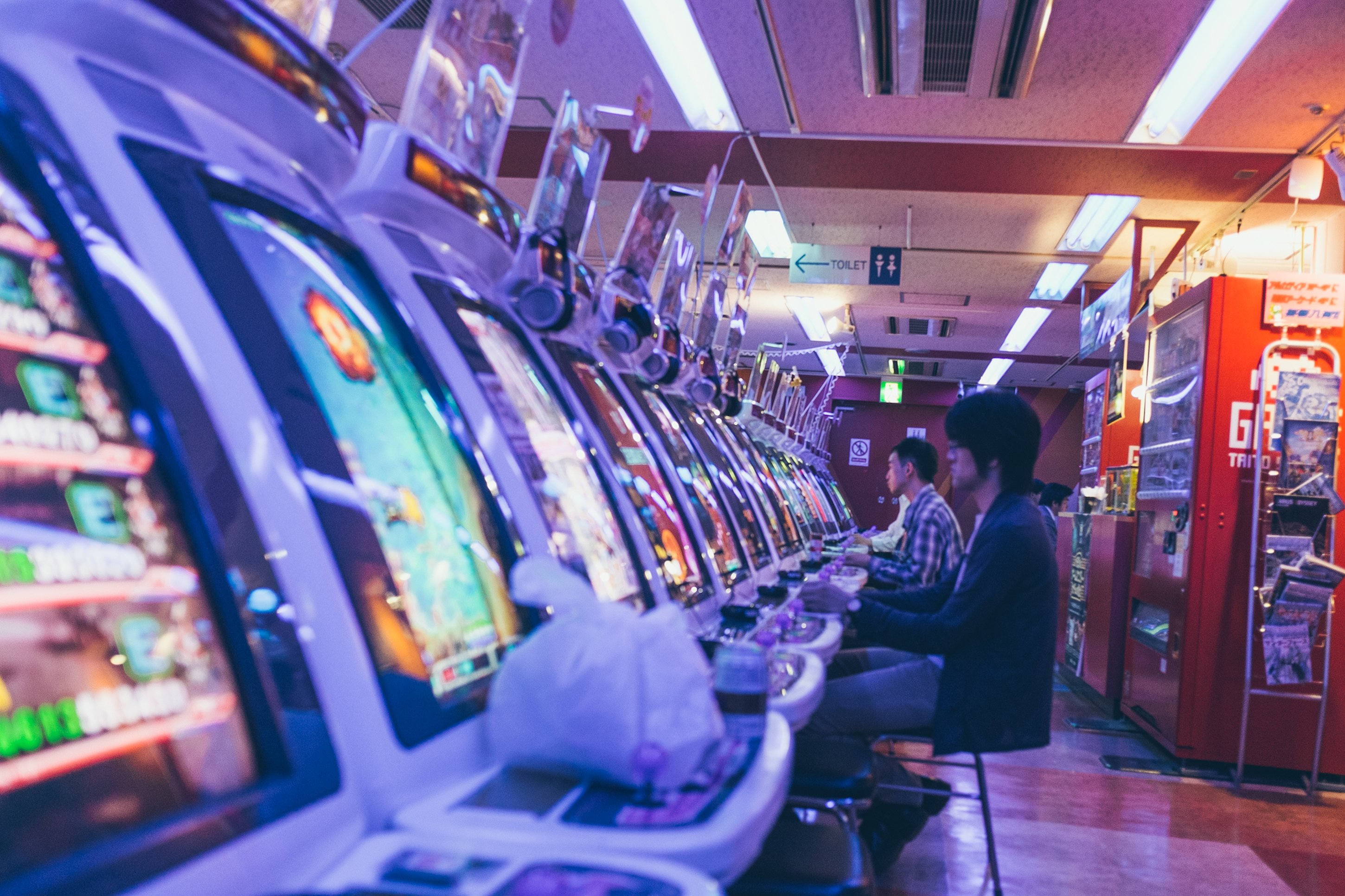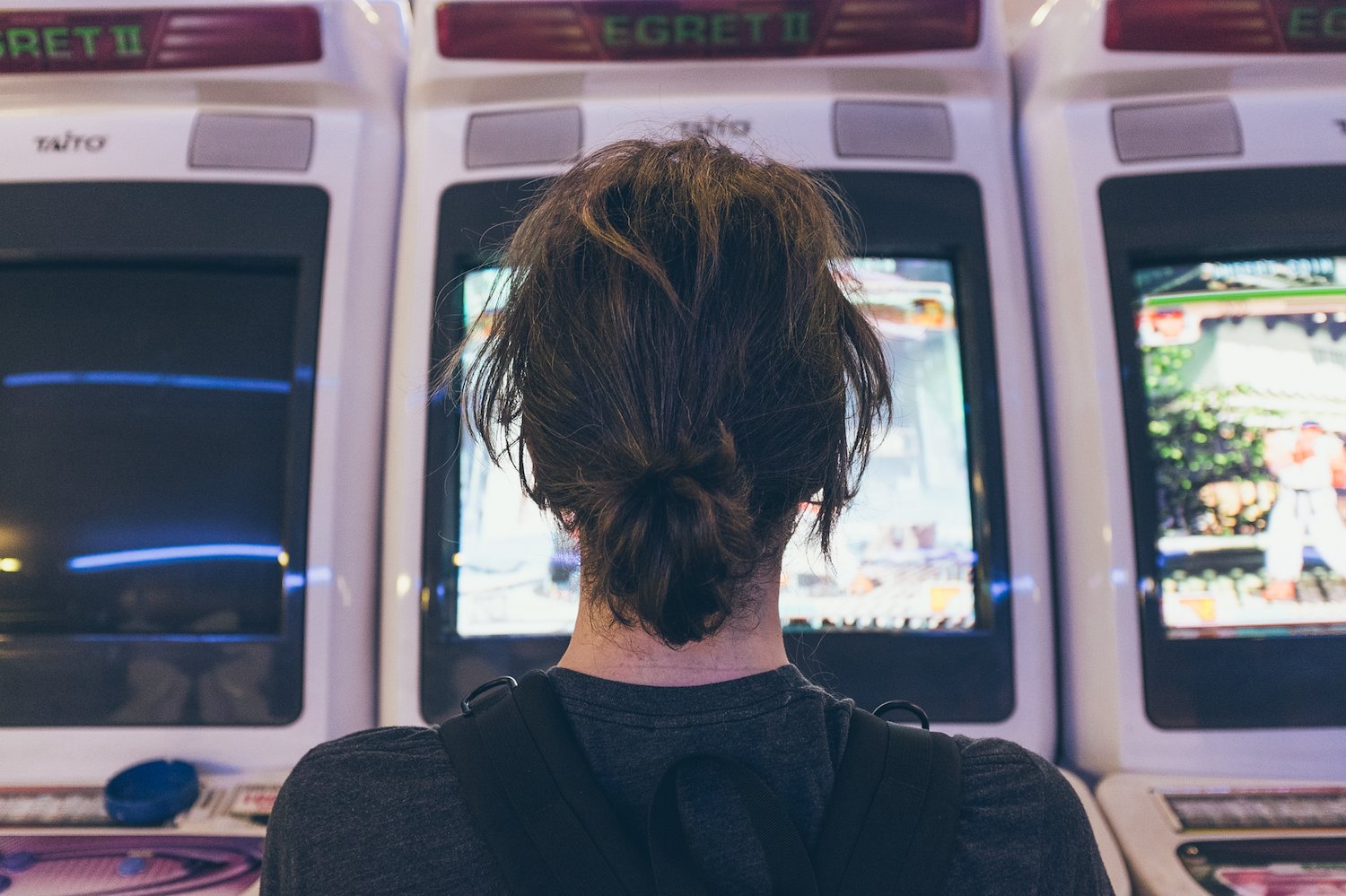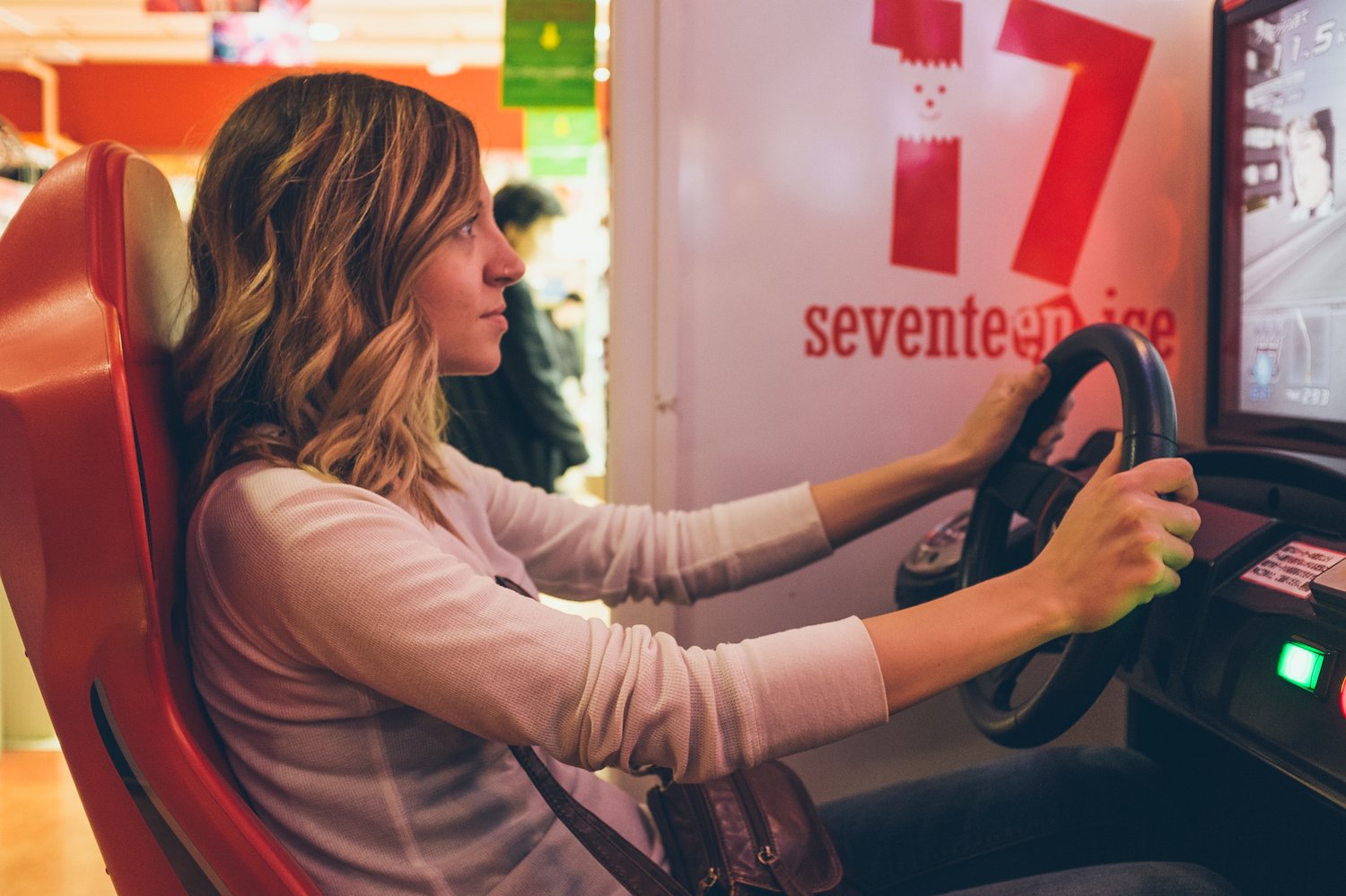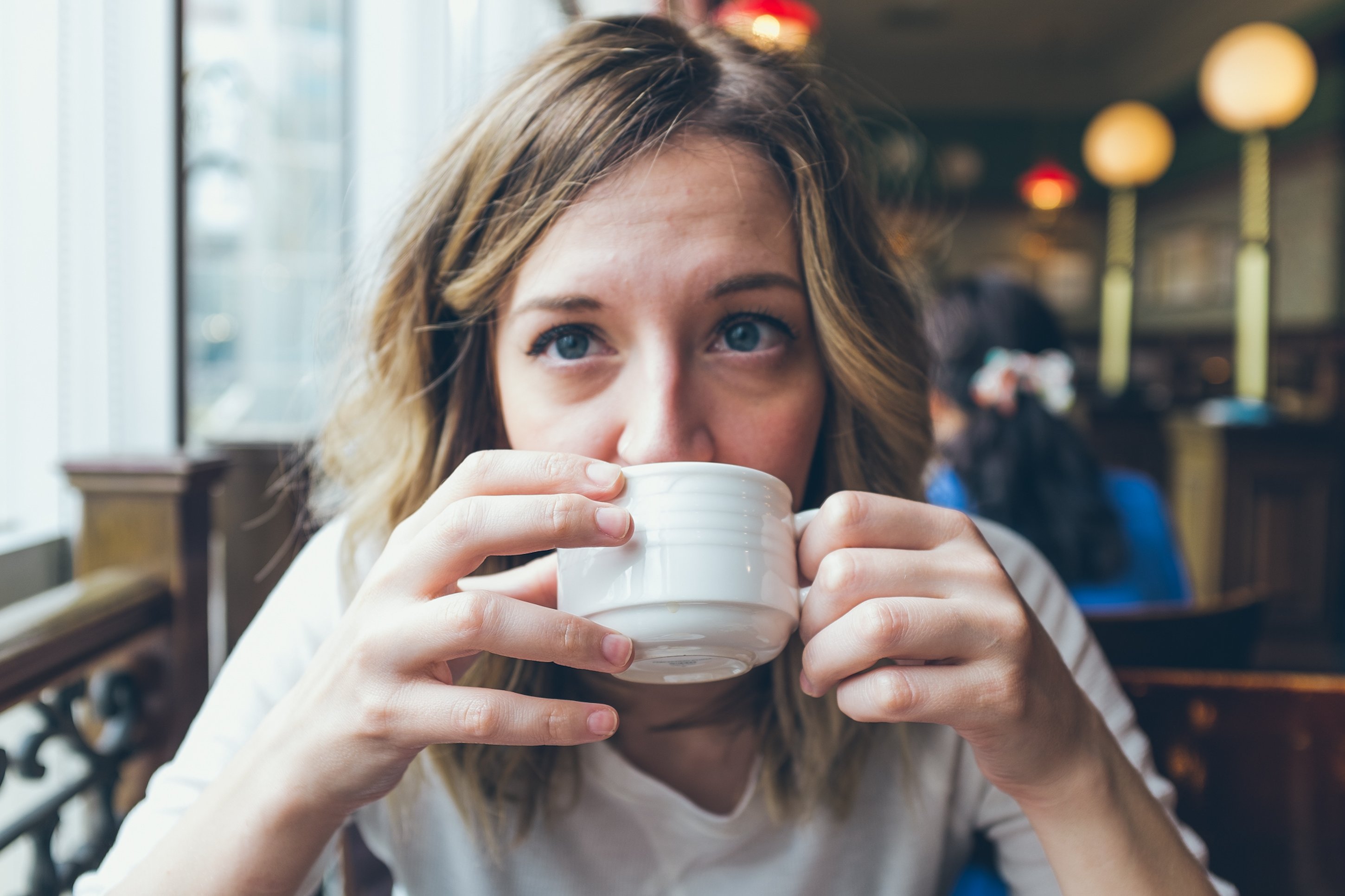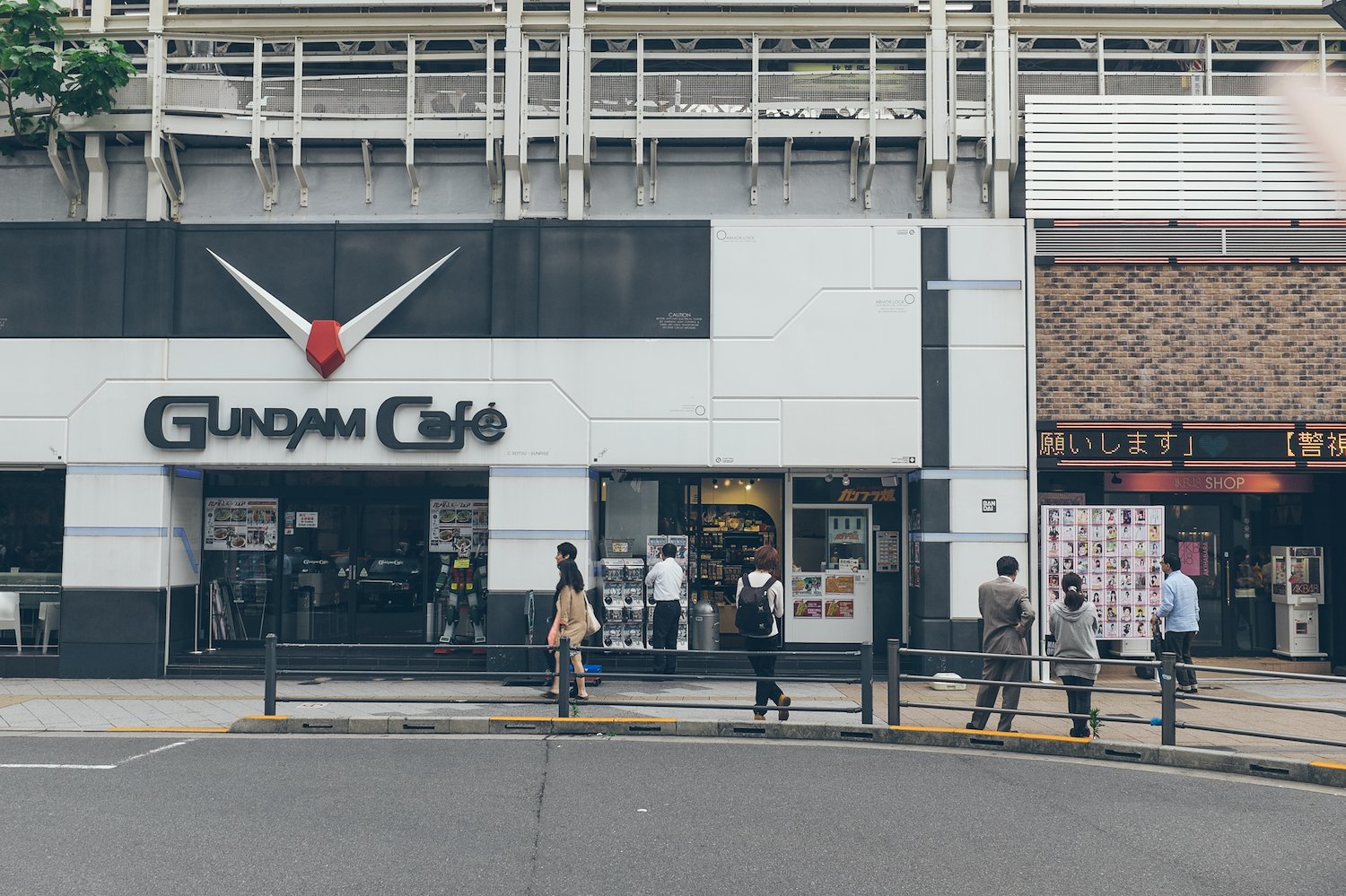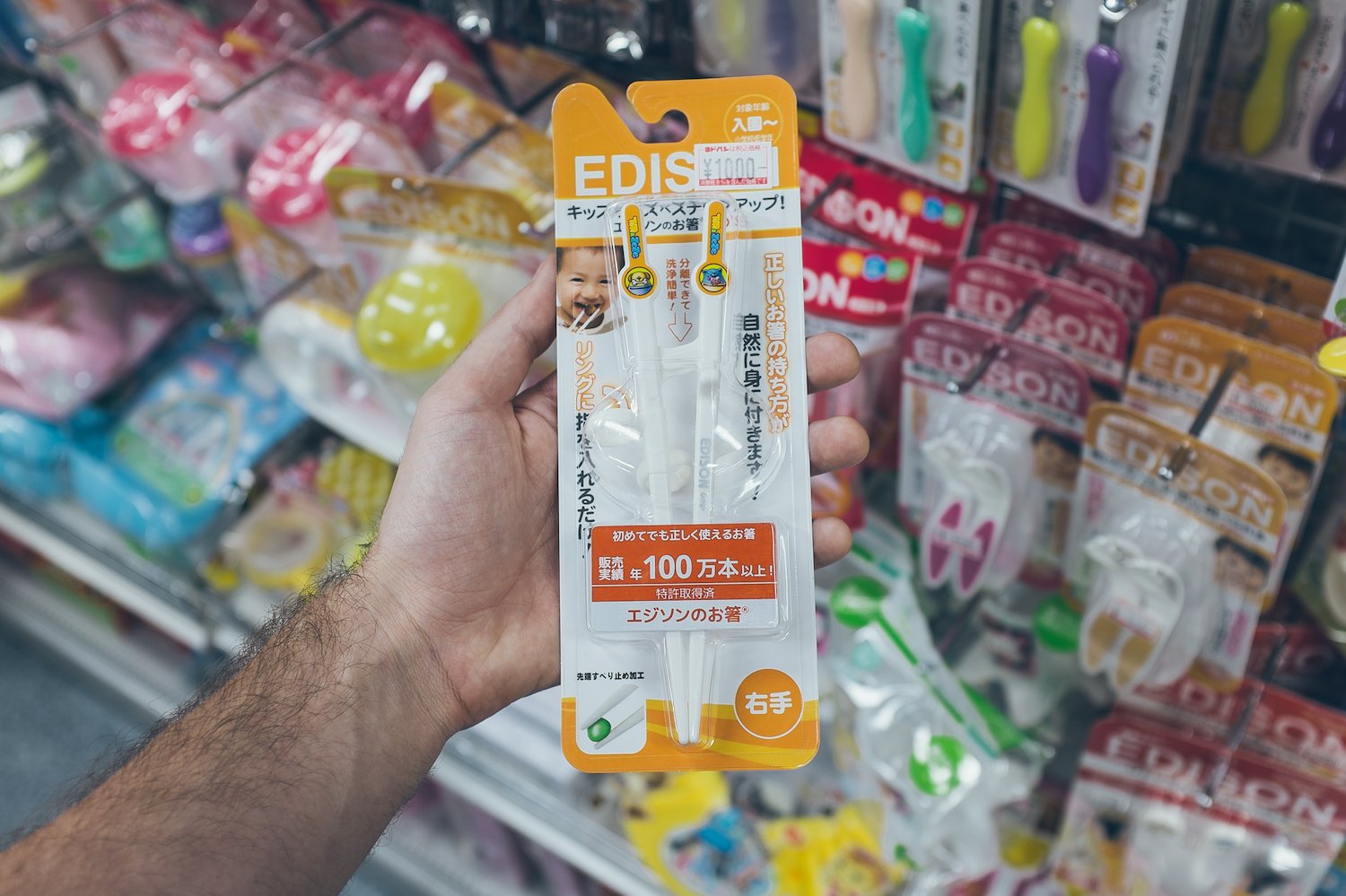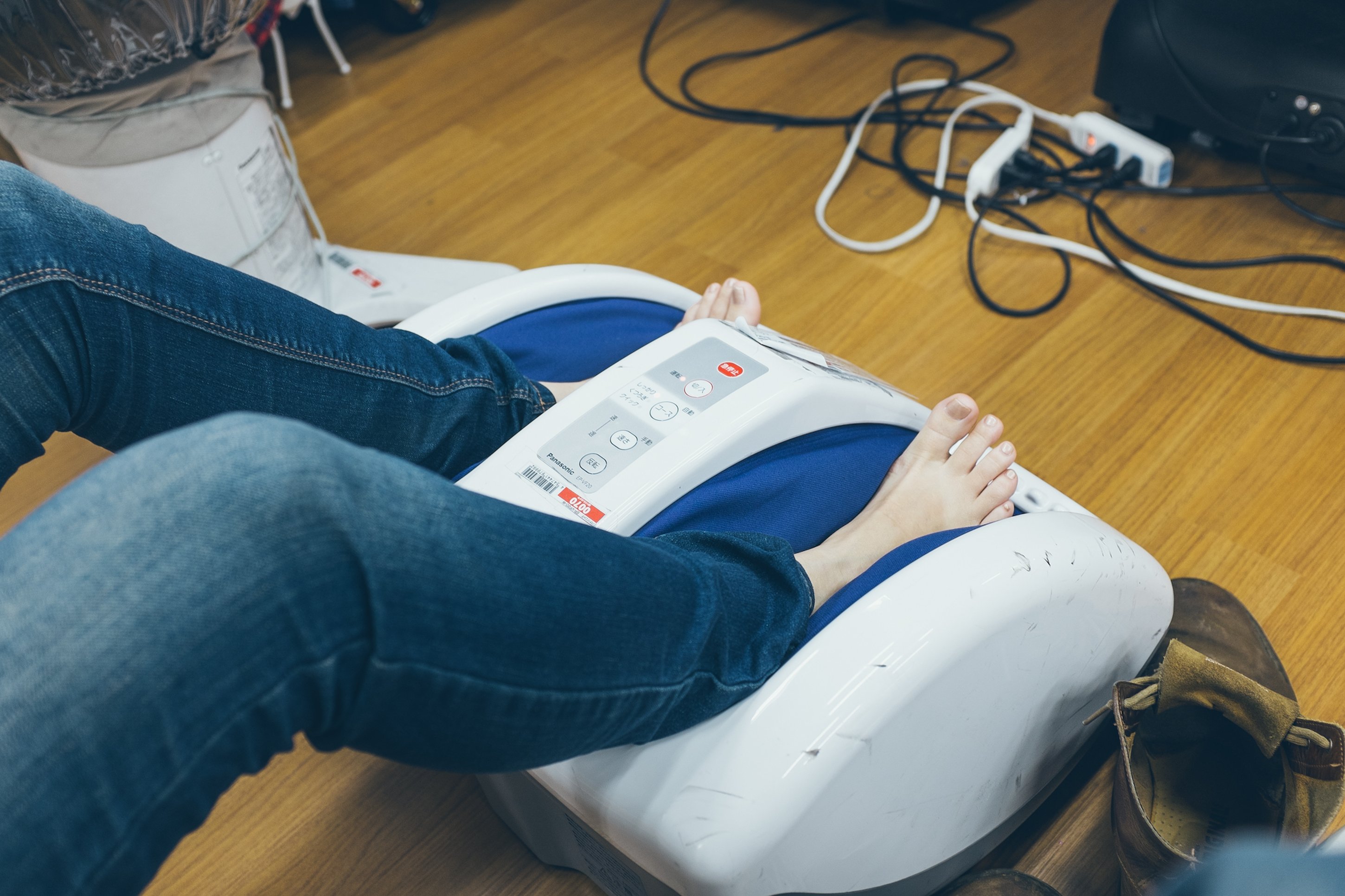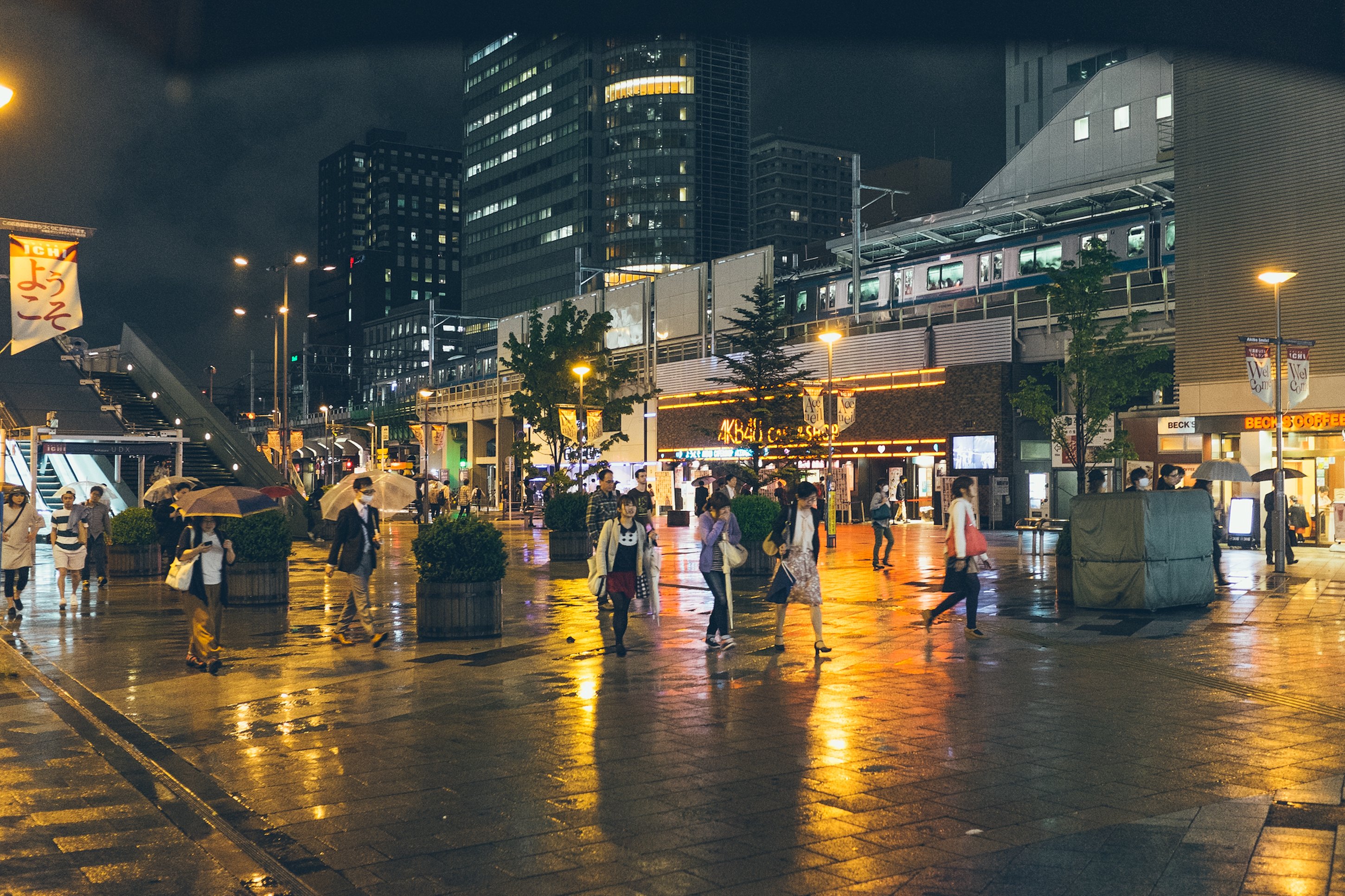 Day 5—Simokitazawa
This was one of my favorite places in Tokyo. It's known for its vintage clothing and music scene, but the biggest thing I noticed was the lack of foreigners. We started off at a small cafe to grab a coffee and followed it up with shisha and sushi after exploring the area.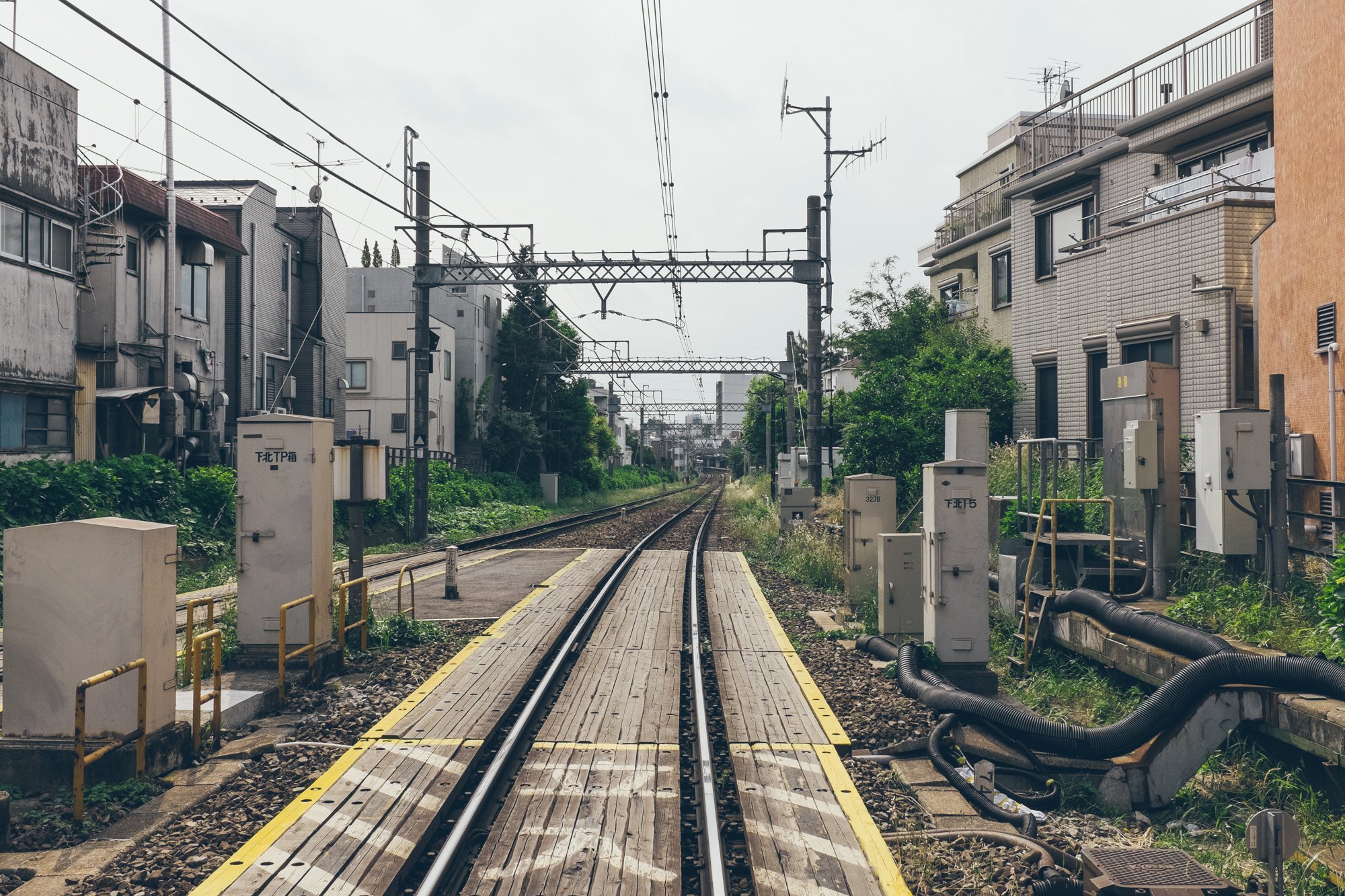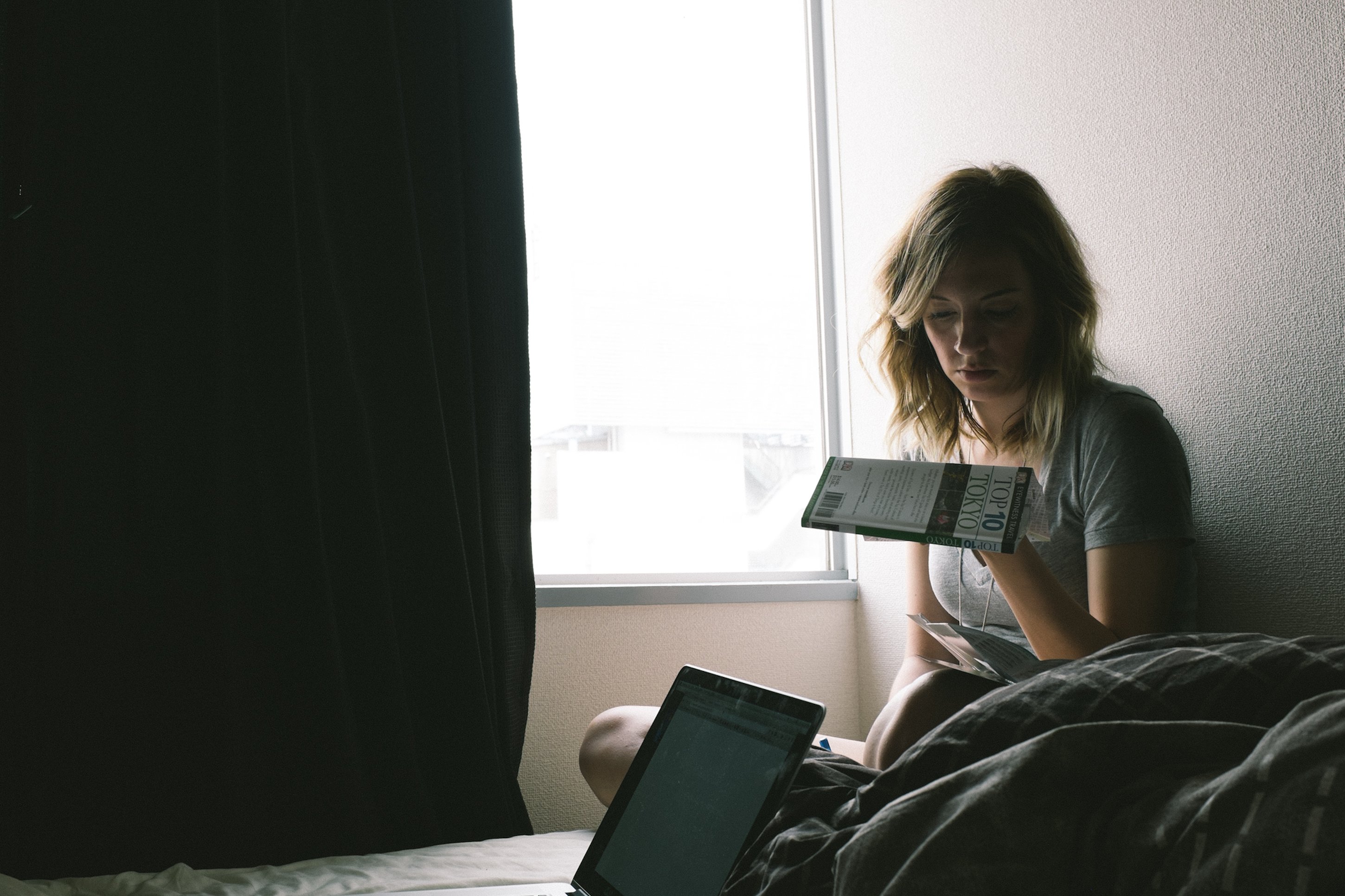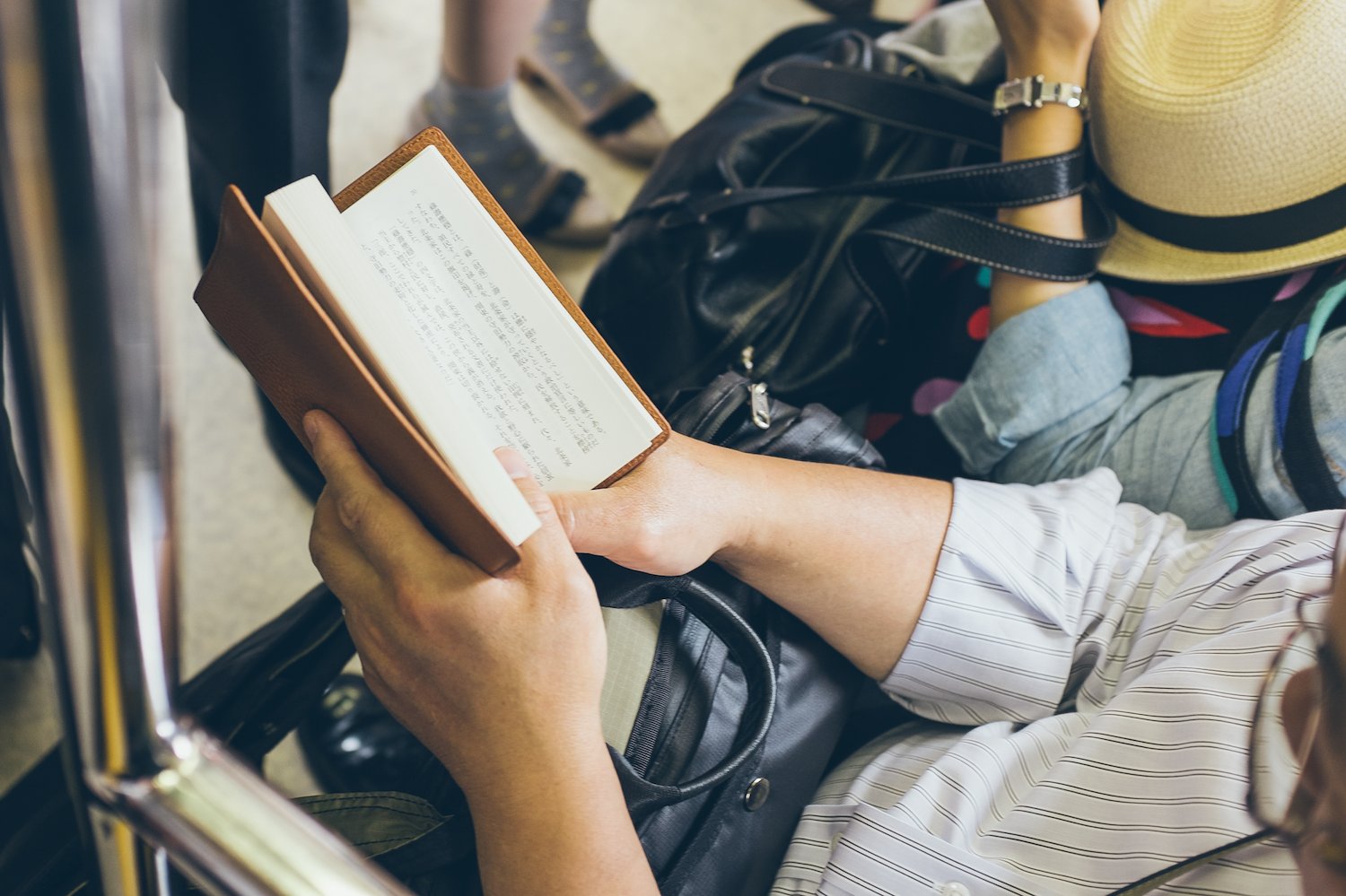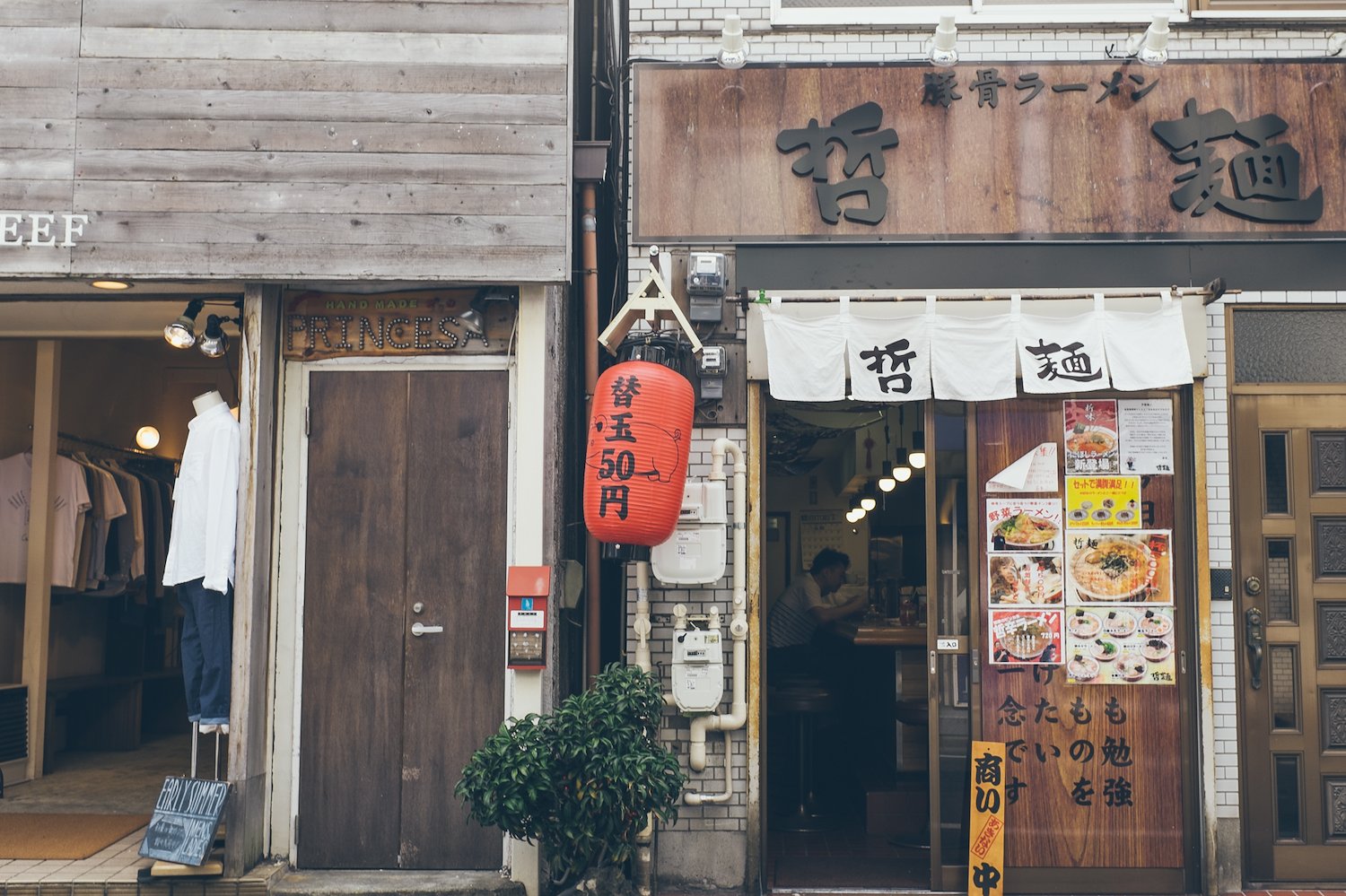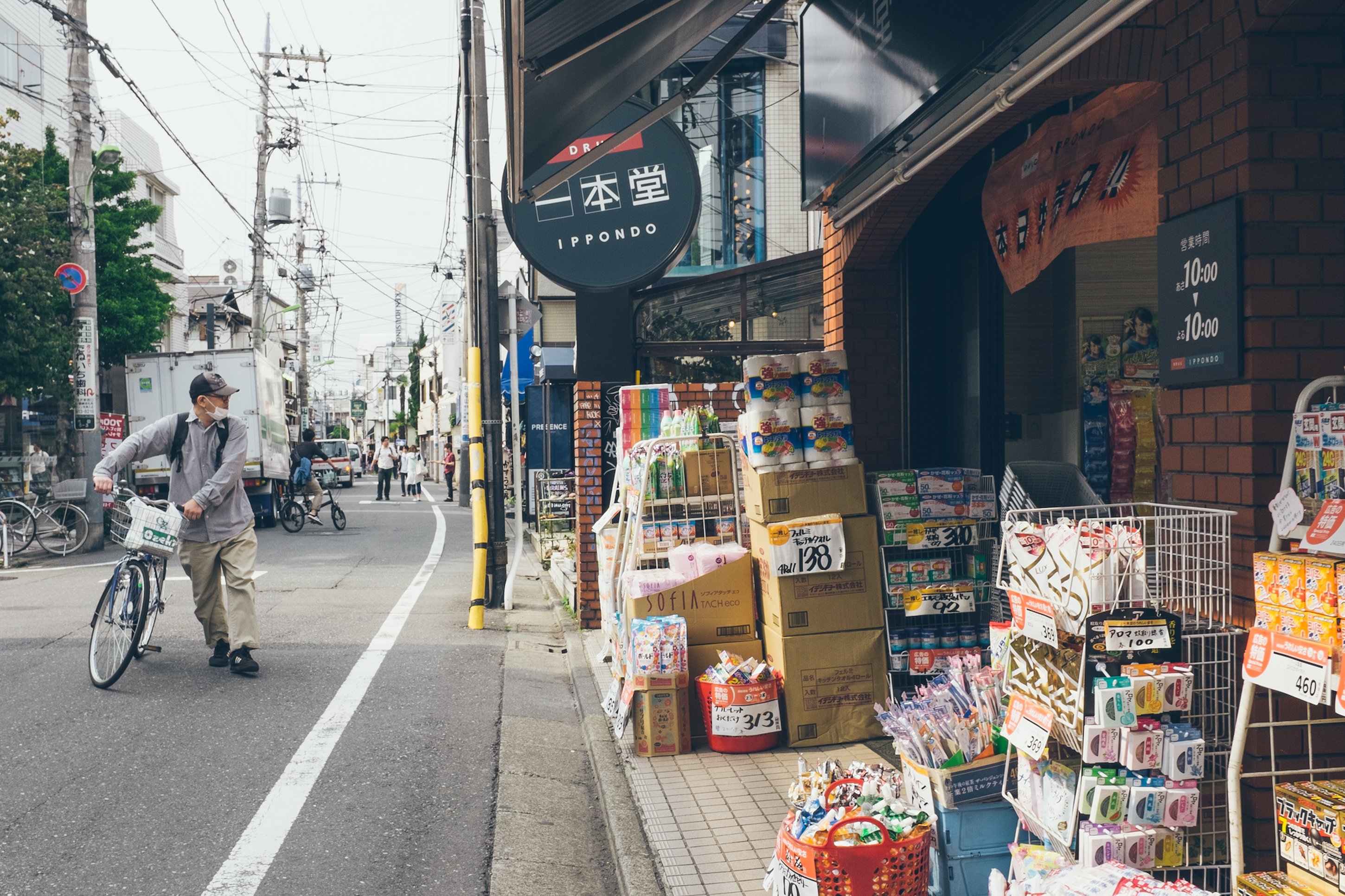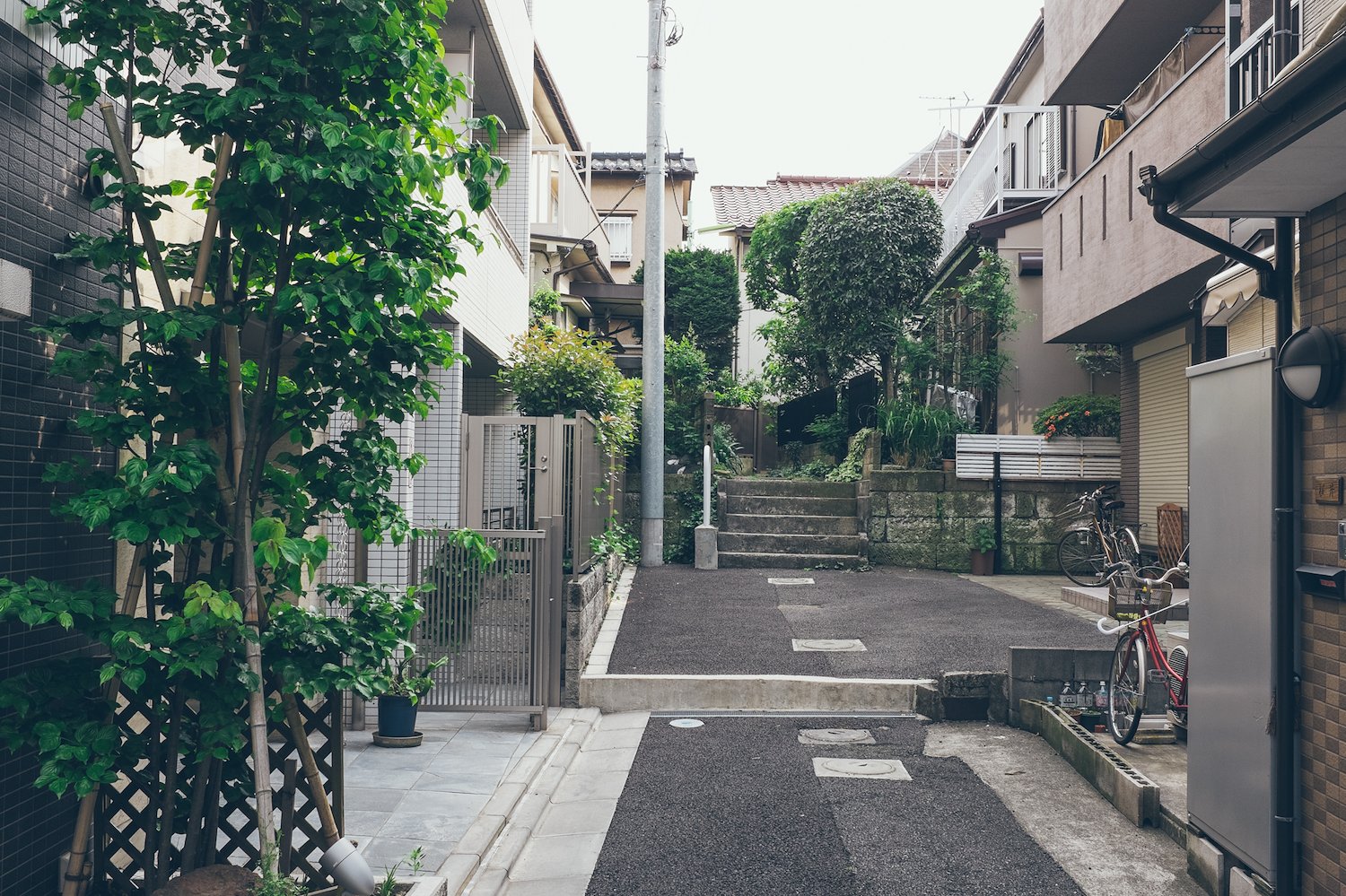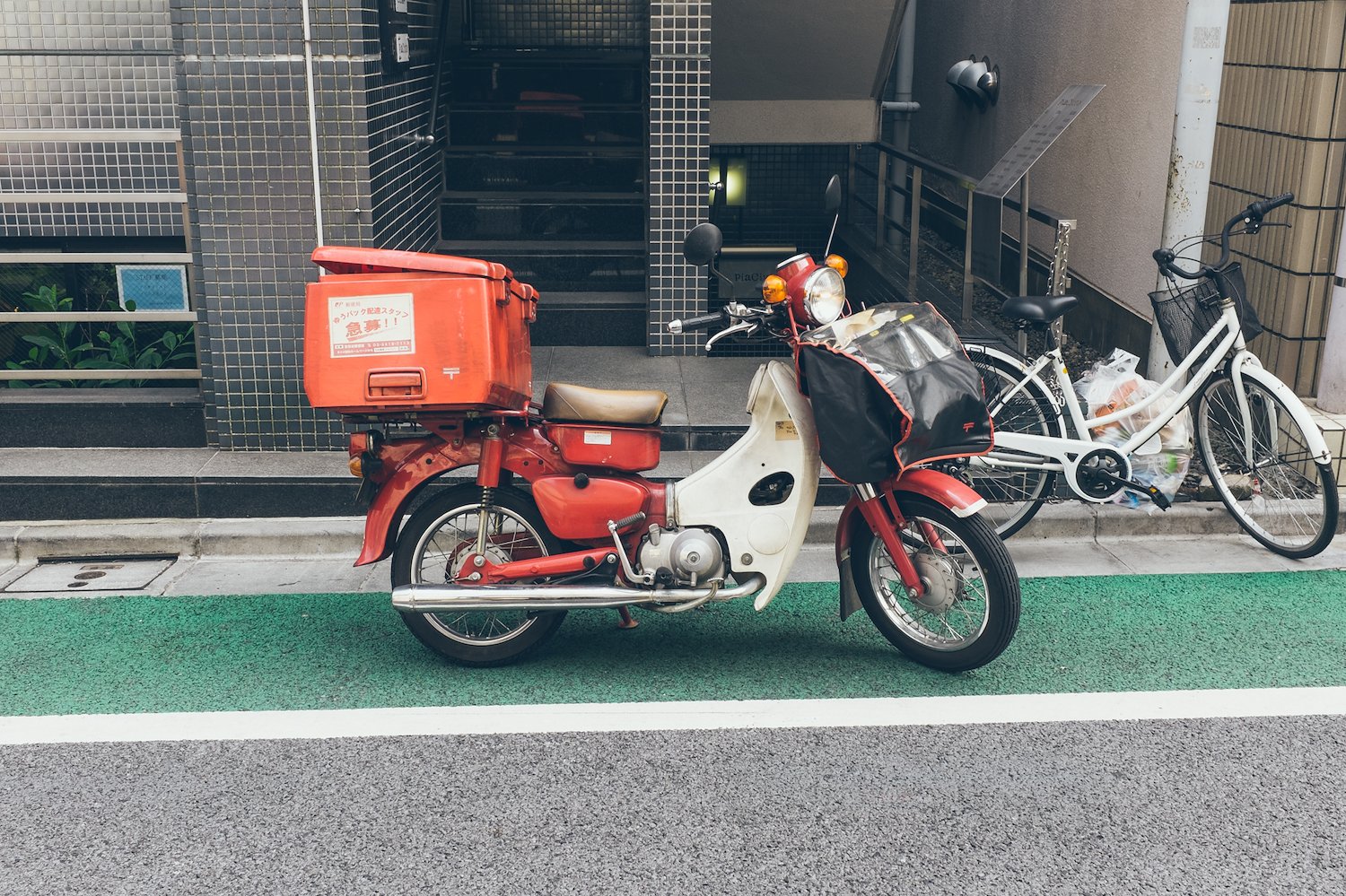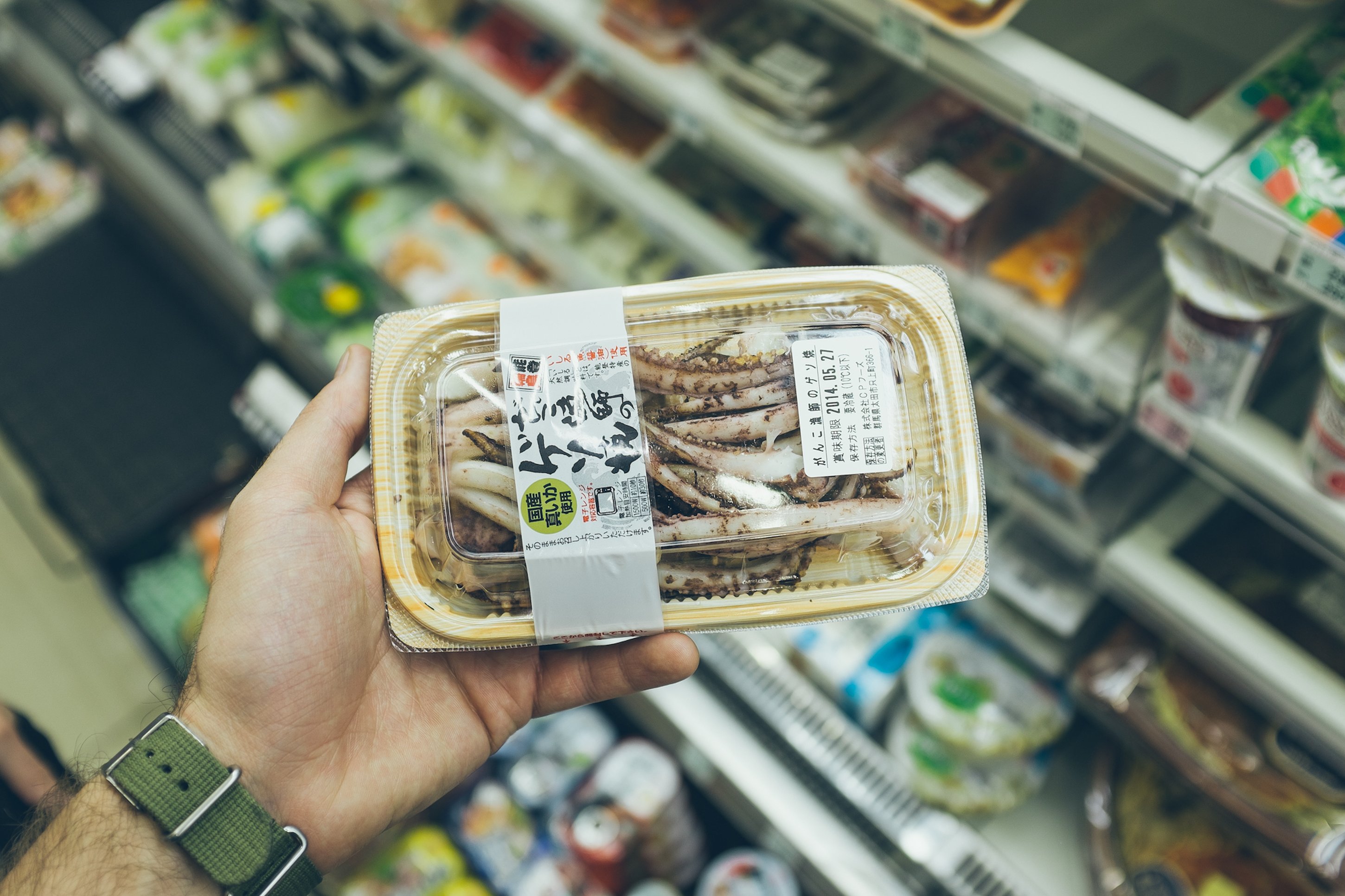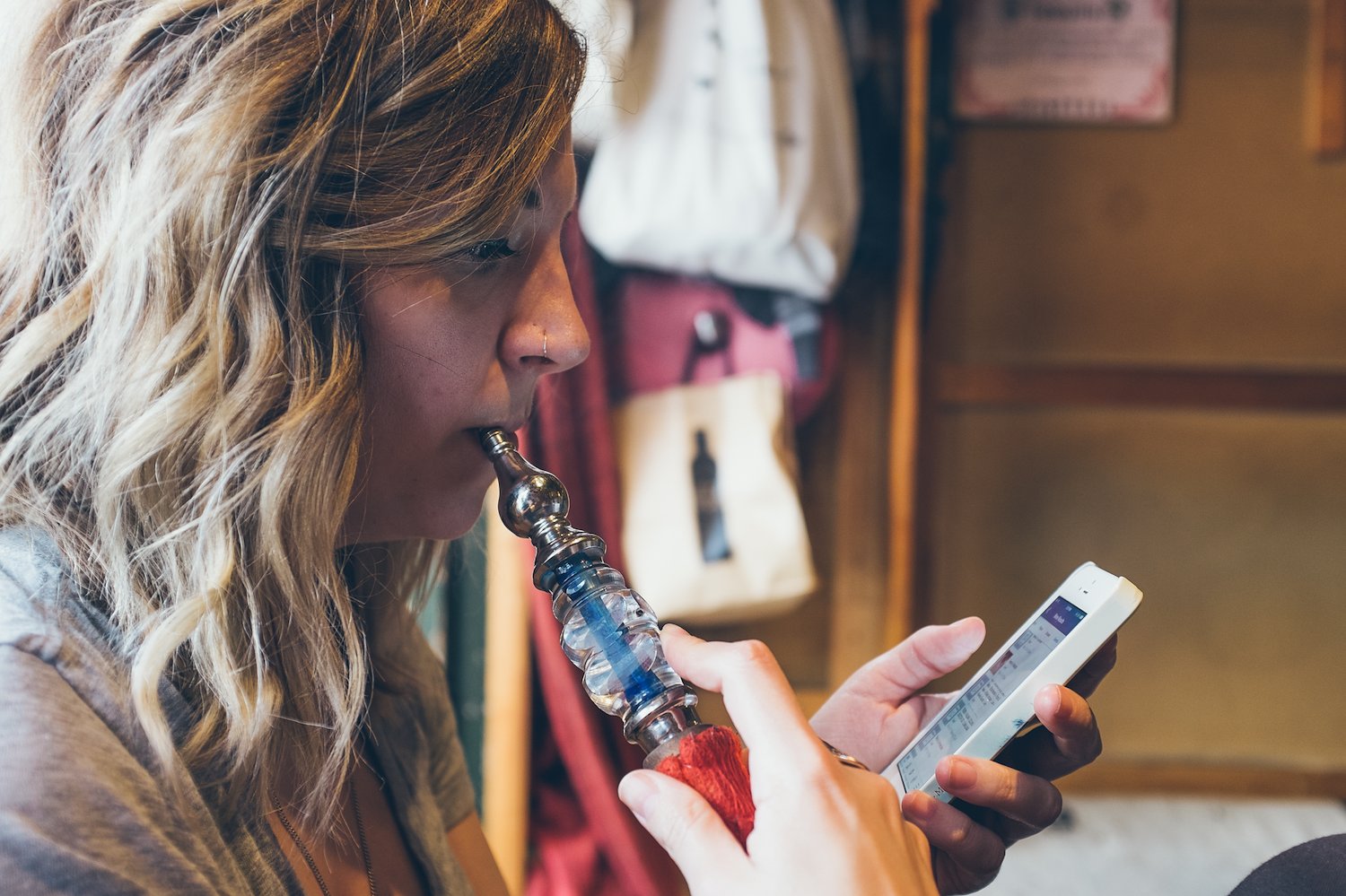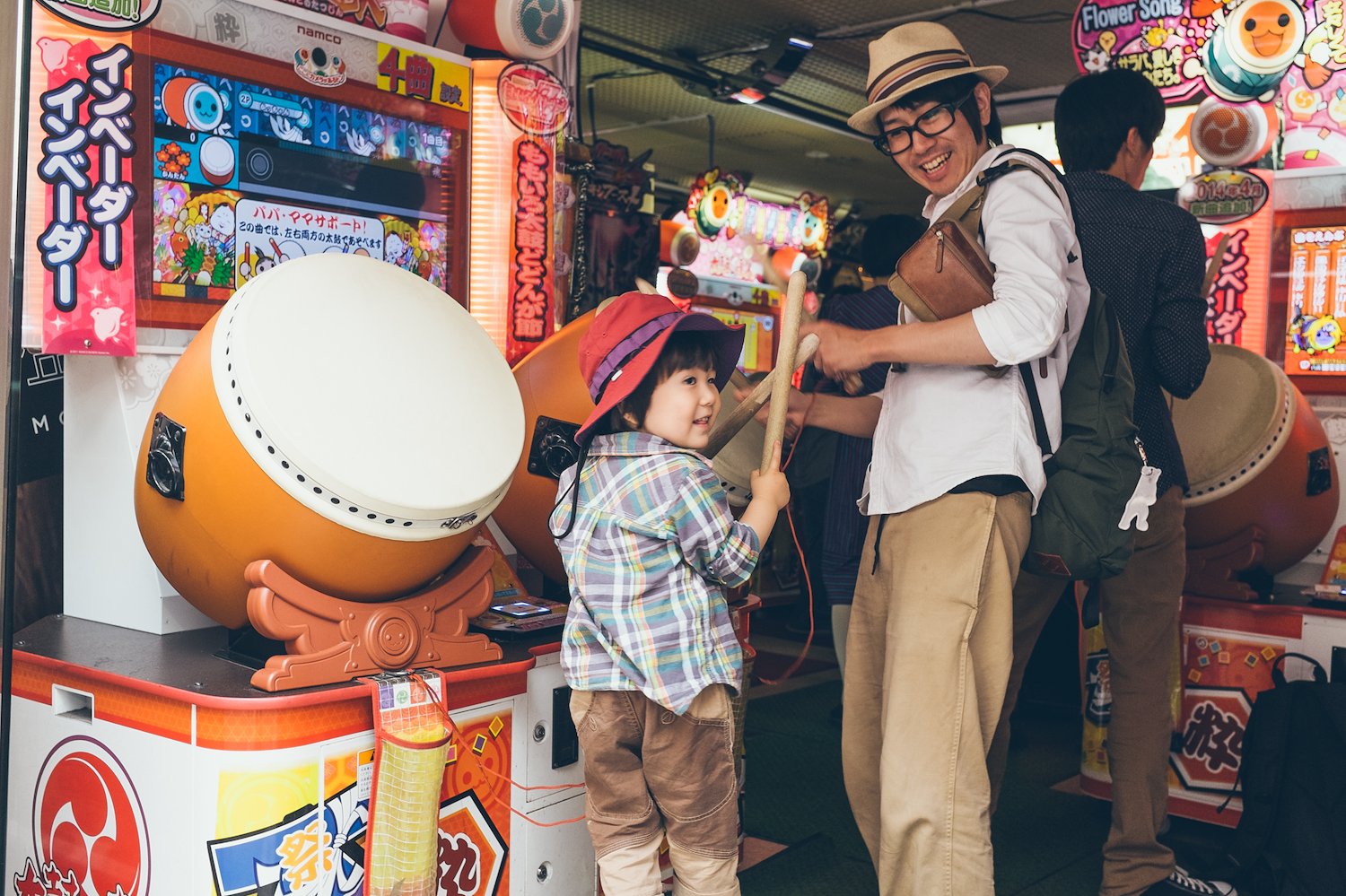 At night we headed back to Shinkuju to check out the view from the Metropolitan center and grabbed some Sake below the famous New York bar (from the movie Lost in Translation).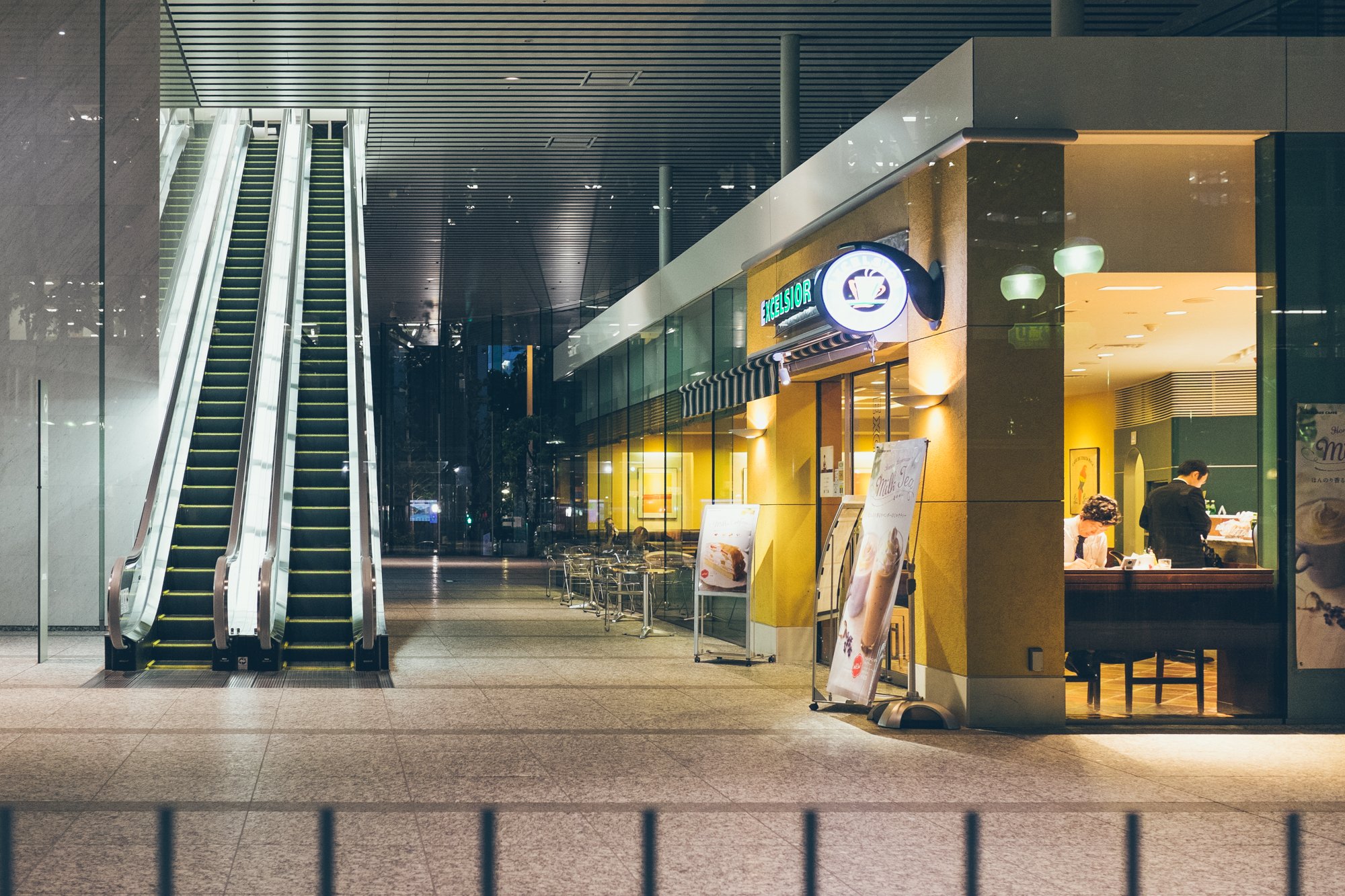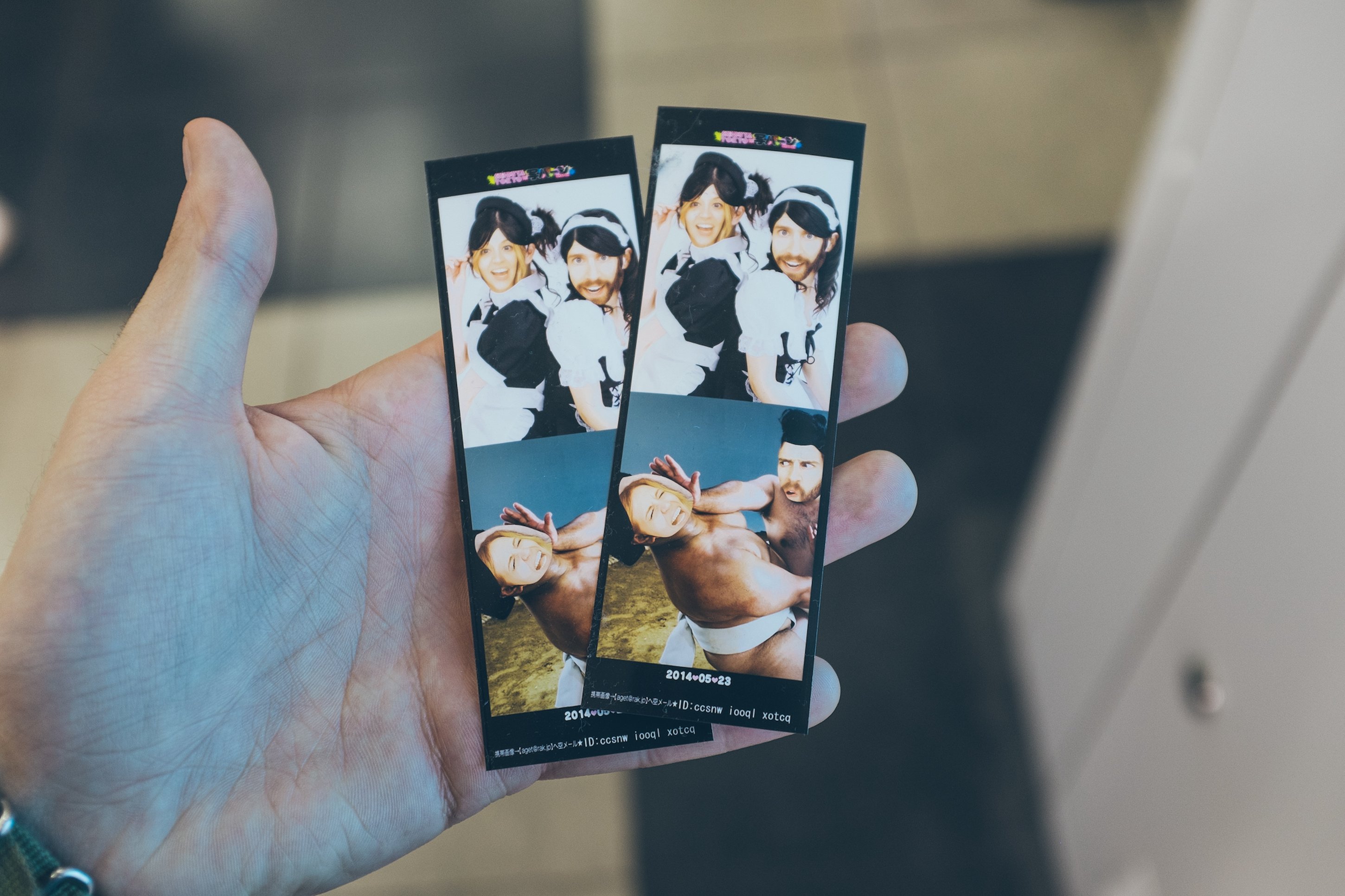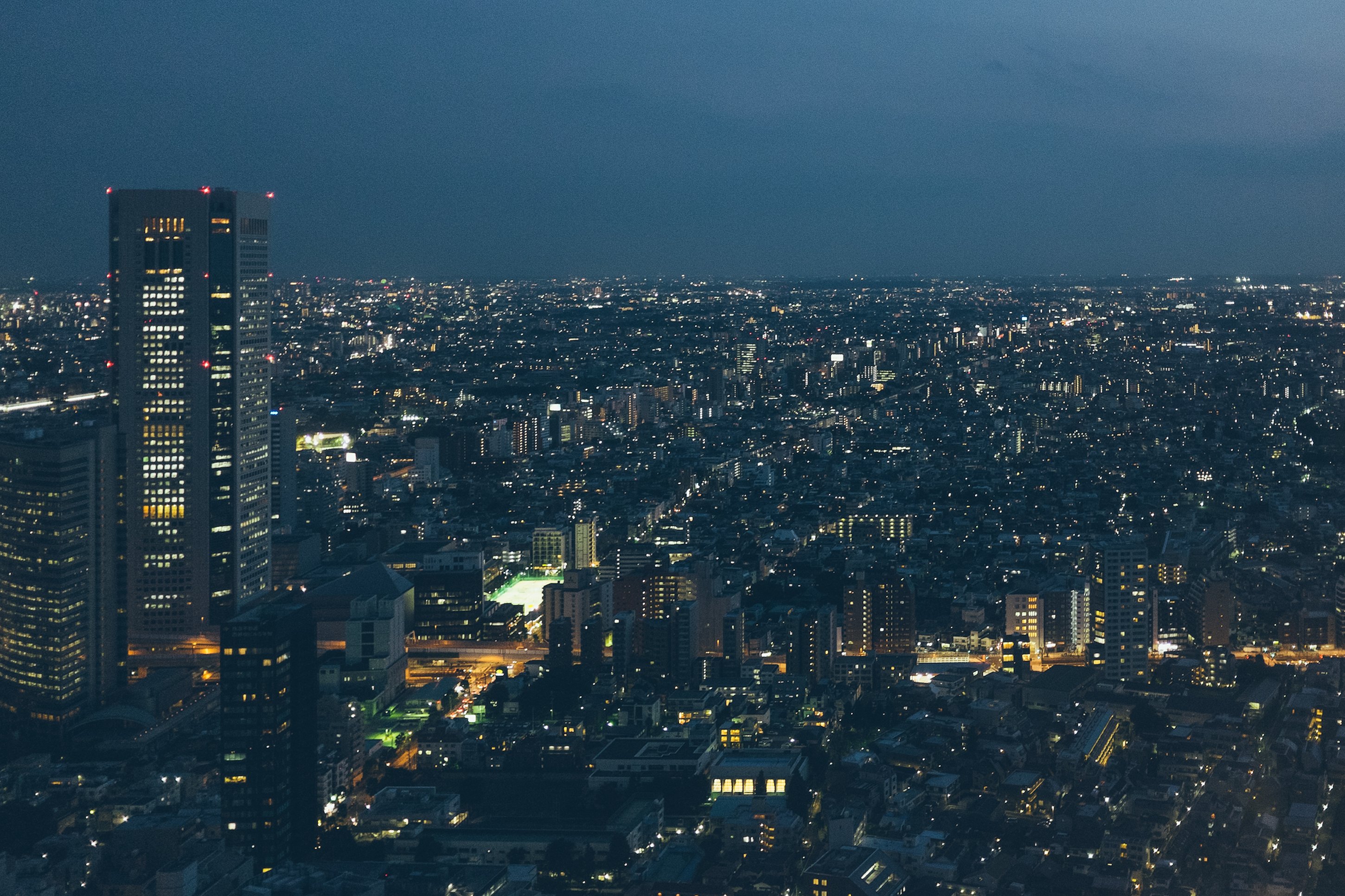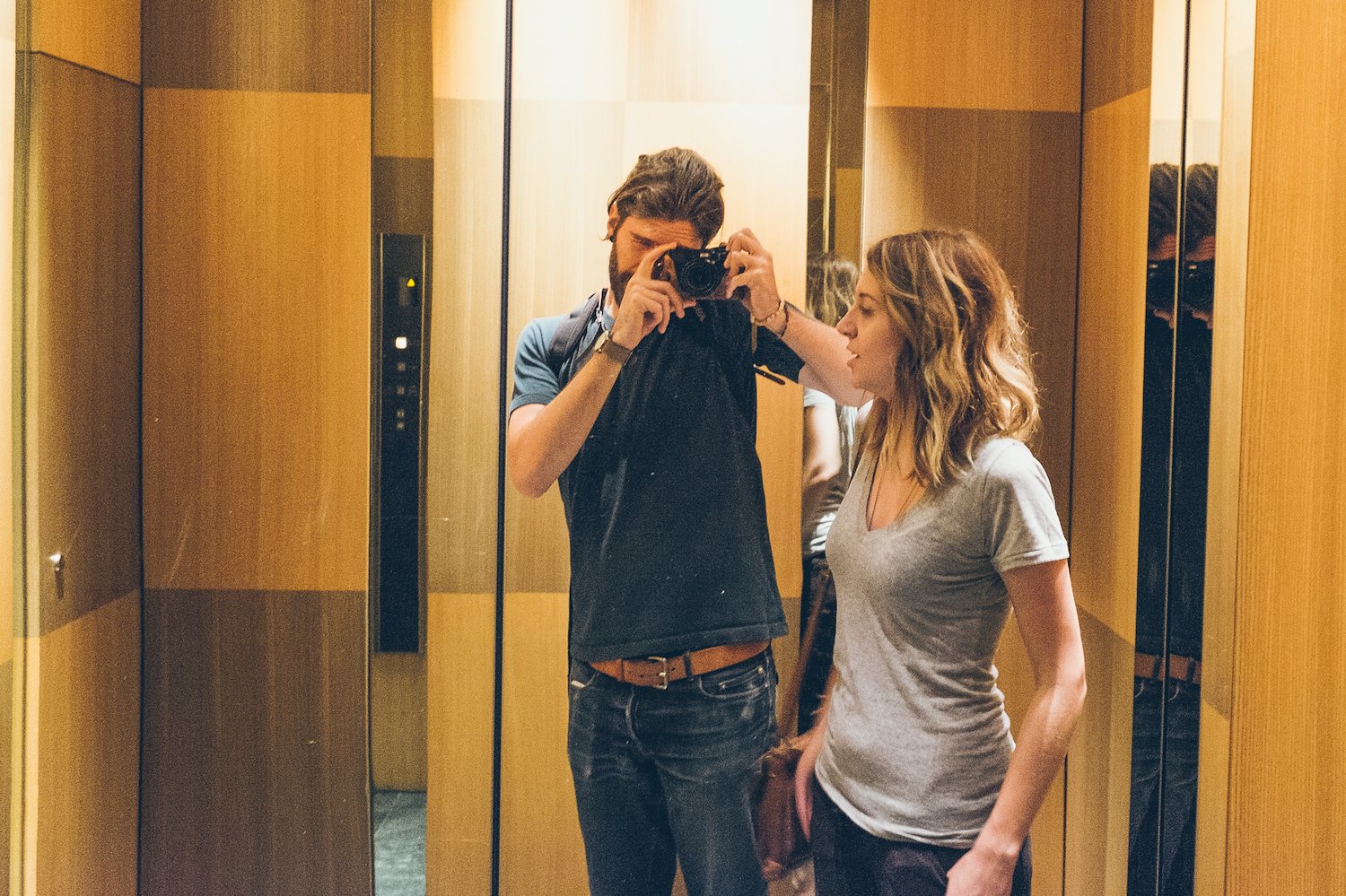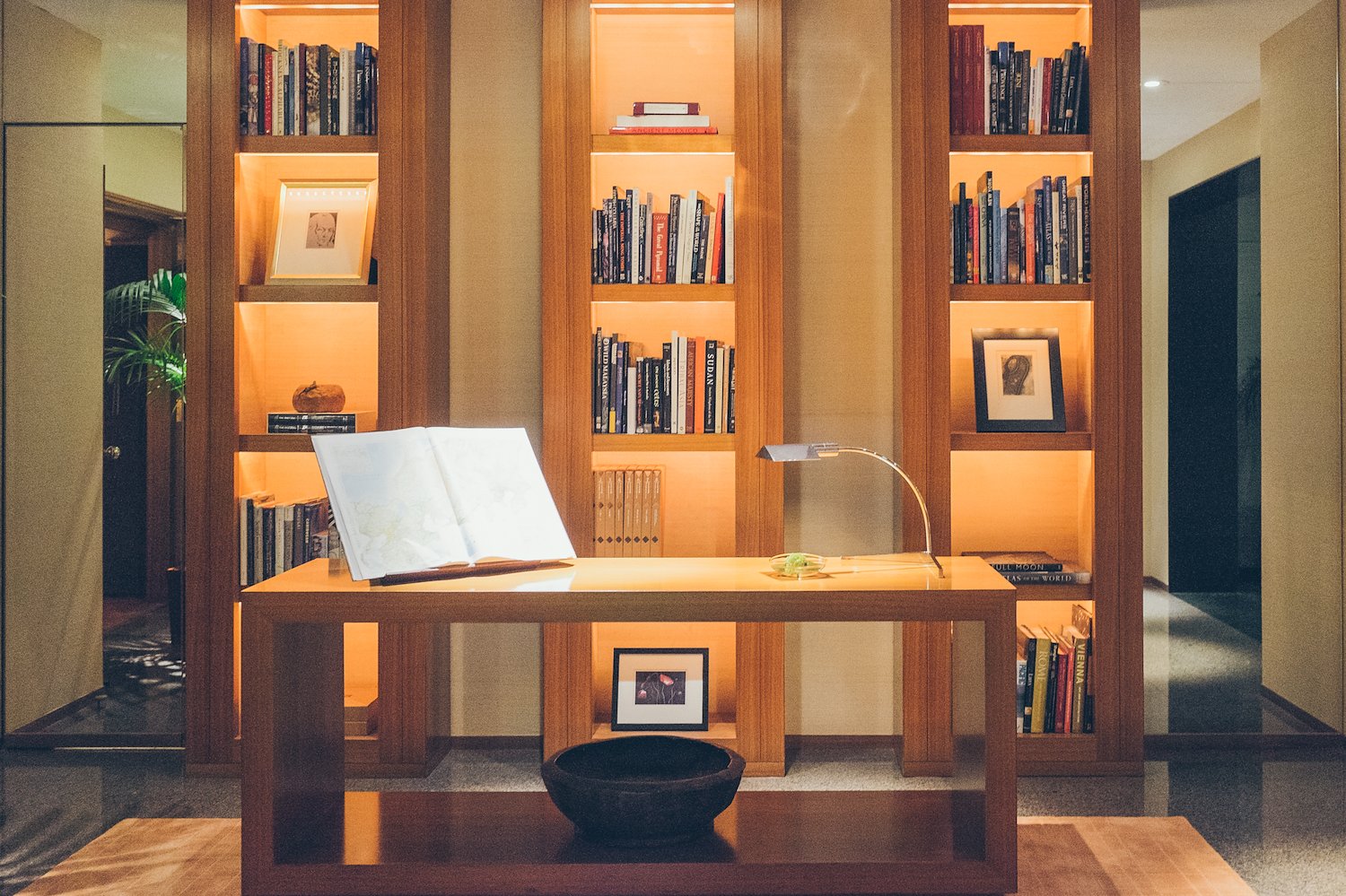 The next morning, we ate our last sushi meal, then started the journey back home.
Until next time.